Blog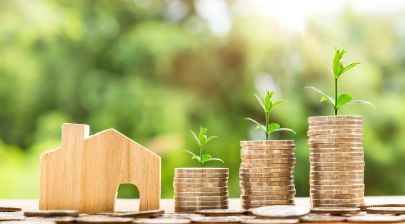 Posted
Overpricing Your Home is a Trap to Avoid
Even though there's a big buyer demand for homes in today's low inventory market, it doesn't mean you should price your home as high as the sky when you're ready to sell.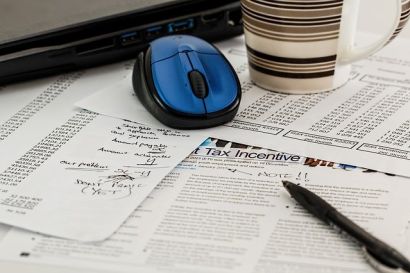 Posted
What to do with Your Tax Refund
Your tax refund is YOUR money, and you should spend it how you like. You earned it, after all. However, we wanted to offer some practical and...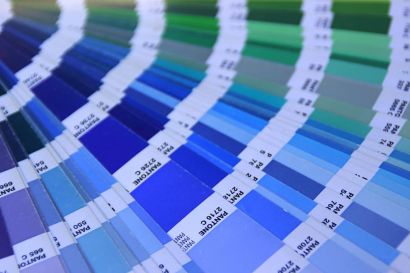 Posted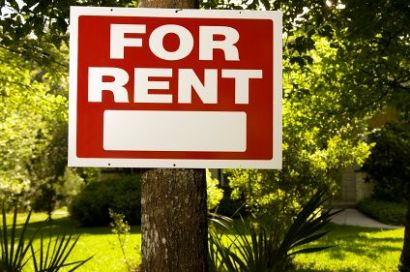 Posted
How to Stop Renting
So how do renters break the cycle? There are a number of things you can do to help you get closer to your goal!