Pumpkin carving is one of the highlights of the fall season and the best way to decorate your front door for the fall. To kick off the fall and we are hosting a Pierson Team Real Estate Pumpkin Carving Contest!
We want to see your spooky, crazy, amazing pumpkin carving designs! So make sure to enter our this year's contest for a chance to win. Also, check out our new blog post for more tips on pumpkin carving this year.
Every entry will receive 2 tickets for their family to visit Great Country Farms and then one lucky winner will receive a $200 gift card to Great American Restaurants to take their family out to dinner to celebrate.
How To Enter:
1. When you are finished with your pumpkin carving masterpiece, take a picture!
2. Tag us in your post by using @piersonpumpkins or comment on the Pumpkin Carving Contest on the Pierson Team social media pages.
3. While you are at make sure to follow us on Facebook or Instagram.
GOOD LUCK!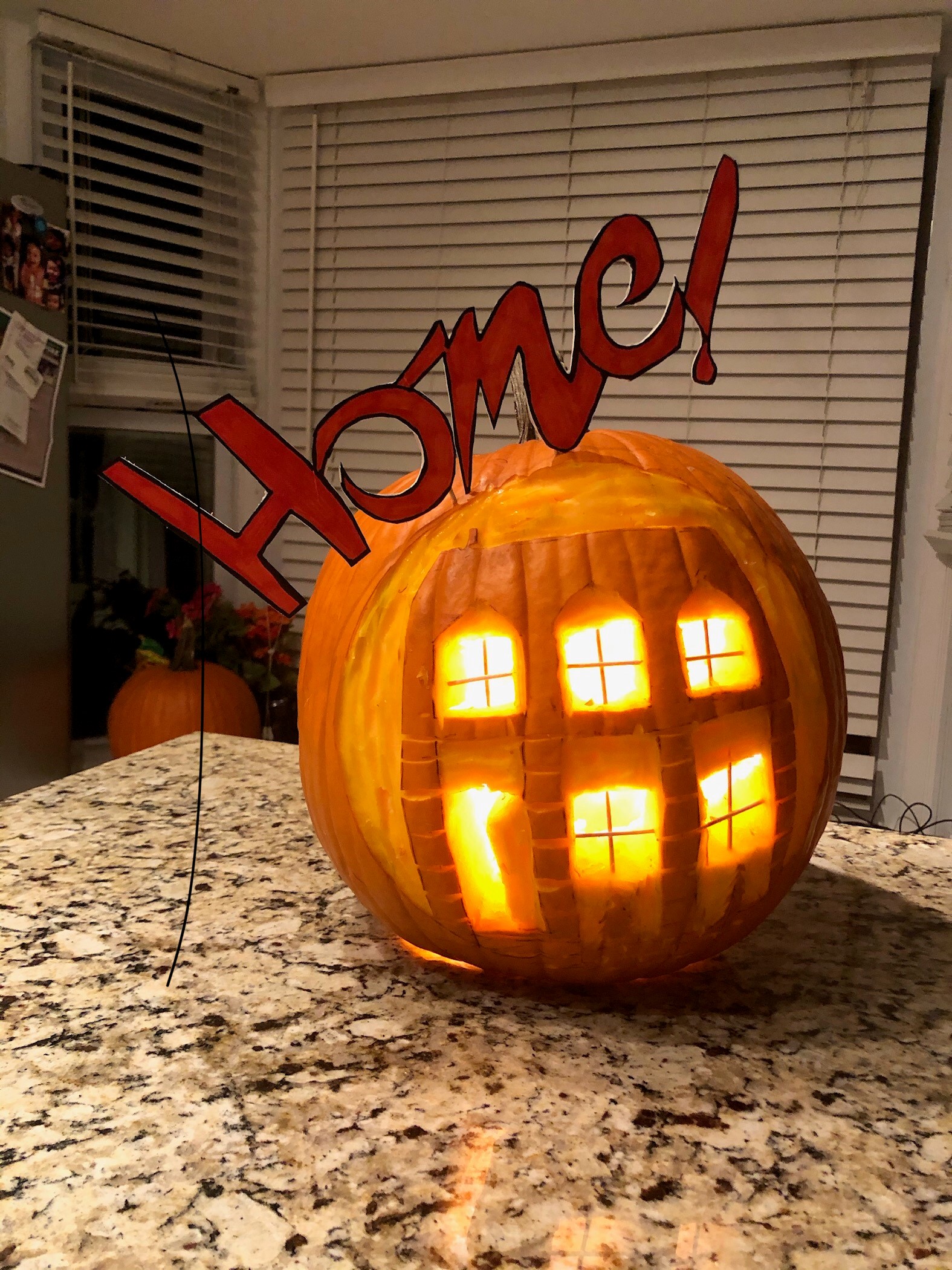 Some pumpkins from last year's contest!