Hi everyone and welcome to our September Market update where we explain what's happening in the DC Metro area real estate market. The market is cooling but still healthy. Let's take a look.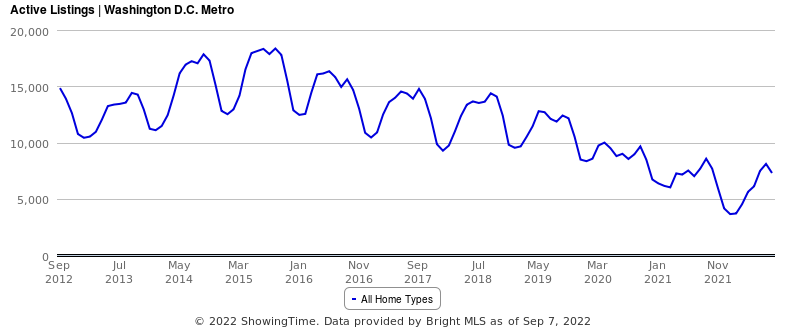 After 8 months of rising inventory, we saw the number of active listings in August dip, which is typical and a sign of normal seasonality in the market. If the number of listings had kept increasing we would be concerned because it would have shown a breakout of the norm, but this decrease shows normal market behavior.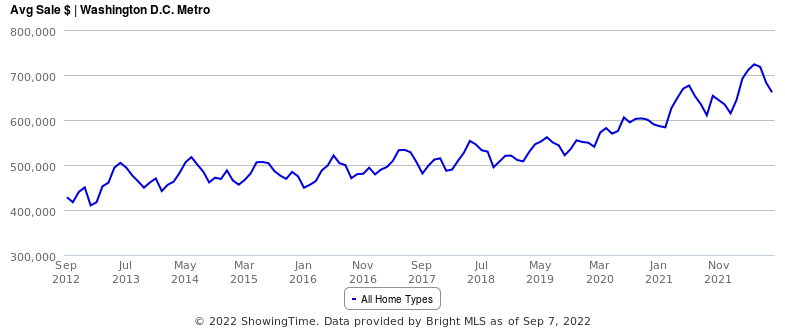 The average sale price has come off the peaks of early 2022 when interest rates were still around 3%. But they are still about $100K above where they were before the pandemic. While it looks like they have decreased from their peaks, we also have to acknowledge that in Nov 2021-March 2022 the demand was so strong that it cause caused multiple offers and drove prices to all time highs. While the prices may be off those highs, the people who bought during those times got a 3% interest rate, so their monthly payment is still lower than someone who buys today at a 6% interest rate. As long as they don't sell during this shift, they will continue to be in a good position for the long term.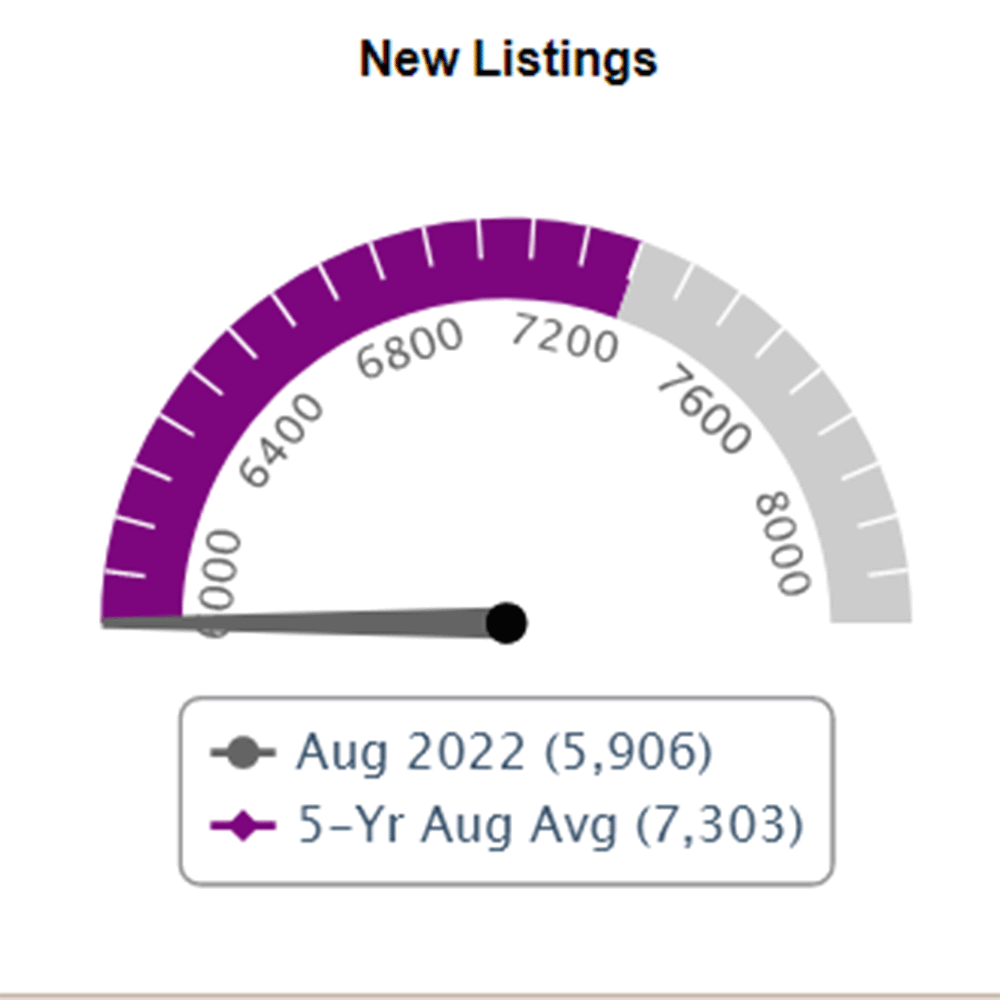 The challenge is we don't have enough new listings coming on the market. Which is keeping the supply and demand ratio tight and causing the market to remain pretty strong.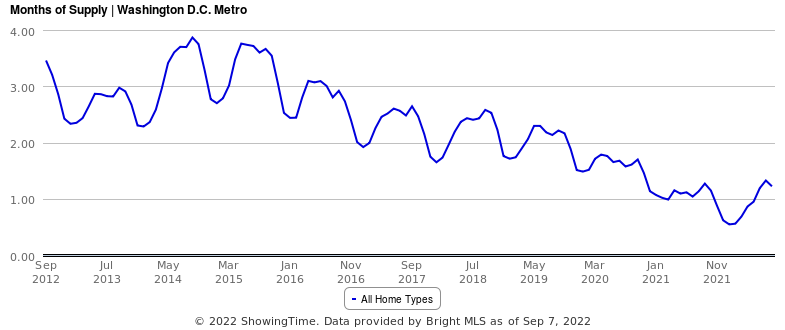 While the months supply is rising off the incredible lows, it is still well below the 3 months needed for a stable market. So while the market appears to be shifting, it's certainly not a buyers market by any means.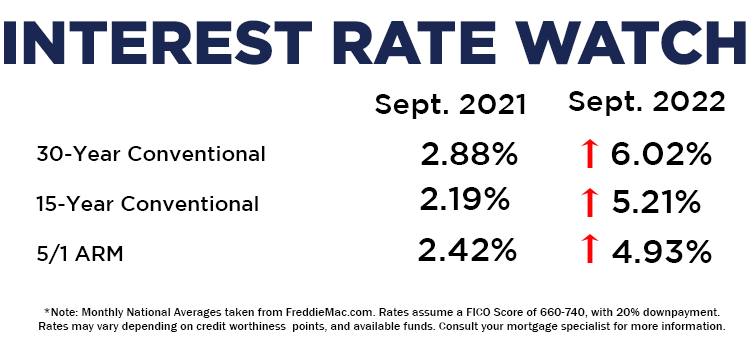 The biggest challenge for buyers and sellers is rising interest rates which are currently around 6%–a full 3% higher than a year ago. This makes it less affordable for buyers and hurts sellers because it also decreases the number of buyers who can qualify to buy their home.
The name of the game right now is less. There are less buyers out there which you would think would make prices decrease but there are also less homes coming on the market which is causing prices to hold up pretty well. Rising interest rates are making home less affordable which is causing less homes to sell. The bottom line is that we are in a shifting market and people are trying to figure out what it means—when markets shift, people tend to lock up and see what happens, so less of everything happens. It will all come down to how the economy does over the next 6 months. Is it a good time to buy or sell? My answer is it's always a good time at the right price and under the right conditions. Knowing the market, prices, and supply and demand well is critical right now and that's why it is more important than ever work with a Realtor who knows these statistics and can advise you well. If you are looking for someone like that, please contact us and we would be happy to show you exactly what's happening in the neighborhood where you own or are interested in purchasing and create a strategy to use real estate to meet your goals.
Hey, I know you already like us! But we are here to serve you and the people you care about so if you like this video, do us a favor and click the like or subscribe button or even better share it with a friend who is thinking of buying selling real estate! We are never too busy for your referrals and want to take care of the people you care about!