SUMMER IS HERE!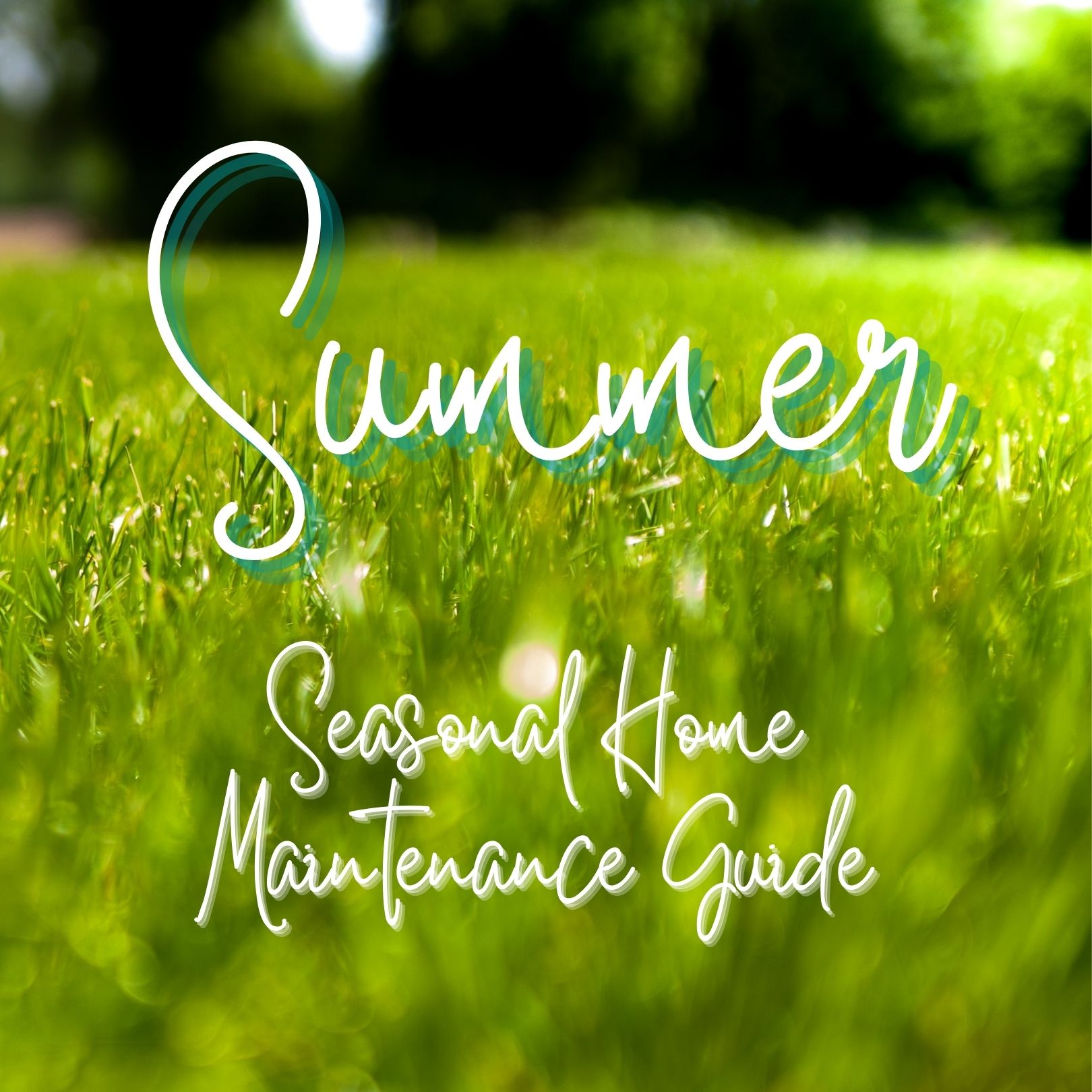 The days are long, and the sun is hot! It's time to tackle a lot of the maintenance items you couldn't get to during the colder, darker days of winter. Remember, home maintenance is crucial for resale value, so don't put things off! Here's a list to work from.
Outside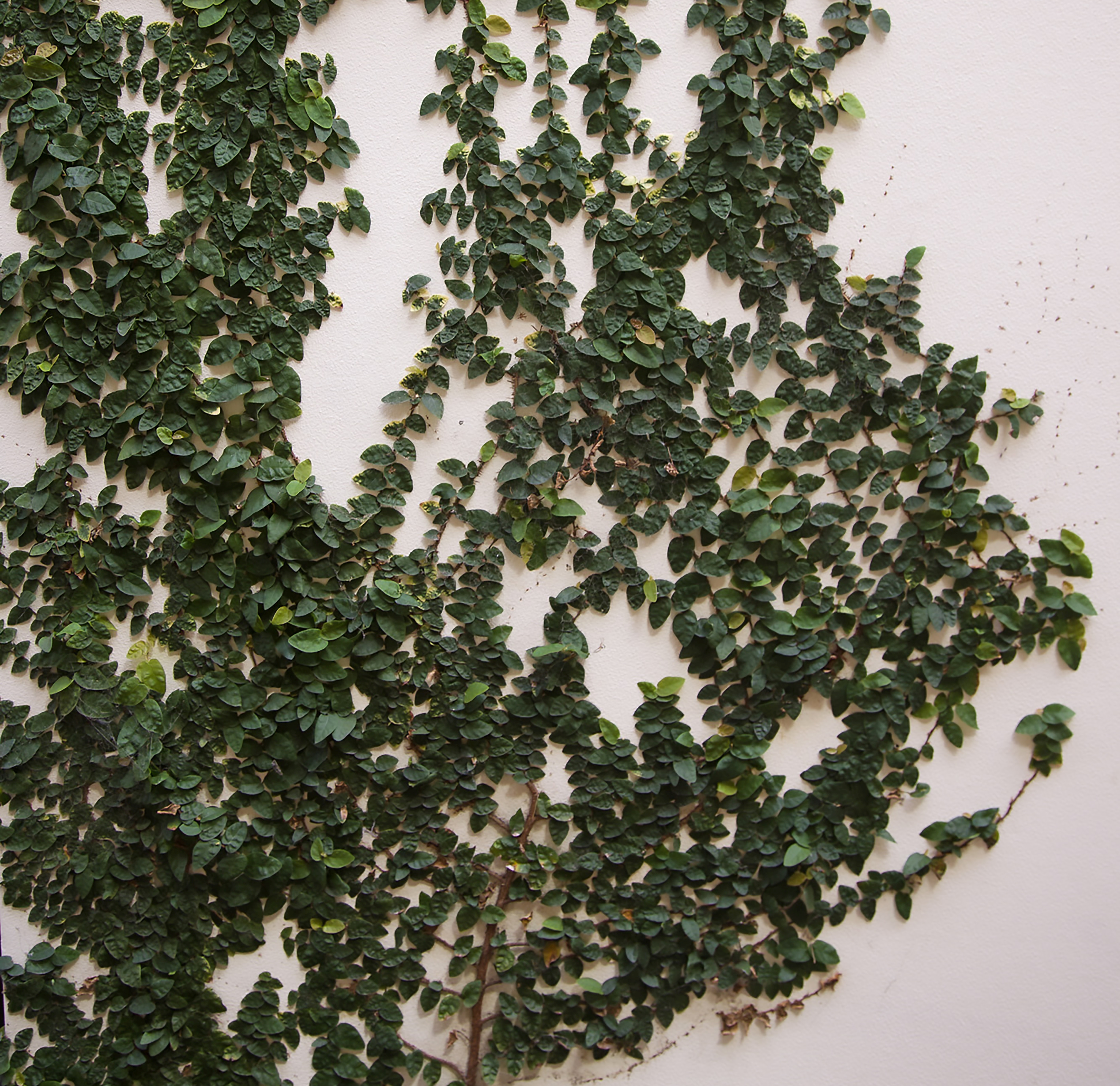 Remove invasive vines from your yard
This includes vines encroaching on your home exterior – particularly English Ivy, which can easily creep its way between wooden boards, opening joints, and damaging various structures. Ivy can damage old bricks, wood, stucco and even vinyl siding, and is at times responsible for moisture issues with older homes, trapping moisture against outer walls.
Clip the base of the vine, cutting off its source of nourishment. It will shrivel up and break off, making it easier to pull away.
Check gutters – again!
Old leaves, pollen, and debris can certainly clog up downspouts quickly. Summer storms that come can cause a deluge of water are a bad combination with blocked spouts, causing groundwater leaks in basements. Sometimes these leaks are subtle, but they bring unwanted moisture and mold into lower levels.

Power wash and reseal wooden decking and stairs. This will help prevent any wood from splitting, graying or cracking.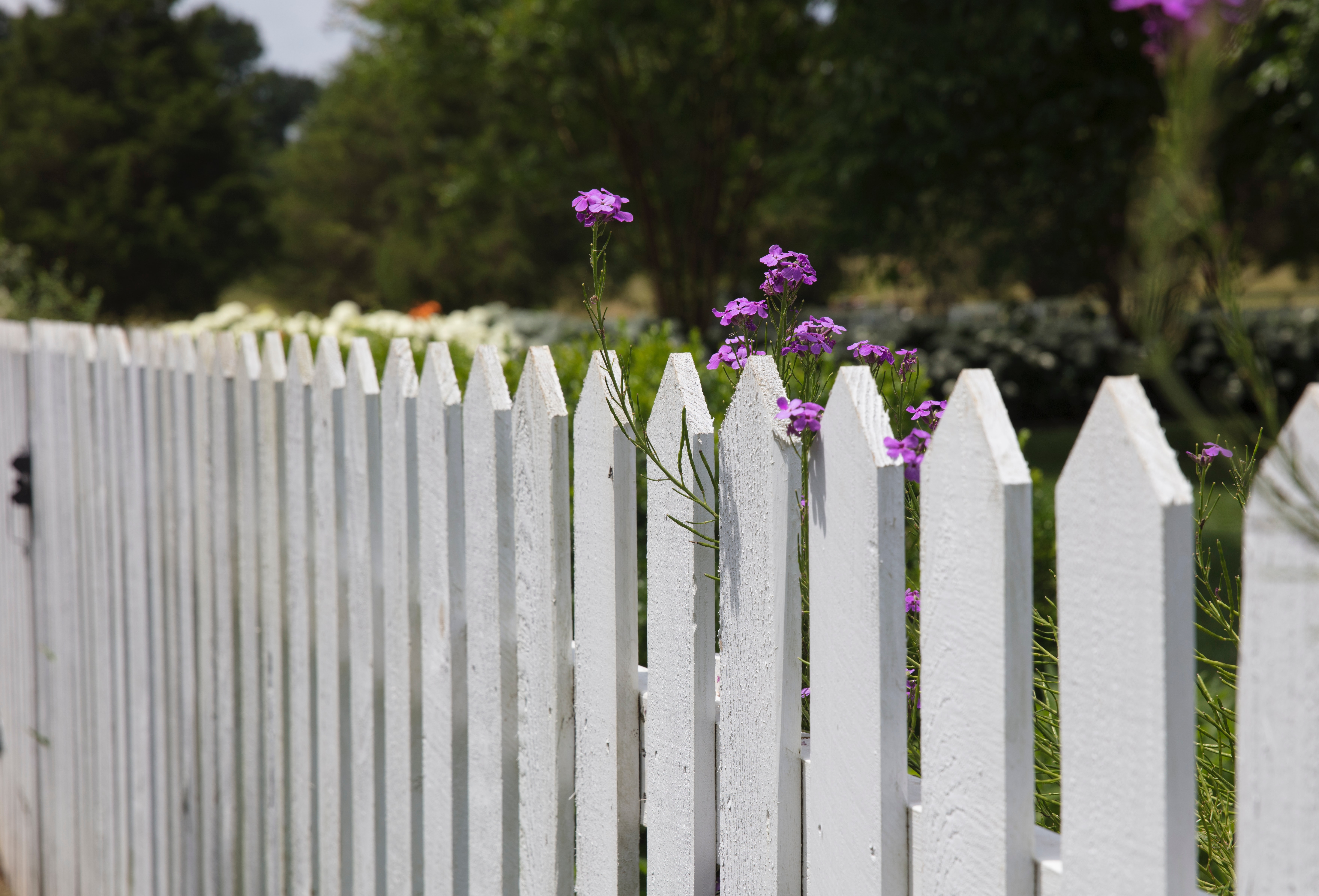 Repair and repaint any chipped, cracking, or faded exterior surfaces, like eaves, rafters, soffits, shutters, and doorways. eaves paint that has naturally faded with time and weather. It'll keep your home looking fresh and protect the exterior from the various summer elements.
Inside
Clean and assess windows.
In the DC area, you really can't do this during spring because of the continuous pollen dropping! With the pollen now almost out of the way, it's time to give those windows a good wiping!! Your views will be clearer, and your natural light will be brighter.
Check the seals and ensure there's not leaking. If needed, caulk.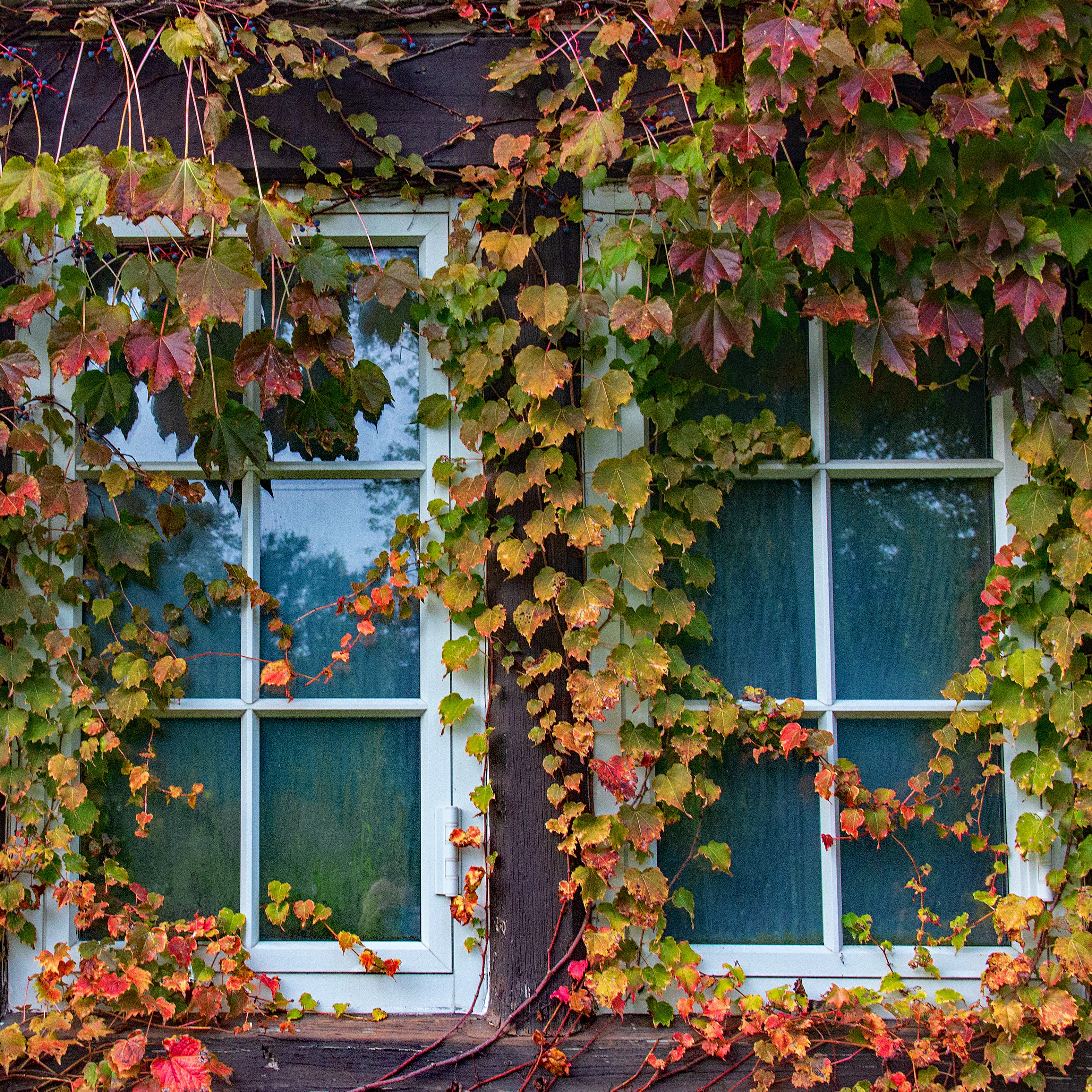 Kitchen Reset
It's time to do the things you don't usually think about needing to maintain in the heart of the home. Start with removing (if possible) the kitchen exhaust fan filter and clean it out. Empty and clean all drip trays, including your oven grills if you haven't done it for awhile. Recaulk areas around the sink that are pulling away from the wall/tile/backsplash. Clean out the pantry, checking for expired foods to discard.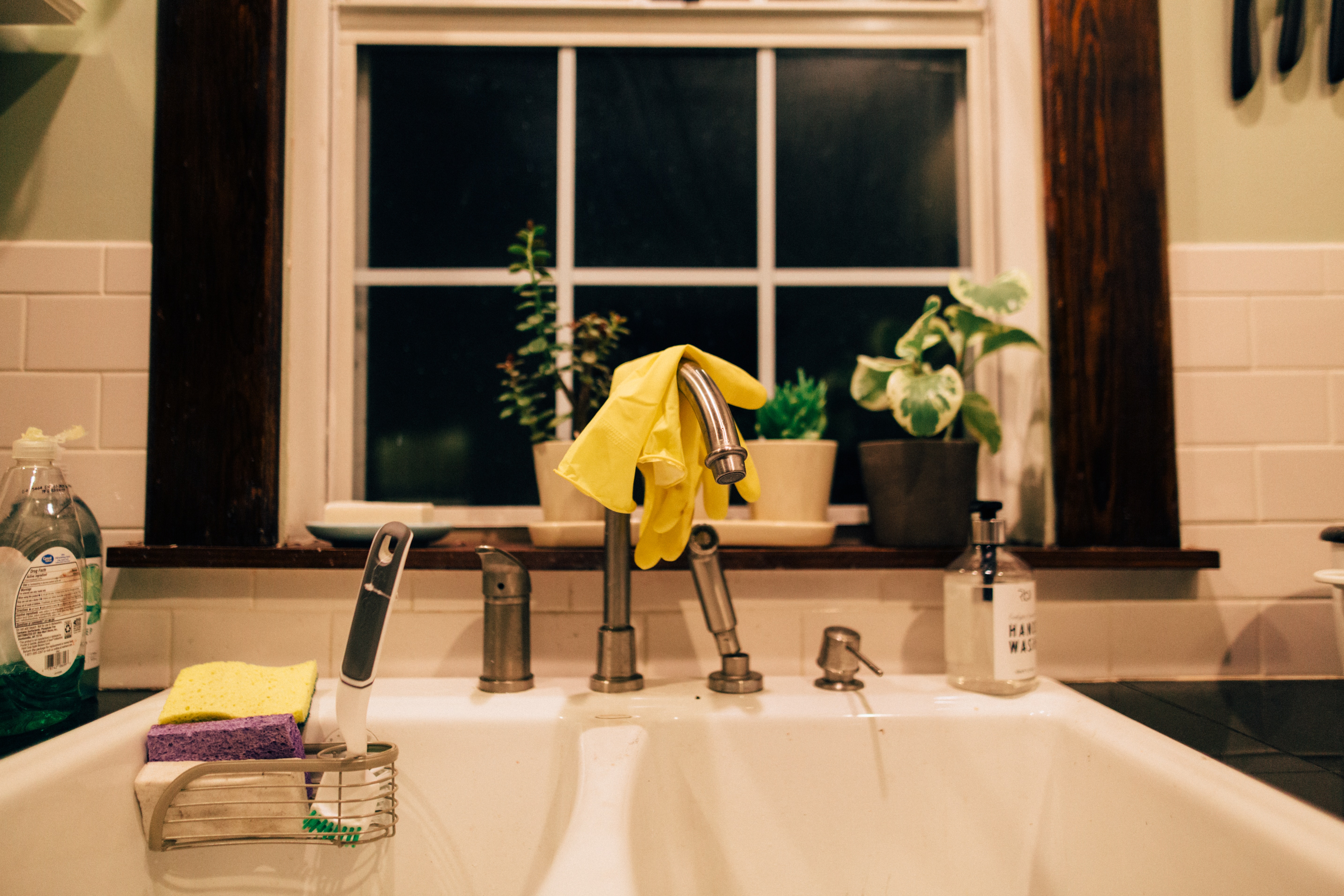 Doors
Oil the garage-door opener and chain, the garage door itself, and all other external door hinges.
This one doesn't fall under home maintenance, per say, but…
Clean the Grill!
Chances are you've already been using your grill this season, but don't risk a grease fire from build up!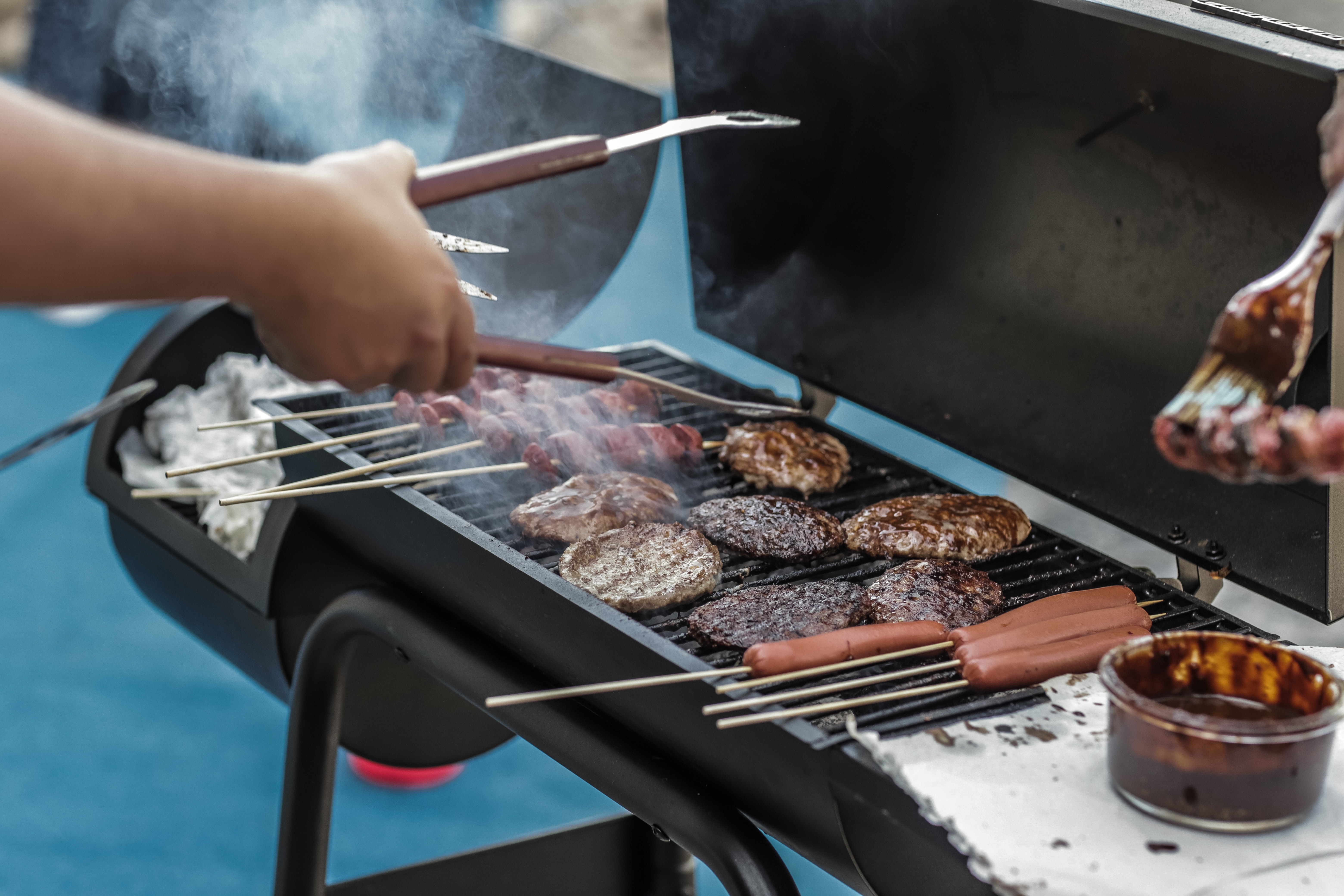 Charcoal Grills: Empty the grill and wipe away any dust or residue. With hot water, dish soap, and a scrub brush, clean both the outside and inside surfaces of the grill. Let it dry before your next cookout!
Gas Grills: Close the lid, turn the heat on high, and let the grill cook for about 30 minutes. Let it cool off, then use a wire grill brush to "sweep" the grill. Wipe down the outside with a sponge and a dish soap/water solution. Wipe out all of the drip trays.
Now you're ready to relax for the summer with a nicely maintained home!