Michelle's Staging Corner
Have you ever walked into a room in a house and something just feels kind of off, spatially-speaking?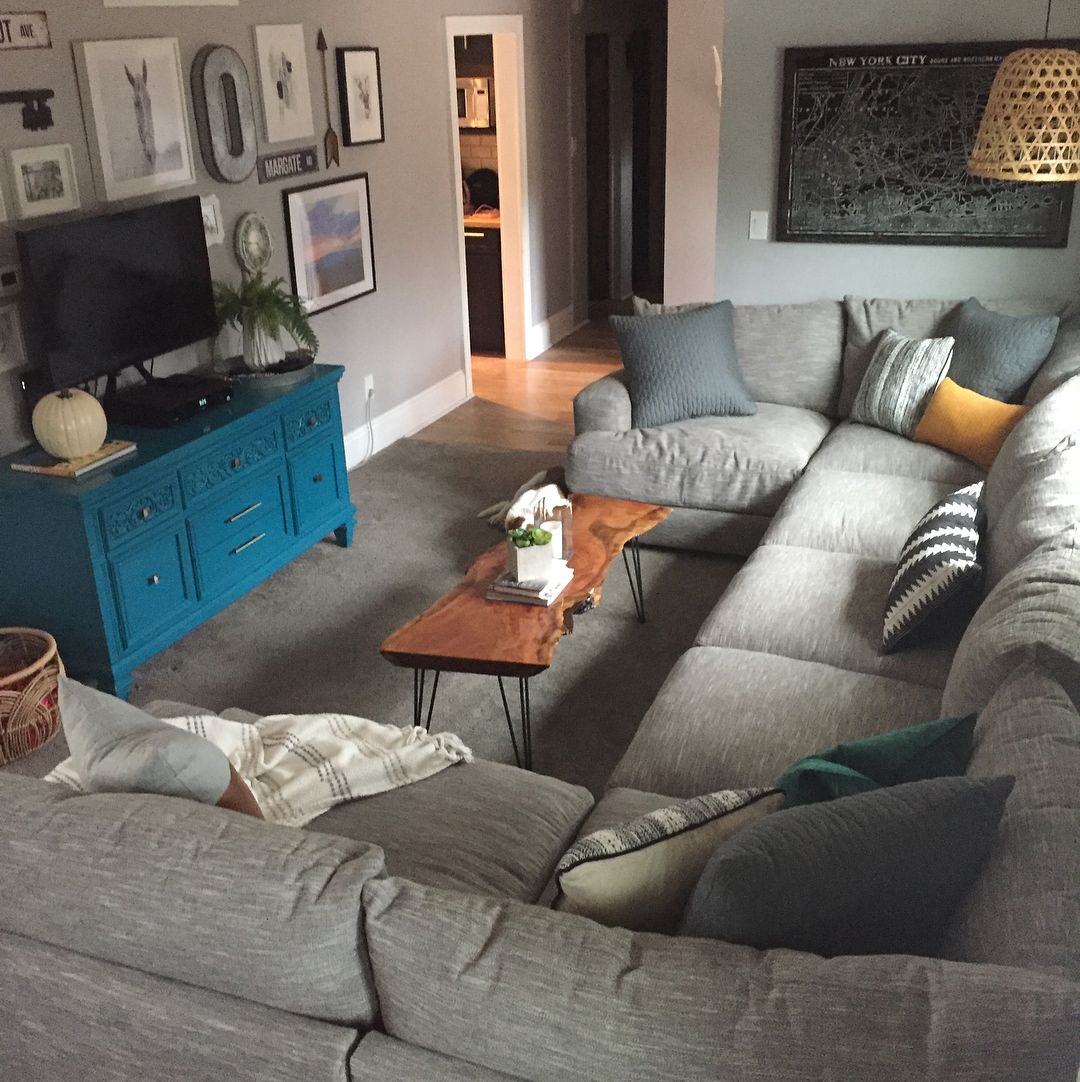 Or the furniture is so large that you have to turn sideways to fit between the end of the sofa and the next piece of furniture?
Or you move into your new home, unroll your prized rug, and realize it doesn't look nearly as good as it did in your previous home?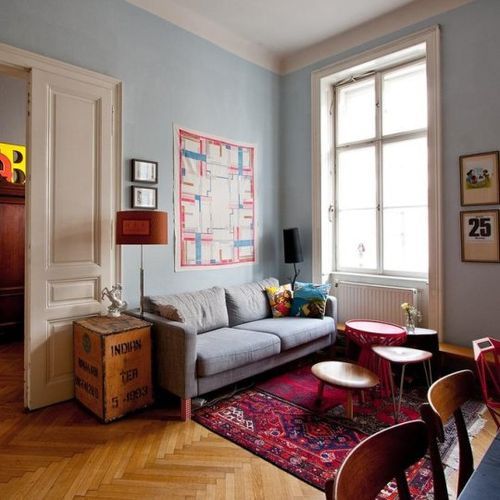 In all of these examples, the scale of the furniture and the ratio of furnished to empty space all come into play. When you are searching for a new home and trying to determine if your existing furniture will fit, or if you are shopping for new furniture for a current home, here are some key things to keep in mind:
Measurements
Simply, will it physically fit in the room (and, just as importantly, will it fit INTO the room when you're transporting the piece?) You're gonna need to get out the tape measurer for this one!
In interior design, the Golden Ratio translates to roughly 60/40- 60% furnished and decorated space, 40% empty. This helps us determine how much furniture we need to fit in a space, and how much we need to leave empty. For example, you can fit a large sofa and a large coffee table or ottoman in a small room and it will still be visually pleasing — as long as it doesn't take up more than 60% of the square footage of the room. That includes other furnishings in the room adding to that 60%.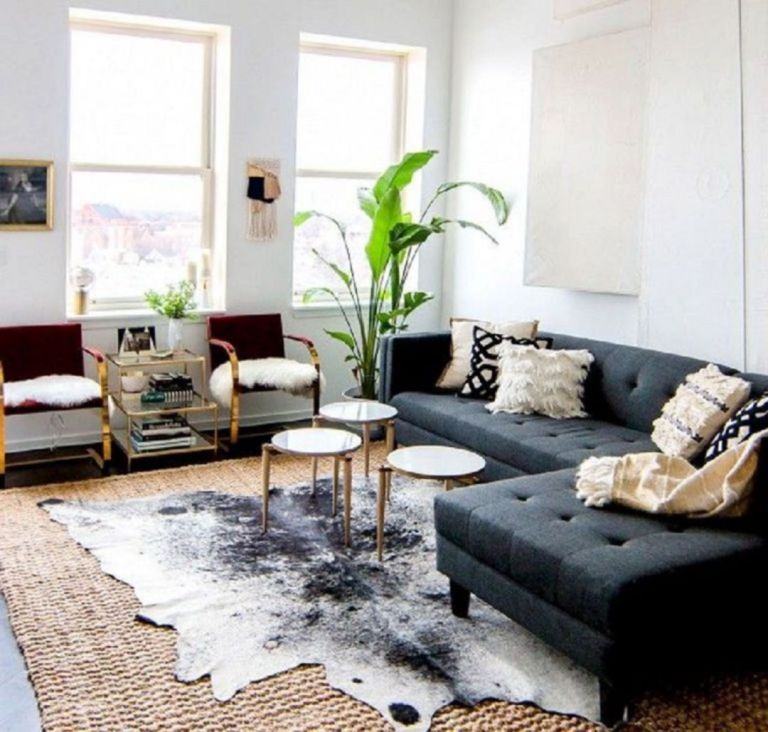 Do you have tall ceilings and a large space? If so, overstuffed furnishings may be a good option for you! Is your ceiling low, or do you have a more divided floor plan? If so, something a little more sleek and low profile will fit your space better. When using the Golden Ration as mentioned above, part of that 60% needs to include the proportions of the furniture, as those take up a good bit of the visual space.
When choosing furniture, ensure that the furniture is to scale with the other furnishings in the room. A large, overstuffed sofa rarely looks right combined with small accent tables. Opt for a table compliments the height dimensions of your sofa – it makes more sense practically, too. You won't be bending far to reach your mug or book from where you're sitting if the scale is appropriate!
There are many blog posts online on how to choose the appropriately sized rug for your space, but for a quick fix, here's a trick! If your rug is too small, consider a jute or natural grass rug with the longer width and length to fill your space, and layer your much-loved existing rug on top! Not only do you create a very nice variation of textures on your floor, but you are also anchoring the space with the rug that you already have and love!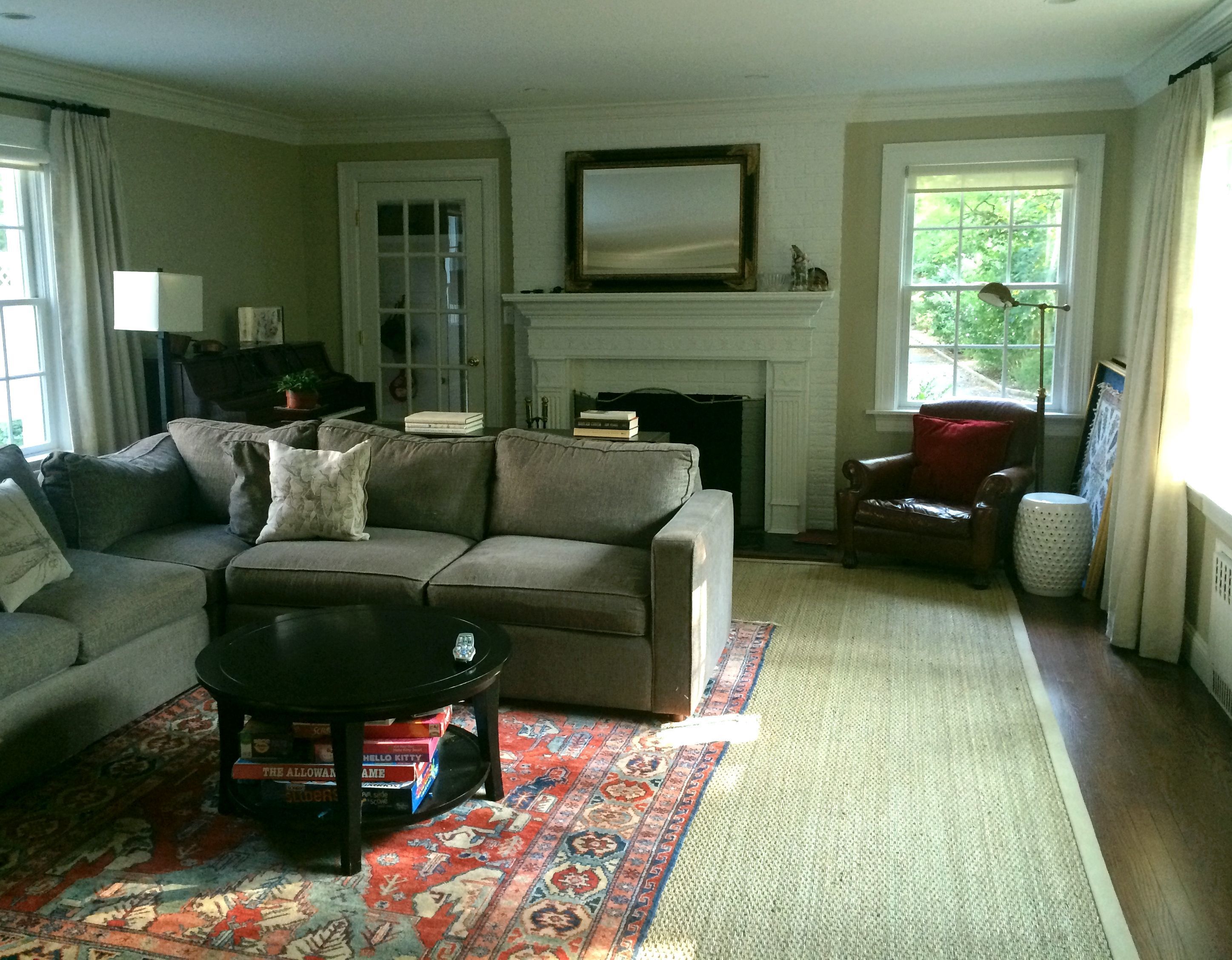 As always, feel free to reach out to me with any staging-related questions!