Father's Day 2022 is June 19!
Perhaps you didn't get to celebrate the paternal figures in your life the last few years the way you hoped to. But this year, with summer upon us and COVID beginning to become less of a disrupter, the options for celebrating Dad are far more versatile. Here we have compiled a curated list of local ongoings and ideas for your pops!

Grab a pole and hit the pond for Fish-A-Rama at the site of one of our favorite PRE Client Appreciation Program (CAP) locations: Great Country Farms in Loudoun County
Reserve a ticket this month on the website, which gives you a spot in the event and entry to GCF for the day, where we guarantee the whole family will find something to enjoy – fish or no fish!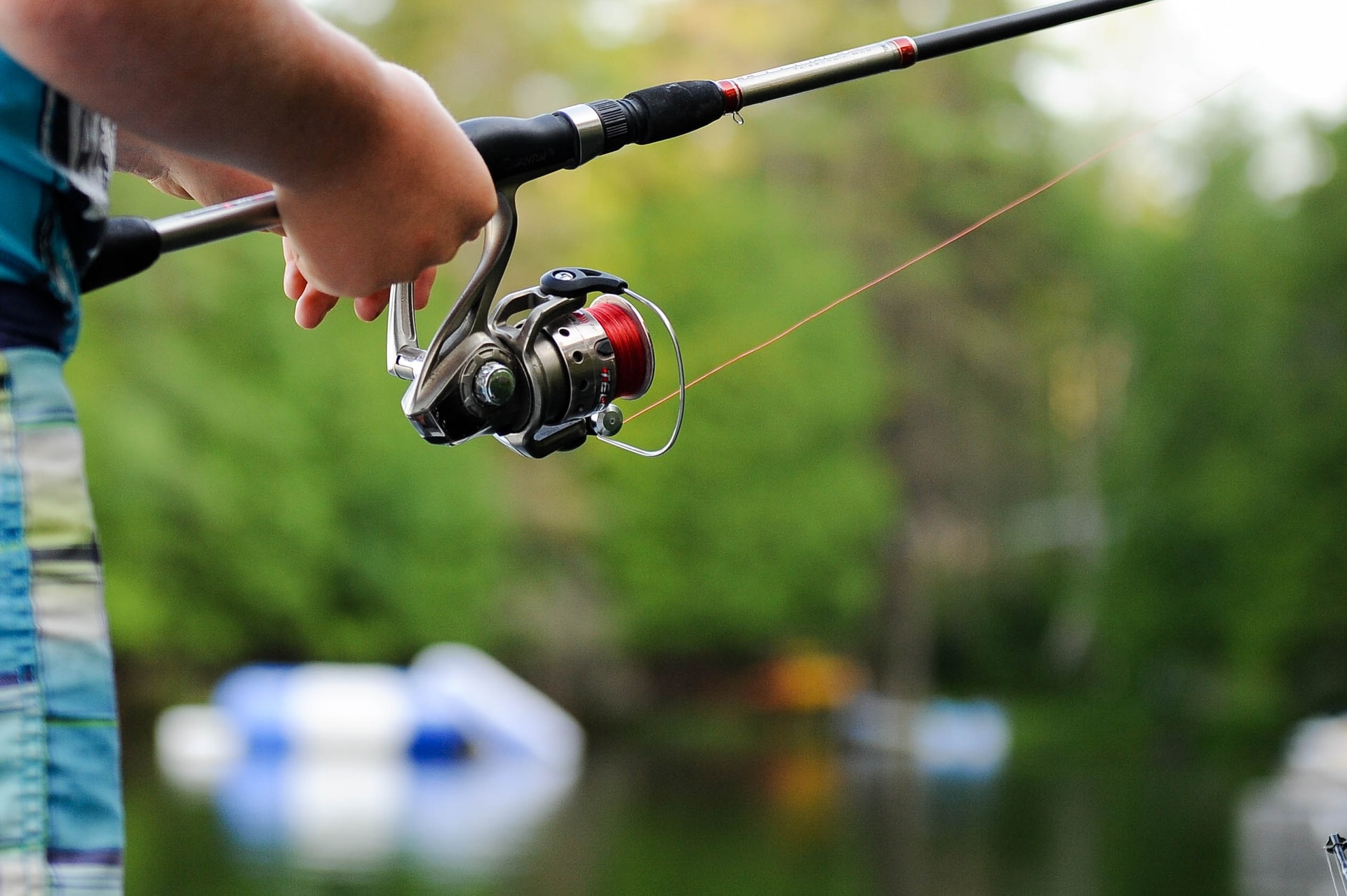 No really, kick it! Step away from the golf clubs and take him to a game of FOOTgolf. It's simple, it's fun, and it's right on beautiful Hains Point in DC!
FootGolf is quickly becoming a popular pastime around the country – as they say, "if you can kick a ball, you can play footgolf." Played on a golf course, you simply just try to kick a soccer in the footgolf hole in the least number of shots. The reality is that not every dad is obsessed with golf…so try this out (and let us know if you do!)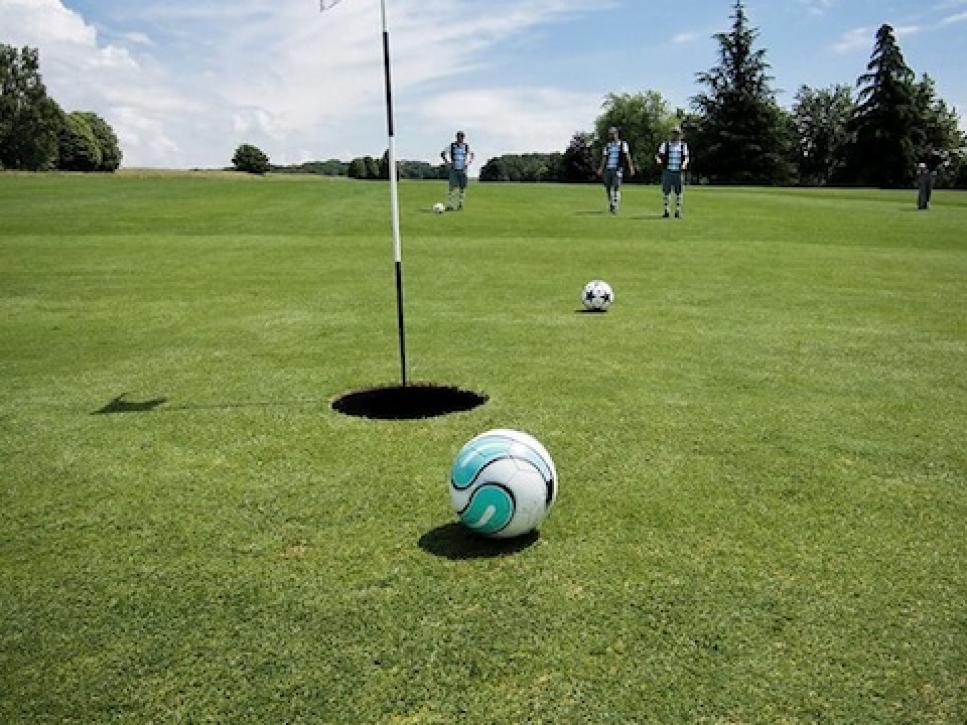 We have a lot of suggestions here!
First of all, if you have a beer-lover in your midst, make sure they're signed up for the Locally Poured Field Guide Beer Passport!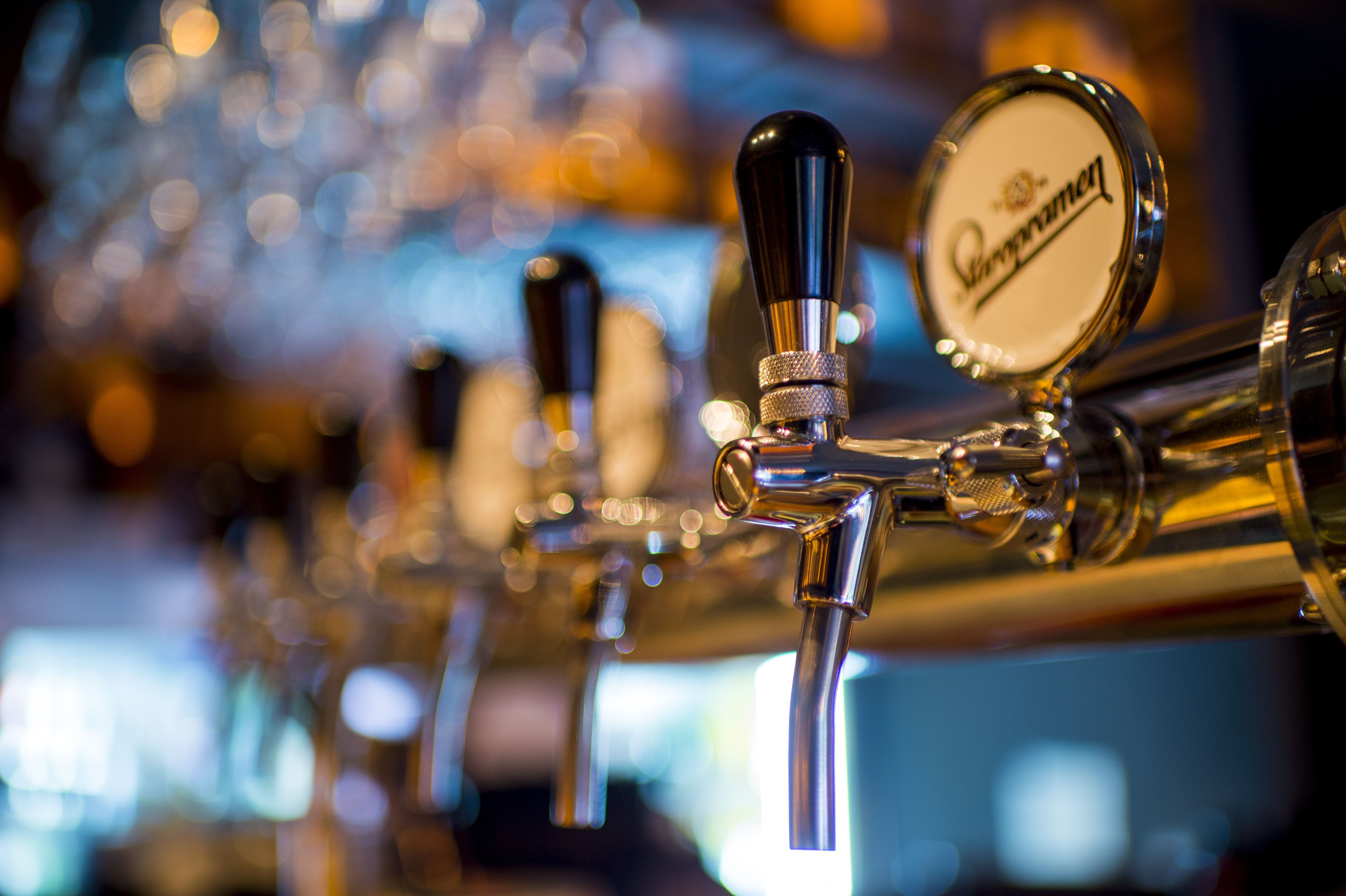 From $75-$99/per person, book a reservation for the men in your life to enjoy a tour around some of the best breweries in the city. Ranging between 3 and 5 hours depending on which tour you select, tickets cover your ride, 12-16 samples of different beers, education, and snacks or a meal depending, again, on which tour you pick. Features 3 Stars Brewing Co, Brookland Pint, District Chophouse and Brewery, Port City Brewing Co, Red Bear Brewing, and Right Proper Brewing.
The "C&O Canal Libations Trail" offers something a little different, a little farther out, and paired with adventure. Check out the breweries in partnership with the storied C&O Canal! This trail follows Canal Towns of Maryland and West Virginia and features a select C&O themed brews, like
Fog Holler: Hazy Pale Ale – "named for the early morning fog that gathers in the hollow along the C&O Canal."

Lockhouse 28, named for the lock house located at Lander in Frederick County.
First, bike part of the 184-mile long scenic tow path anywhere between Washington, DC and Cumberland, Maryland and map out the breweries you want to hit up along the way.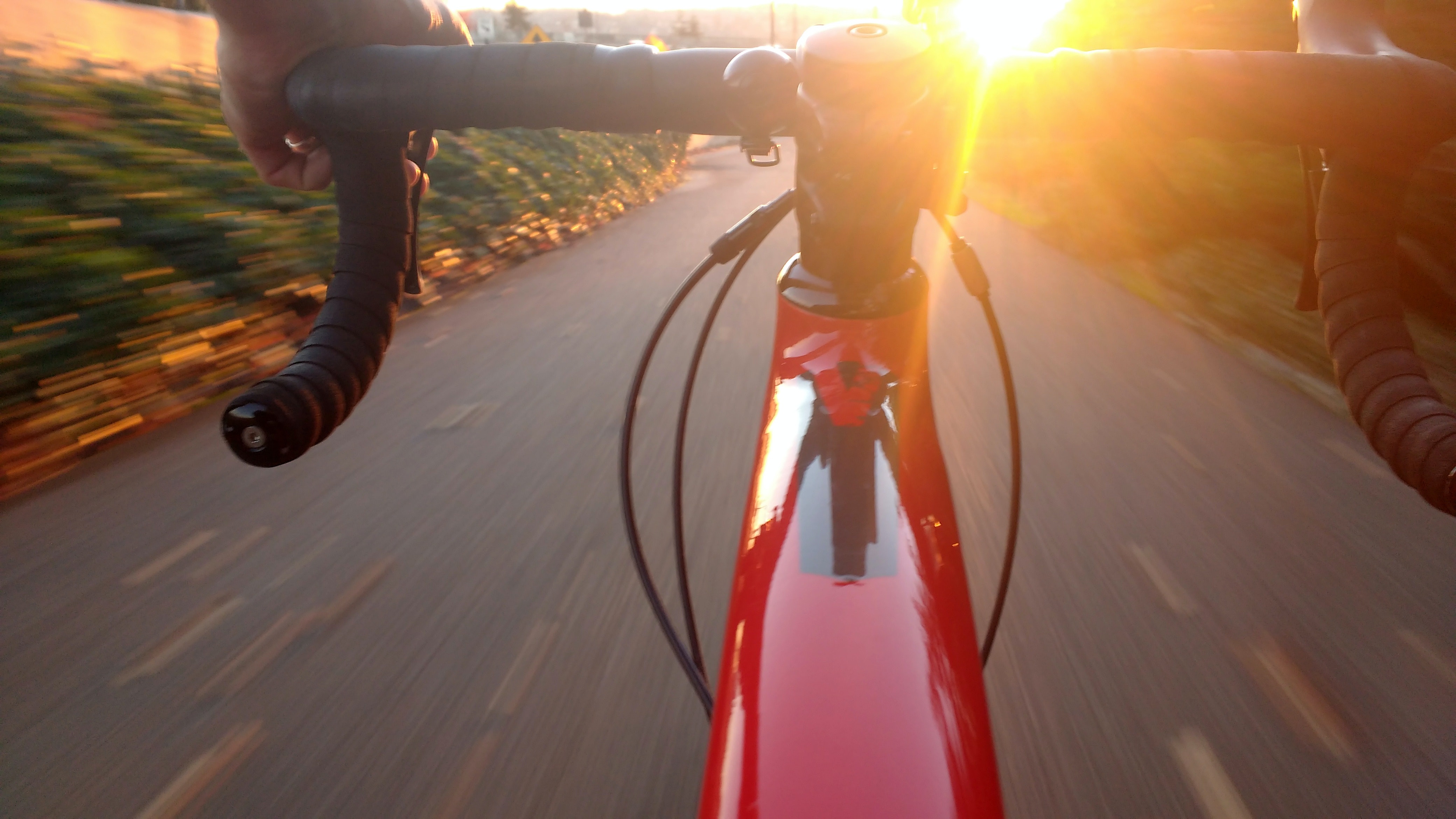 Not interested in a whole tour or bike adventure? There are so many great local taprooms to send a beer-enthusiast dad to if he doesn't want to venture too far from home, like:
Finally, where to shop? Try one of these great specialty shops to pick something fun: