In honor of Earth Day, we're passing along a few green tips and money saving ideas that tree huggers (and non-tree huggers) can appreciate!
We have an affinity for these (to the point that we have been known to use them as closing gifts for our clients!) From flood lights to path lighting, these can be controlled remotely while being solar powered. Pretty great!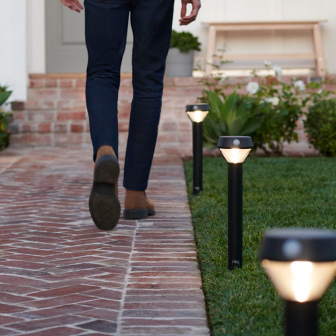 Tip 2:

Don't plant annuals in the ground QUITE yet!
If you're reading this before May 8-ish, this one is just a simple don't-waste-your-money tip. We know it's tempting on these warm days throughout April, but hear us: Save yourself the heartache (and the money) and wait till closer to Mother's Day to do your major planting. Anything you plant now will be a goner if we have a freeze (which is still entirely possible!)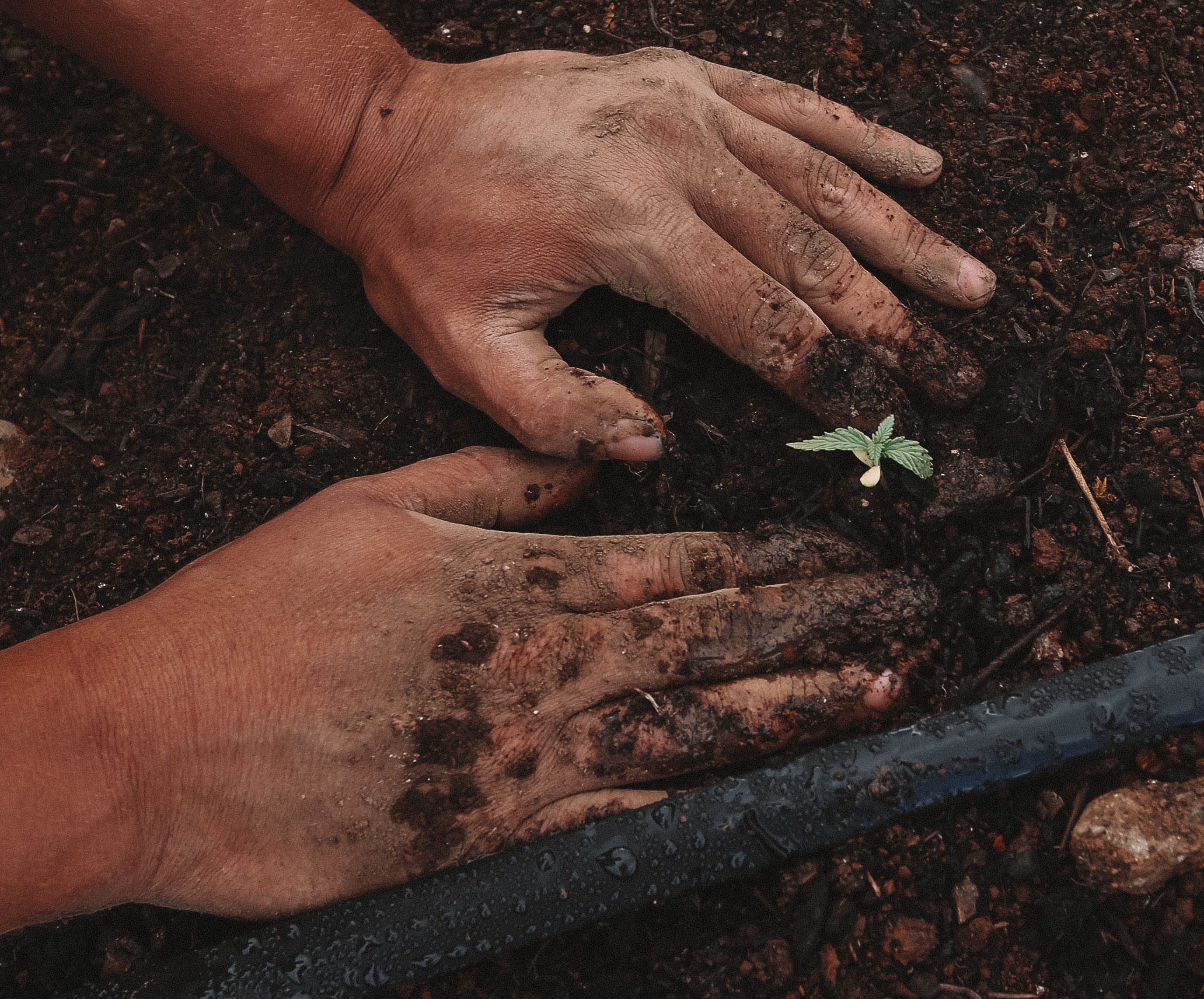 If you have sufficient space in your yard for this, rain barrels are a sure way to help cut water costs in the peak of summer when your plants are wilting. They come in all shapes and sizes, and you can even DIY them for a customized look. They can blend in well with your yard while chipping away at your water bill.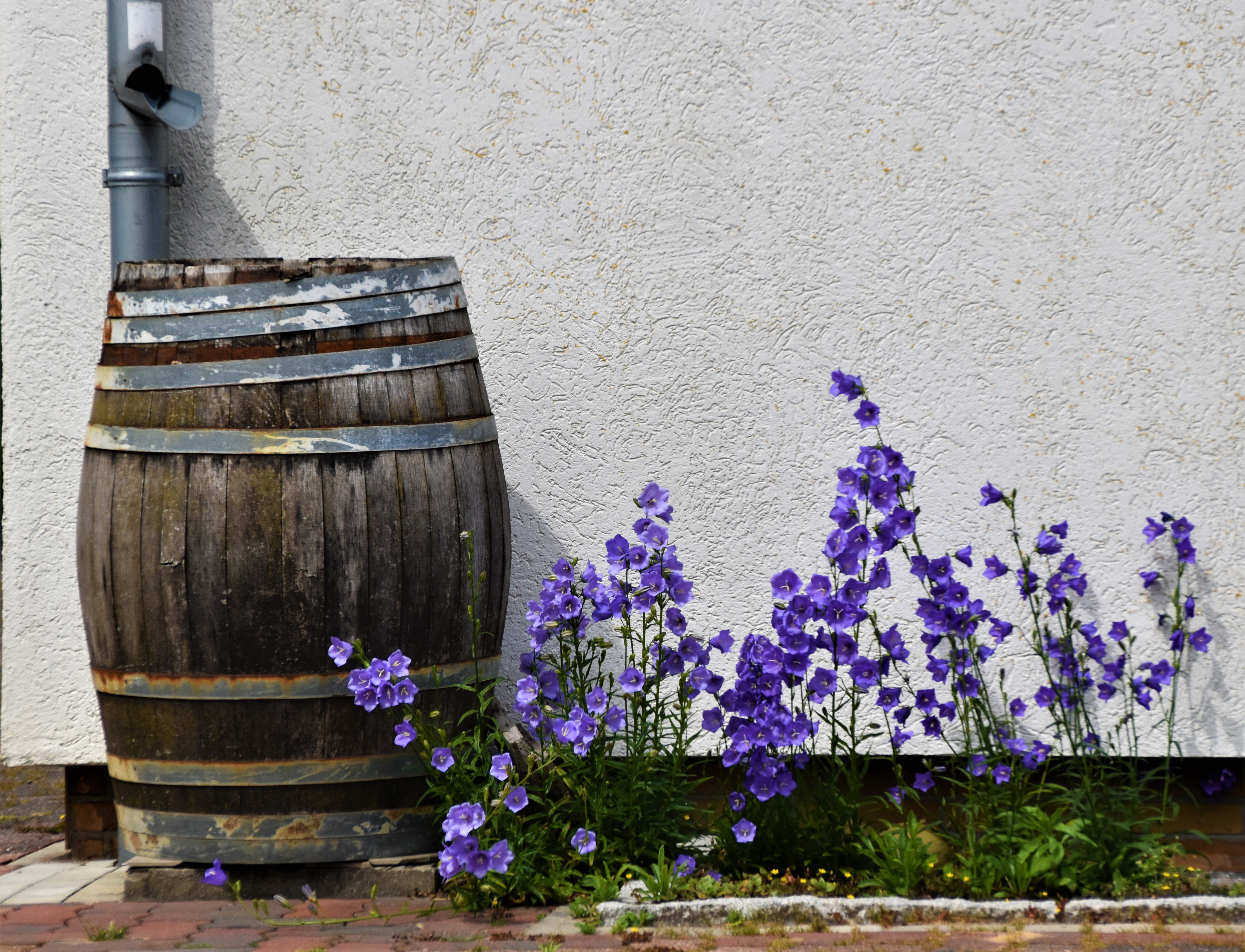 Tip 4:
Reduce, Reuse, RESALE!
Make a profit from spring cleaning! Expel all the clutter that has built up over winter! Try some of these out and possibly bring in some cash! On the flip side, if you're looking to make new wardrobe or home purchases, there is nothing wrong with secondhand shopping – in fact, it's the fashion of the future!