Every year, quite a bit of research is done by paint and interior design companies to come out with the new "Color of the Year." For the past couple of years, most of these companies have leaned towards soft gray-greens or sage greens in an attempt to bring the outdoors in as we have all been spending more time at home with Covid.
As a result, many décor trends have leaned neutral with bits of these green shades frequenting our interiors. This year, many of the paint colors are branching out a bit, but are still leaning towards soft, gentle hues. The exception is a couple of outliers we will look at today as we consider ways to incorporate some of these punchier colors without committing to painting walls.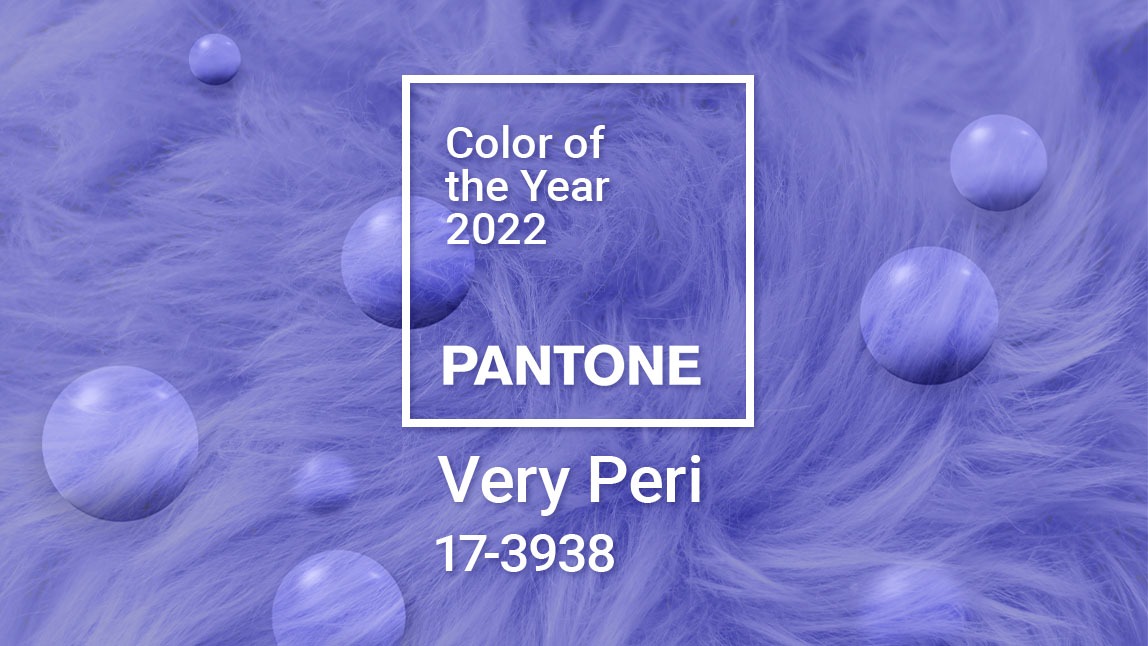 The first outlier, the Pantone Color of the Year, is a vibrant periwinkle color called Very Peri. Immediately, the color reminded me of hyacinth. In honor of springtime and bulbs bursting from the ground everywhere, these bulbs can also be "forced" indoors in either soil or water. Bring the this gorgeous, natural color (and scent!) inside without long term commitment, but you can also keep them coming back year after year!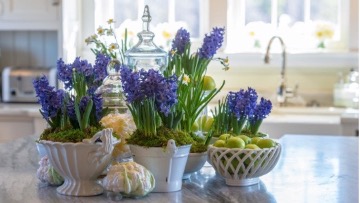 Another company that opted for a brighter tone for color of the year is Glidden, offering us the color Guacamole. While it is still green, it is a vibrant, but not-too-bold shade that brings energy and life to a room. This color would be great for accent pillows (indoors or out), throw blankets, or picture frames for a side table.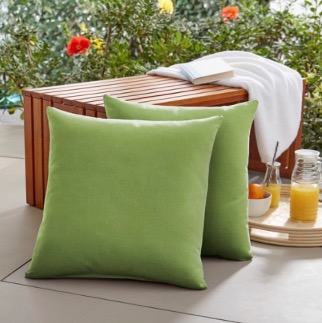 And finally, one company couldn't decide on a single color to name as Color of the Year, so they gave us a full palette! Valspar brings us 12 earthy shades ranging from pinks to dark browns all inspired by nature. Consider this tutorial for painting vases in different shades to group together on a shelf!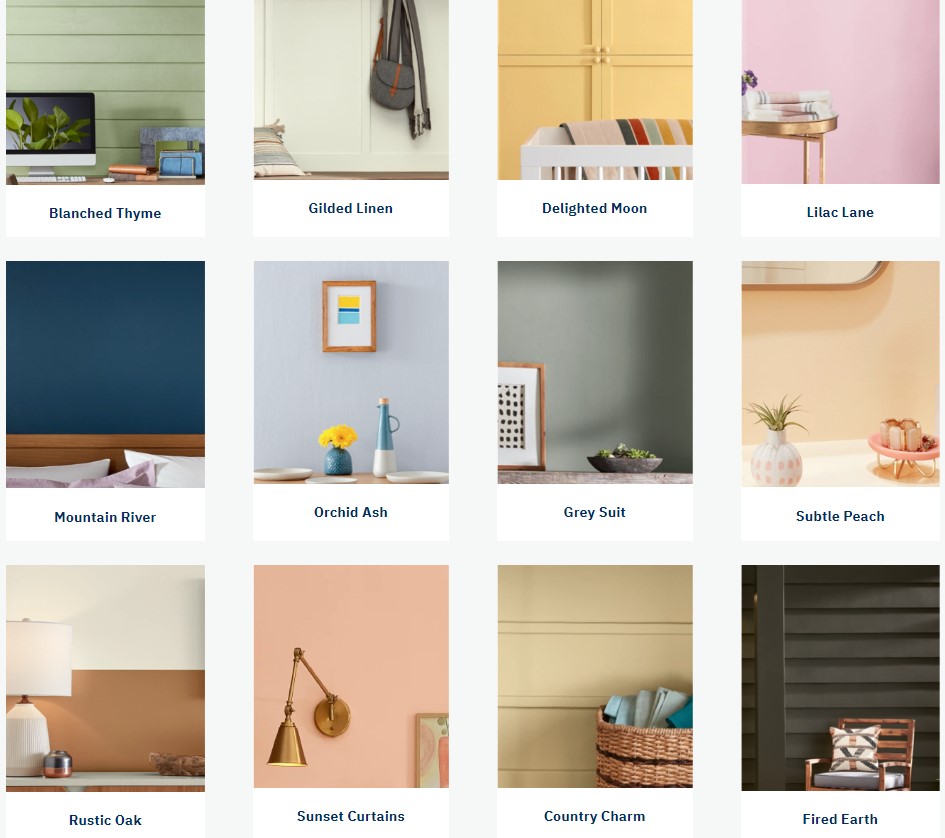 Don't forget to share with us any ways you've incorporated the COY2022 in your home!