Hello! Welcome to our latest Market update video! As your trusted real estate advisors, our mission is to help you use real estate to achieve your long term personal and financial goals. We put these videos together to help you understand what's happening in real estate throughout the US and locally here in DC so you can stay ahead of the curve. This month, I want to begin by just expressing a sincere gratitude for all of you who have worked with us to buy or sell a home, or referred someone to us over the past 12 months. We have now contracted 100 home sales in a year for first time in our teams history, which is phenomenal—but what's even more amazing is that we continue to receive over 95% of our business through repeat clients or referrals of former clients. As a result of these referrals, we get to work with some amazing people. Some are professional athletes, some are CEO's, but many are just great people trying to buy their first home or move up to a bigger home due to a growing family. We are thankful for all of you. Thank you thank you thank you.
Ok, Now back to work. TJ, let's take a look at the latest market statistics shall we? Thanks, Tim.
I wanted to start by taking a look at what has happened over the past year and a half. The pandemic really has impacted our market. For example according to the 20 city Case Schiller index, real estate is up an average of 20% year over year and we are just recently seeing that head back down. Is that a good thing?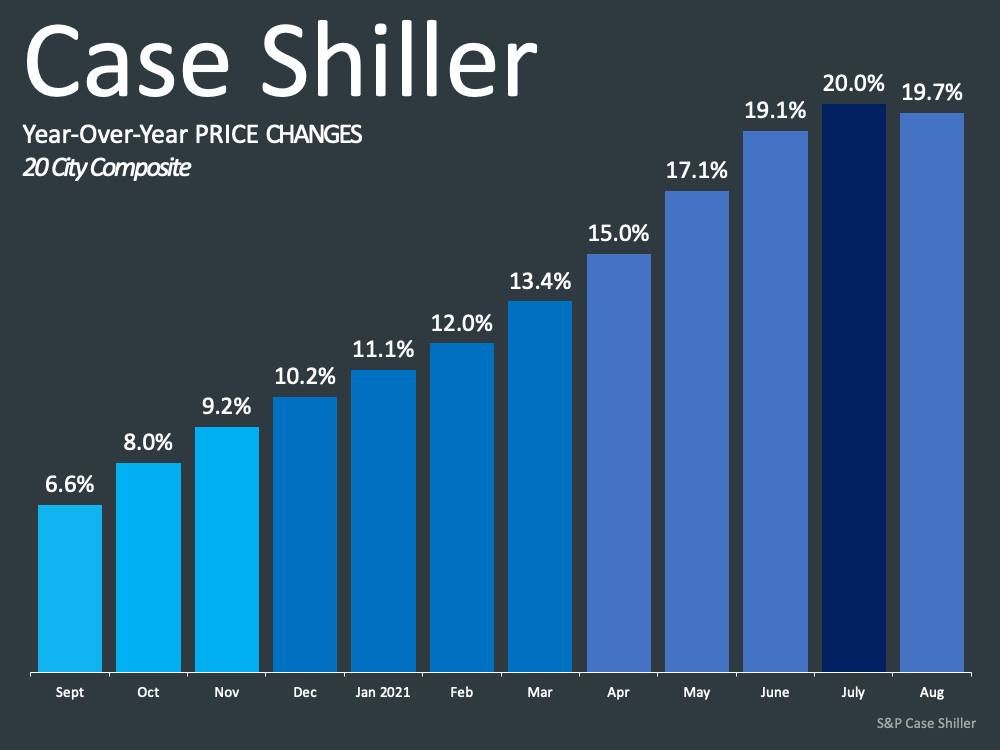 Well when you consider that the average is around 3-5%, 20% is incredible but unsustainable. We want those numbers to trend back towards the mean so that we don't have massive corrections in the future.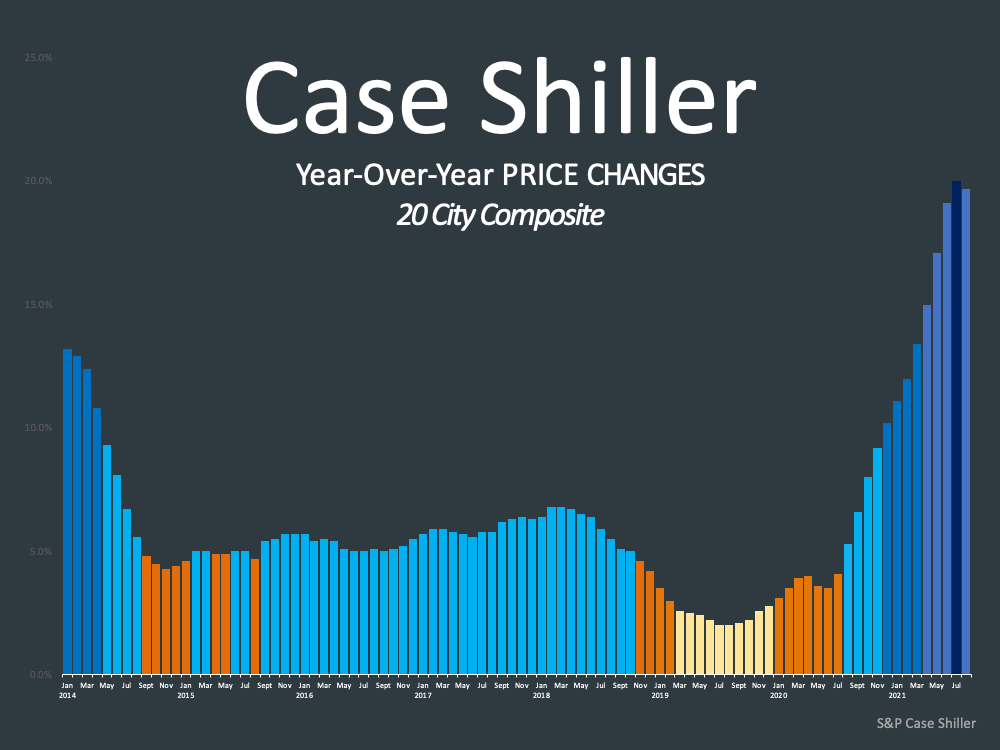 Over the past few years, we have seen the home prices continue to rise throughout the DC metro area, with the greatest increase in single family homes and townhouses and condo prices somewhat flat.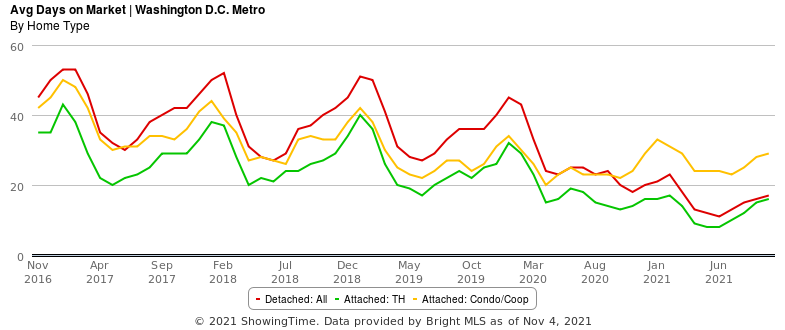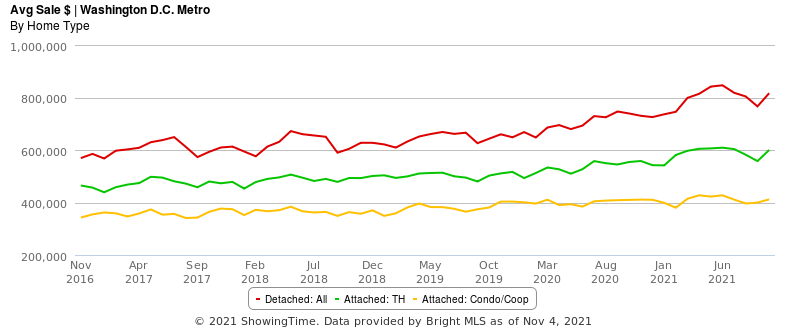 The market prepandemic was already strong and growing in momentum but the demand for more space during covid really pushed supply to historic lows. This demand coupled with historically low interest rates created a high demand/low supply environment, forcing prices higher.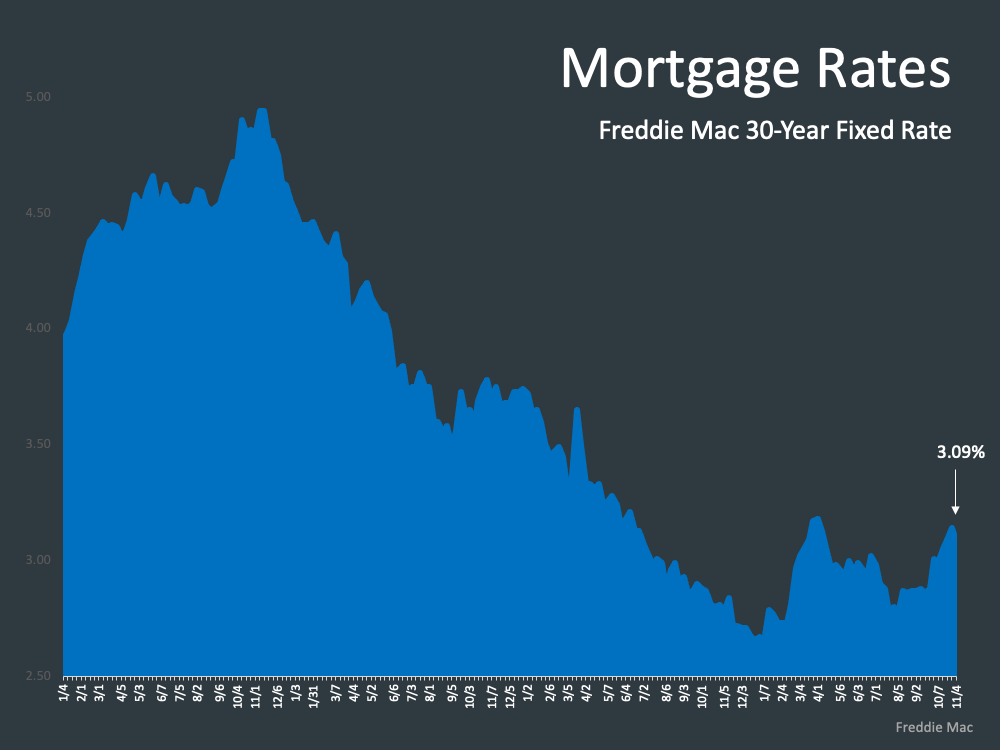 Low interest rates incentivize buyers to lock in a home with that low rate for the next 30 years and can lead to massive savings. As long as rates remain low, we will have stronger demand. They have been low for that past 10 years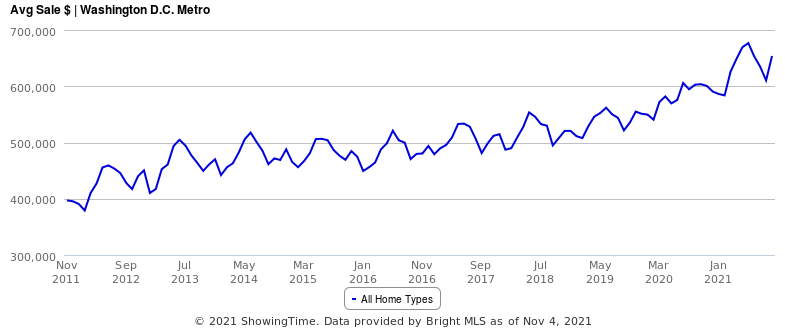 and this is what prices have done in the area during that time.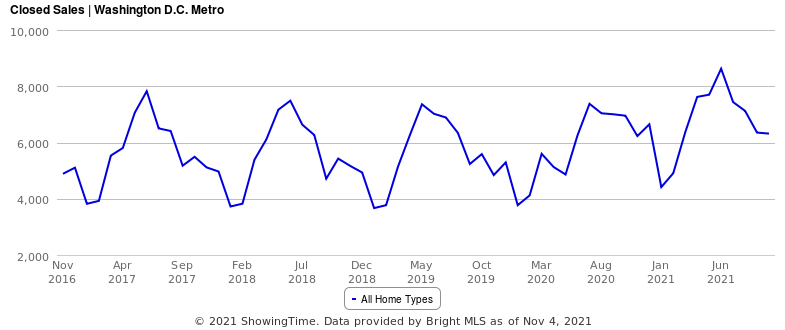 Demand for housing remains high though with more homes selling in the last few month than at any similar period over the past 5 years.
So what happens next? Well, no one has a crystal ball but here are some predictions.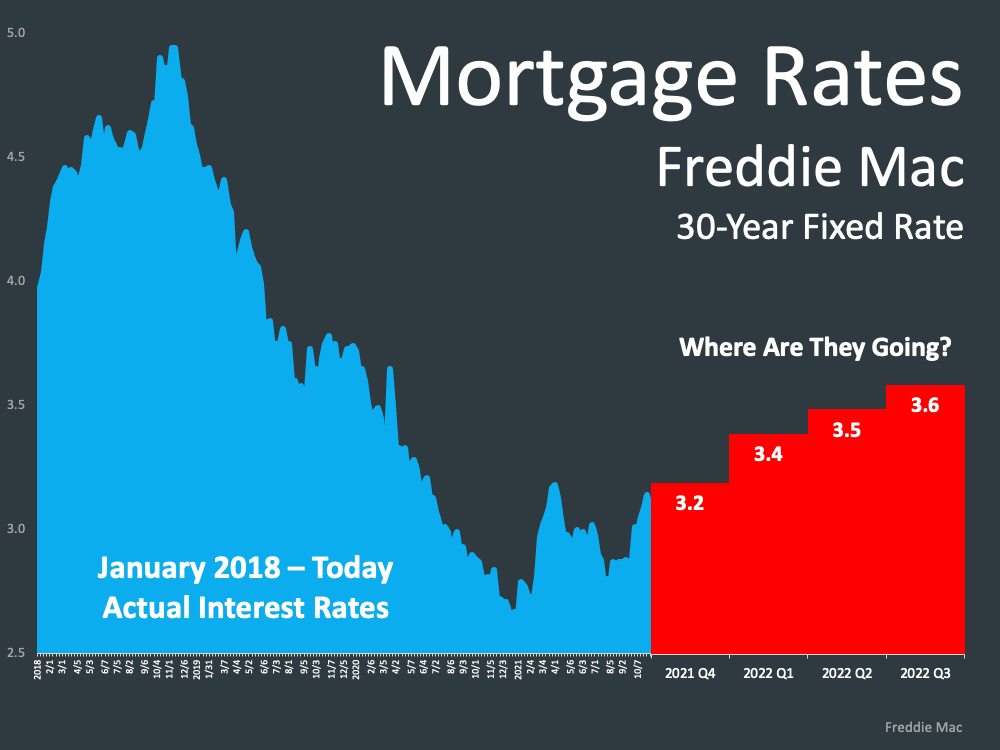 Interest rates are predicted to remain attractive but start to climb. And we think this is good, this is needed to curb inflation.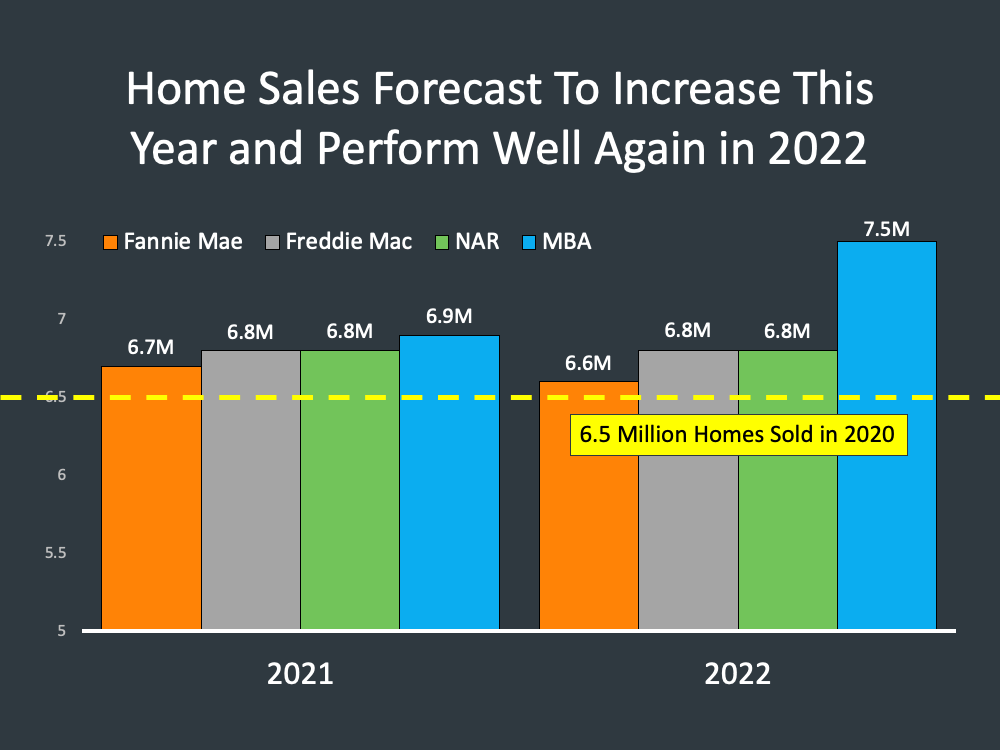 Home sales are predicted to remain strong with some sources expecting they could be as strong in 2022 as they were this year.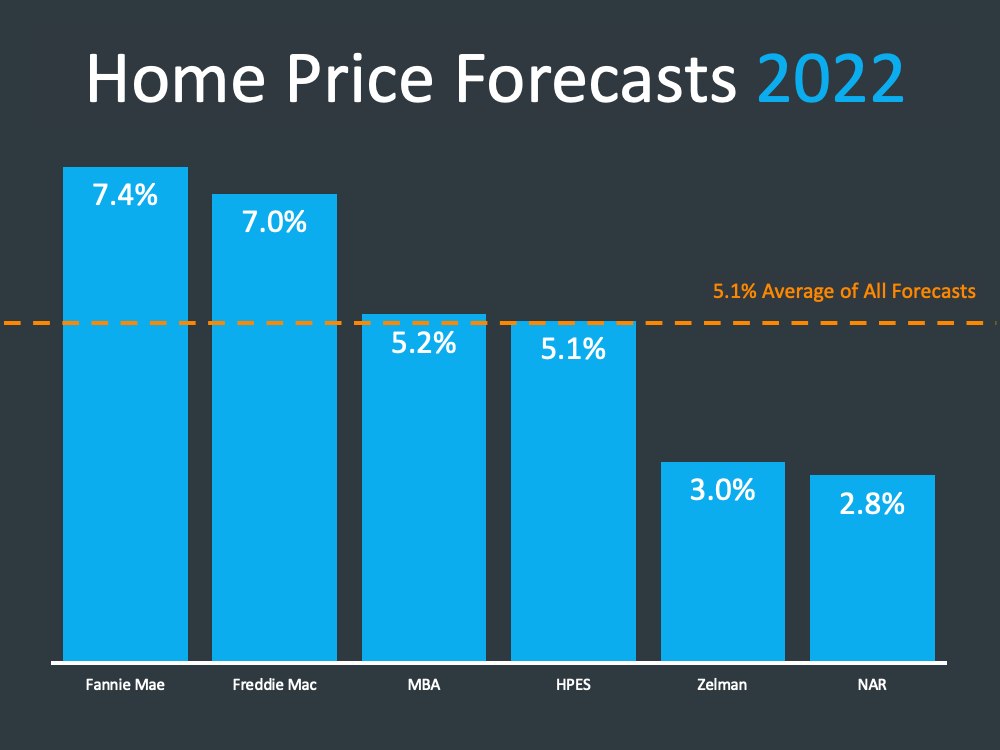 If those interest rates stay low and home sales remain strong, we should continue to see price appreciation in 2022. Is it 20%, no, but 5% is pretty good.
A few last things. You will likely hear some headlines about the increase in foreclosures. That can often lead people to think there will be a housing crash or great deal opportunities.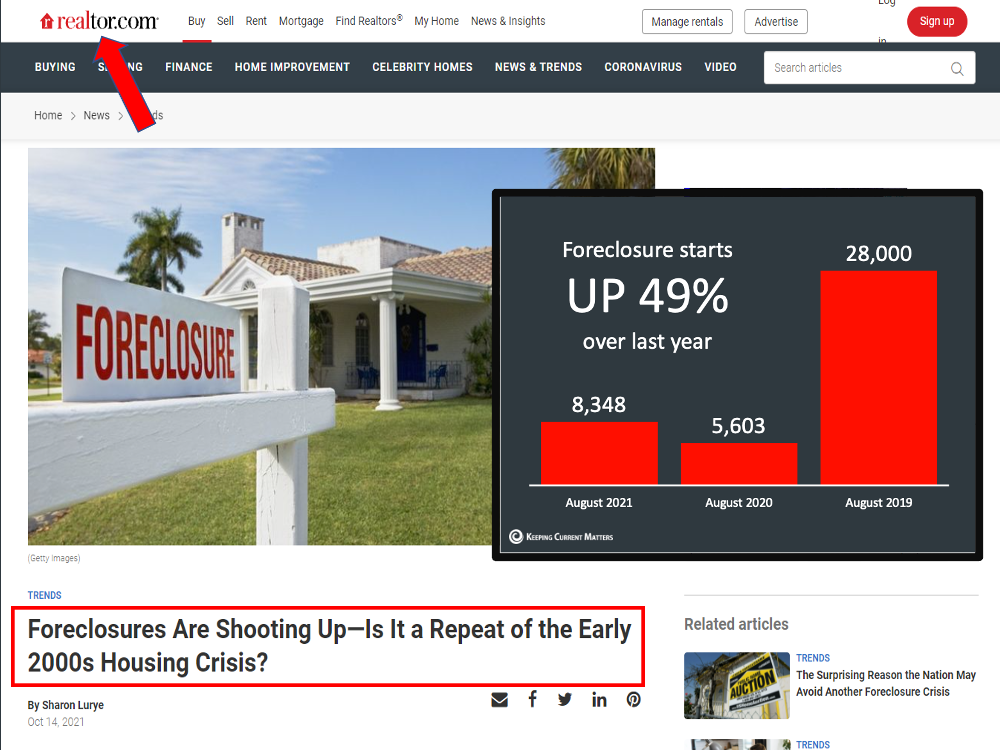 Realtor.com recently reported that foreclosures starts are up 49%, implying that we may be in for a housing crisis.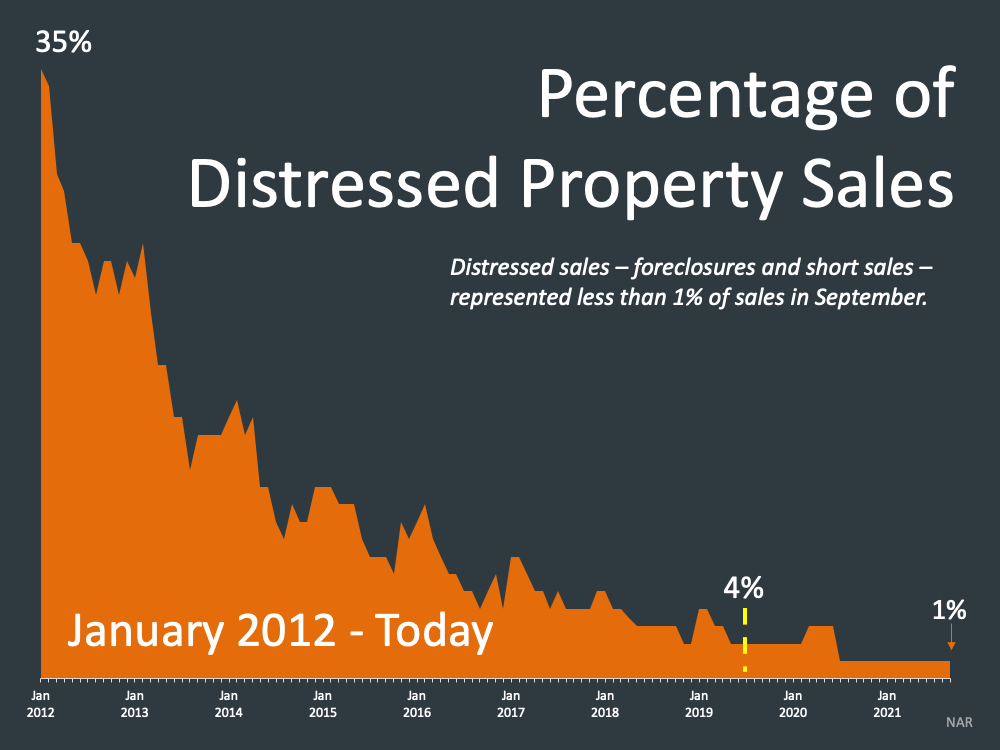 But when you really look at the data and the causes, you would know that last year banks were strongly encouraged not to foreclose and mortgage forbearance was a great option. But regardless, we are at the lowest level of distressed sales in history because prices are high. So don't worry about foreclosures unless we start to see sales prices drop by 5+ percent.
I want to close with some thoughts on what a home really means.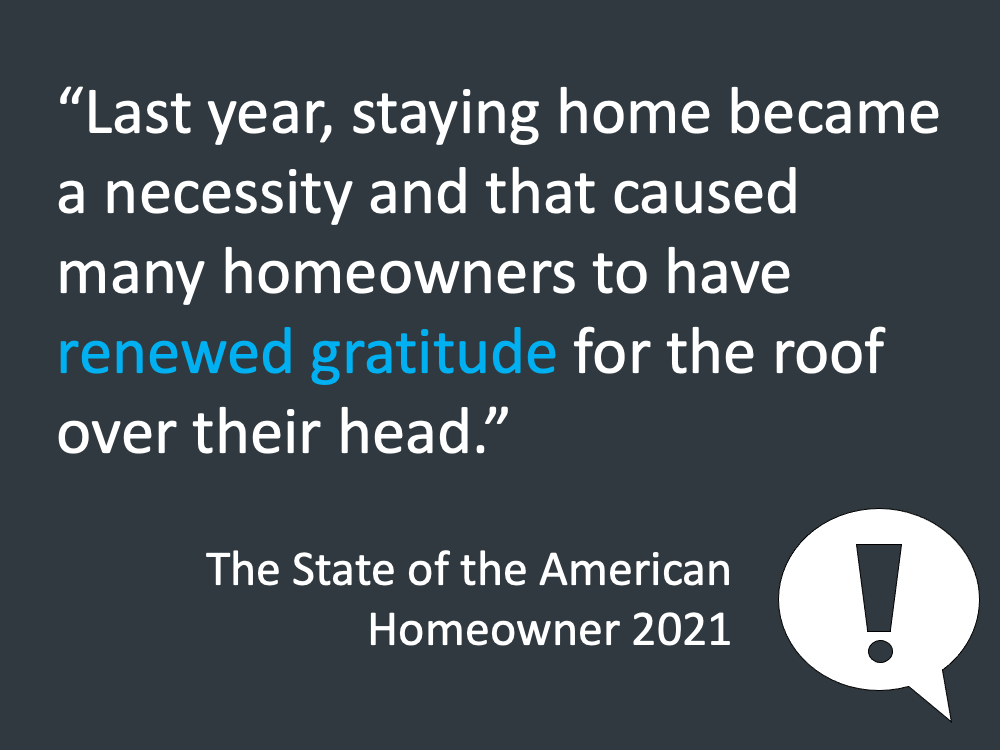 Last year, staying home became a necessity and that cause many homeowner to have renewed gratitude for the roof over their head. It's true right? We may have taken some things for granted before hand.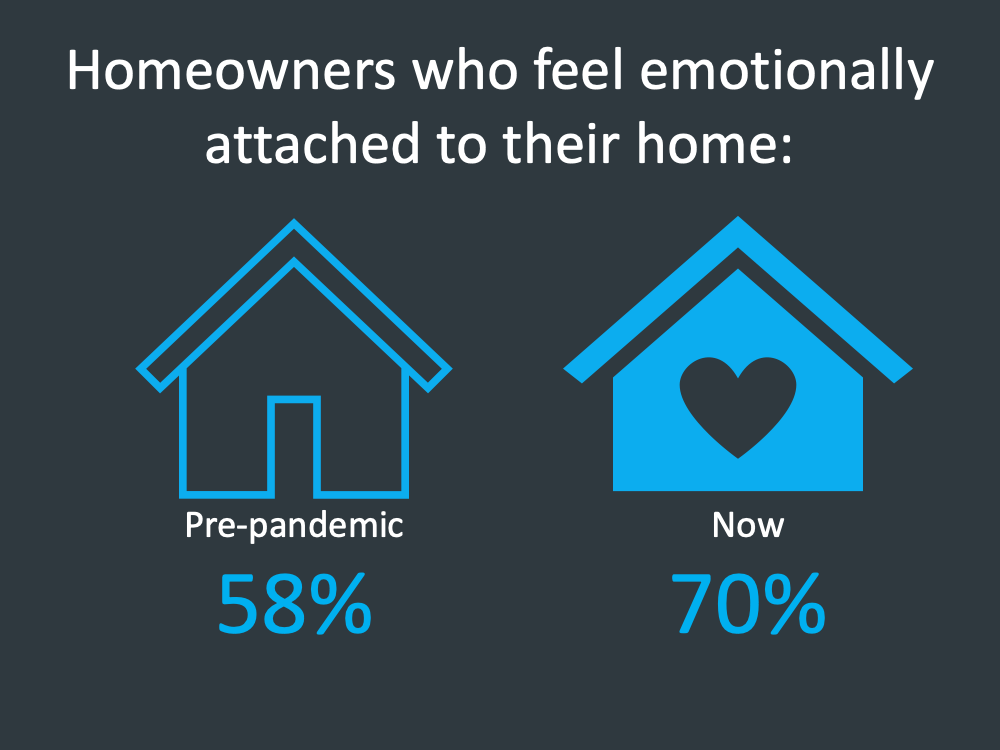 Prepandemic 58% of people say they felt emotionally attached to their home and now it's 70%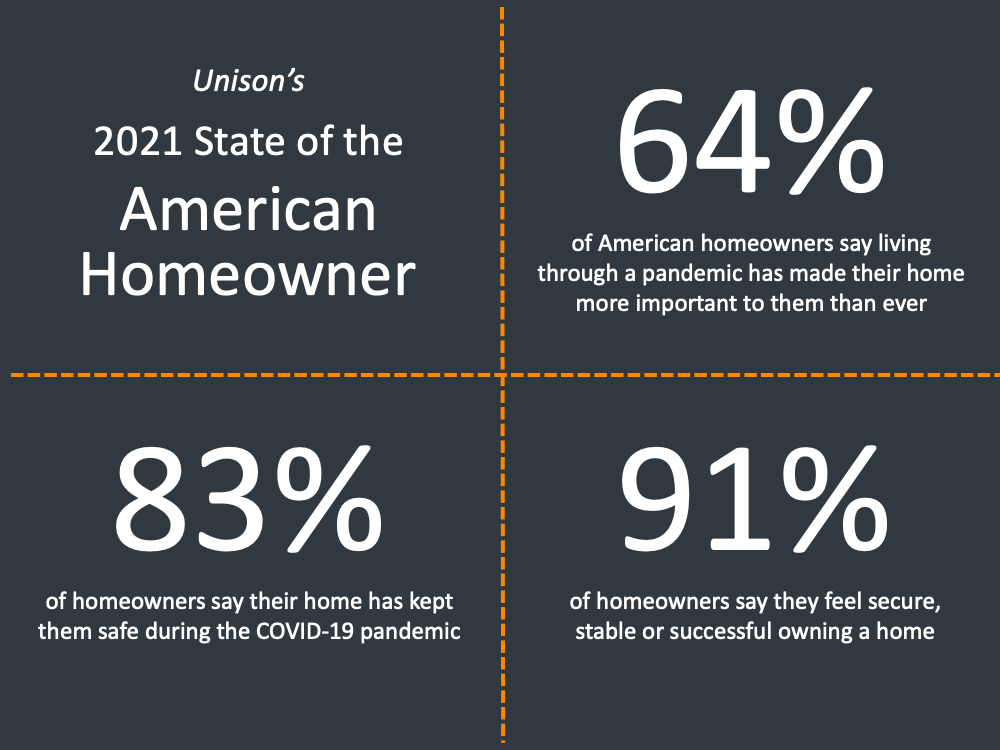 The majority of people now agree that their home kept them safe during the pandemic, and that living there through covid made their home more important to them than ever. But more importantly is the feeling that owning their home provided, and 91% of homeowners said that they feel secure, stable, or successful owning their home.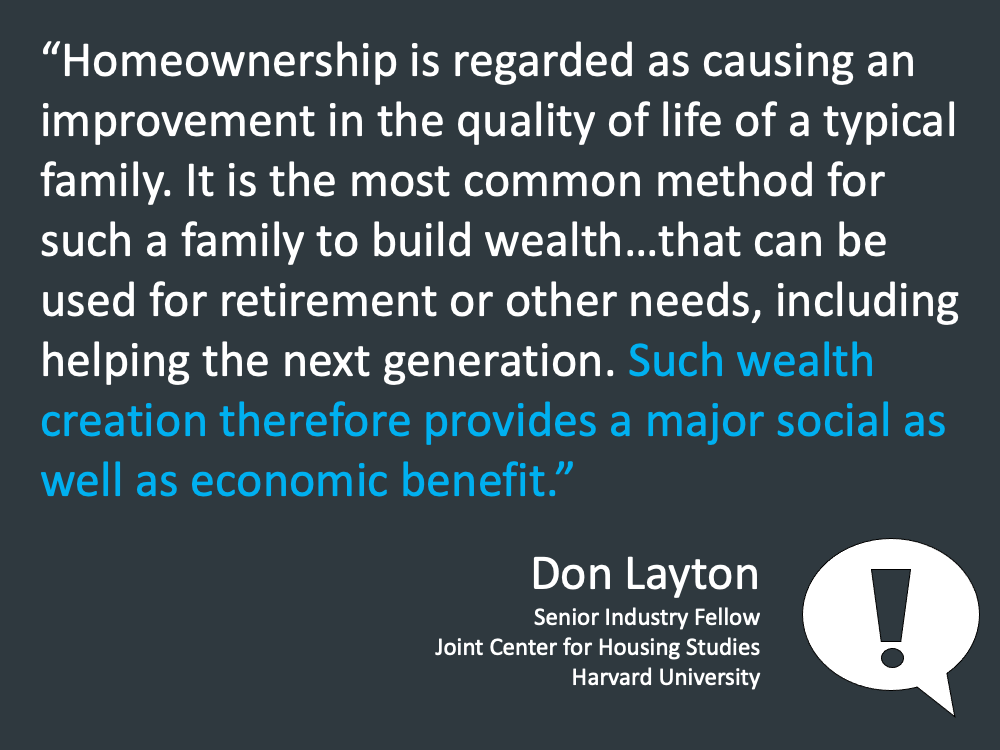 And that's true. WE agree with Dan Layton of Harvard who says that we know that Homeownership is regarded as causing an improvement in the quality of life of a typical family. It is the most common method for families to build wealth that can be used for retirement or other needs, including helping the next generation. And that wealth creation through homeownership therefore provides a major social as well as economic benefit.
That's what we want to help you do, so if you are everything thinking of buying or selling a home or know someone who could use our help, please contact us anytime. We are never too busy for you or your referrals. Until next time, have a wonderful Thanksgiving and God bless!