We want you to be able to get to know our awesome team better. This month we are featuring Regan Fox! Read about why she loves real estate and discover what she HAS to do every morning before work.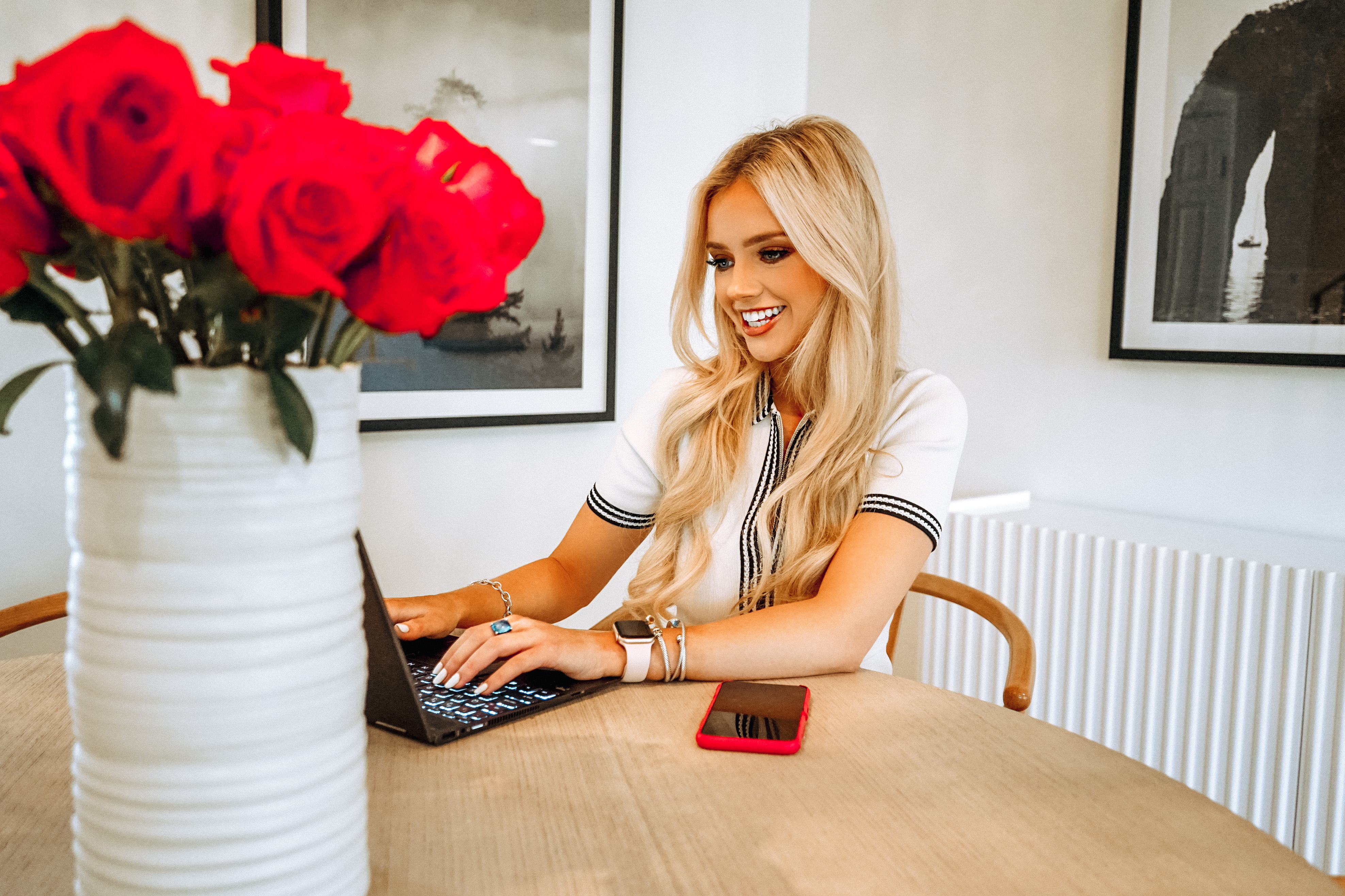 Where did you grow up? – I grew up in Oakton, Virginia. Fun fact: I bought a house about 1 mile from my childhood home. Clearly, I am a creature of habit.
Three words you would use to describe yourself – Focused, loving, and funny ?
Favorite weekend activity? – Oh man so many! Long runs while listening to worship podcasts. Spending time with my family cooking, golfing, hiking, playing with our dogs. Dreaming up my next home renovation.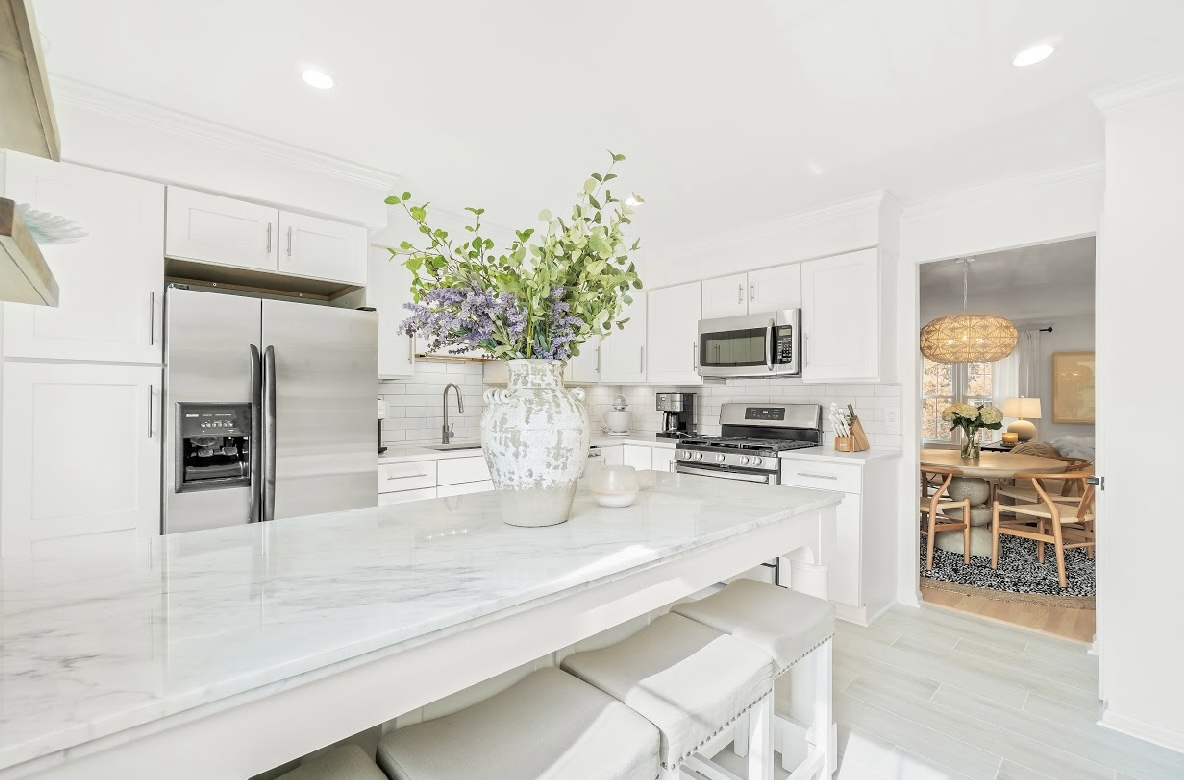 (Reagan's new kitchen renovation.)
What's something you can't live without? – I can't live without morning calls with my mom! I call her every morning before work. She helps me get my mind ready for the day, makes me feel balanced, and it's nice to just chat about what we both are doing that day.
What was a highlight for you this summer? – The highlight of my summer was spending time with my family in Mexico! It was fun being able to unplug, eat lots of guacamole, and check out sea turtles while jet skiing!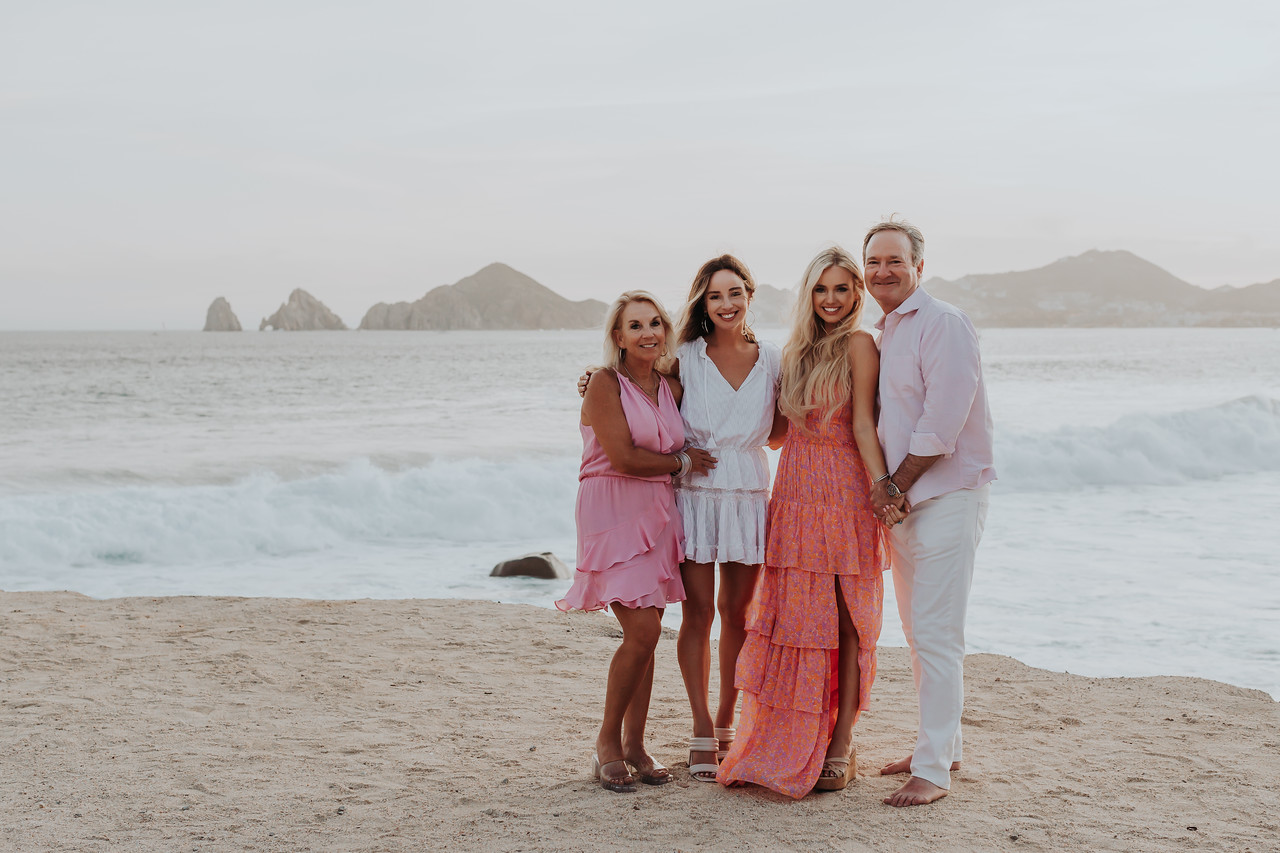 (Reagan's family on vacation in Mexico.)
What are you looking forward to this year? – I look forward to selling over 100 homes with Tim, a new goal for our team, and continuing to work on home projects! I love interior design and I'm always looking for fun things to do around the house.
Why do you love real estate? – Making other people happy is my goal in life and real estate allows me to do that! I find it super special knowing that I am helping someone find a home or sell a home that will be a place where so many memories are created. My childhood home is my favorite place in the world and knowing that I am giving someone a place like that makes me cherish my job and makes the countless hours hustling worth it! I also love how fast pace it is. I enjoy giving work my all and real estate allows me to make it a priority.