Hello! Welcome to our latest Market update video where we help you understand what's happening in real estate so you can get further faster in life. It's been an incredibly year to say the least, with record low mortgage rates and high demand housing. This month we will walk you through what happening throughout the US, then we'll go to specific DC housing market info, and then I'll be back to put it all together.

First, housing inventory is still drastically low across the US. This doesn't mean that less homes are selling, it just means that less homes are actively available at any moment in time. The reason for this though is primarily because they are selling so quickly.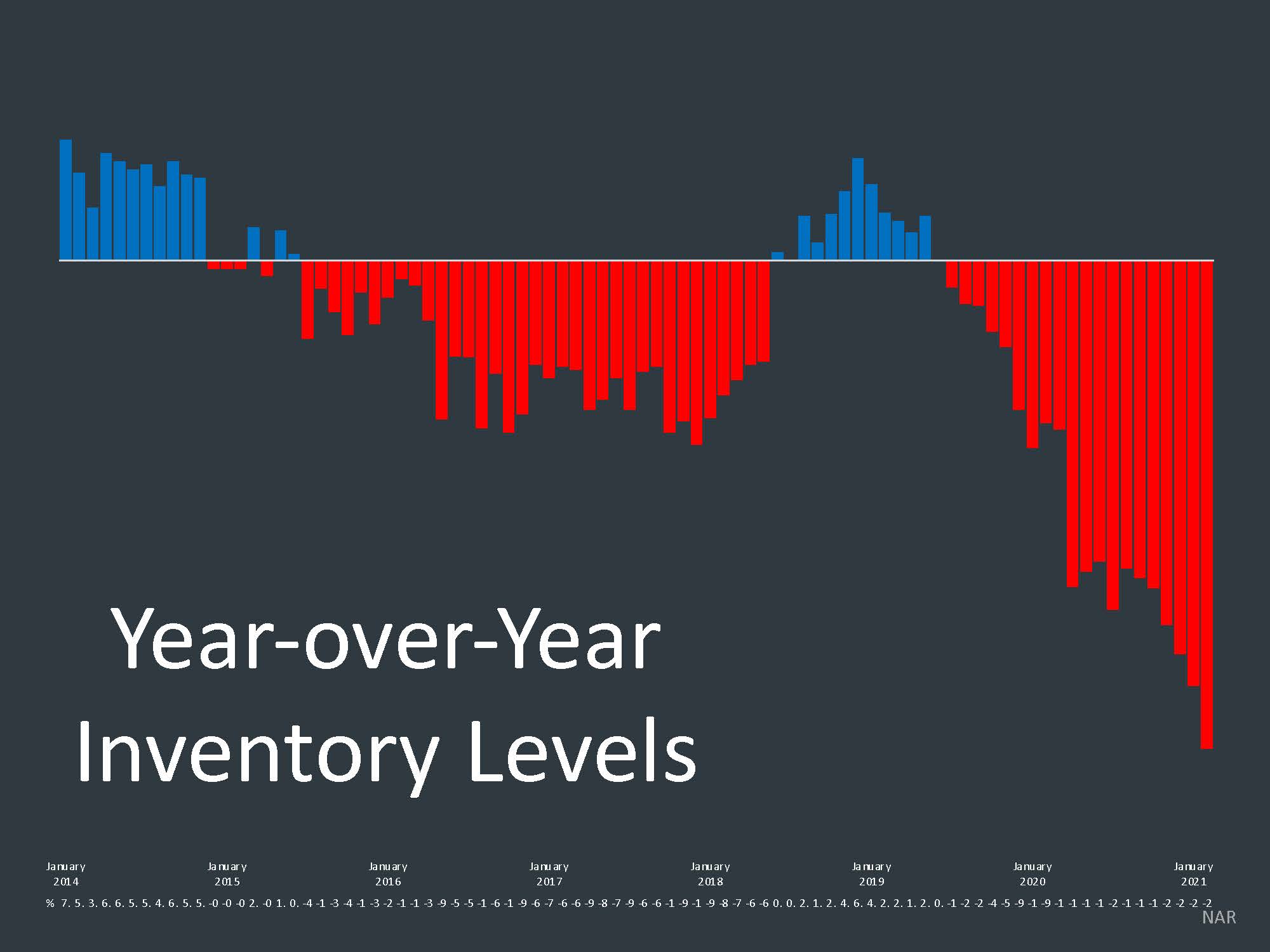 2. The lack of inventory then is driven by strong buyer demand, which has pushed new homes sales much higher. It will be very interesting to see what will happen to new home sales over the next year as the cost of materials has increased by over 250% due to COVID supply chain issues.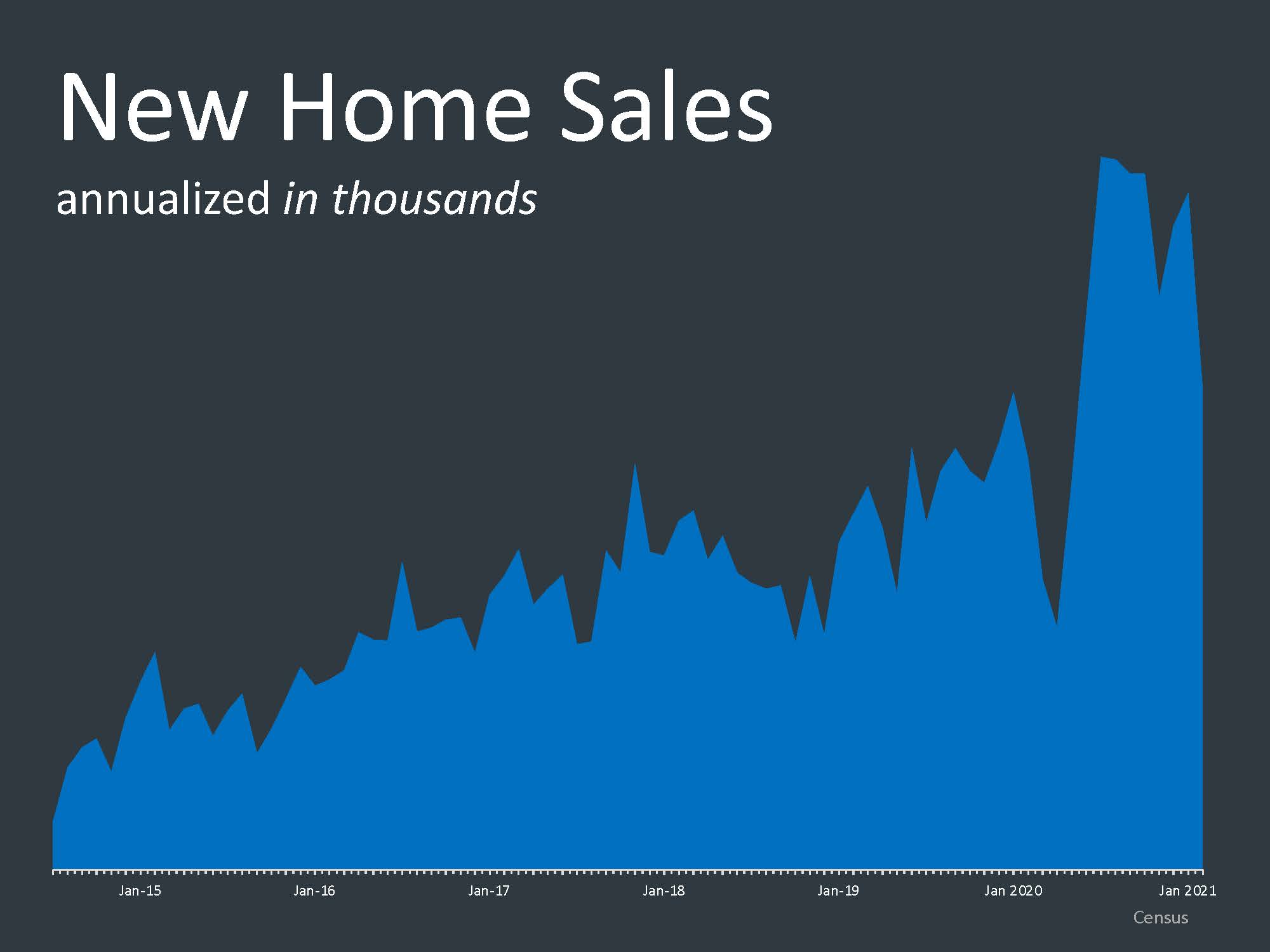 3. Low mortgage rates are one of the biggest factors driving buyers right now but experts predict rates will increase in the coming years.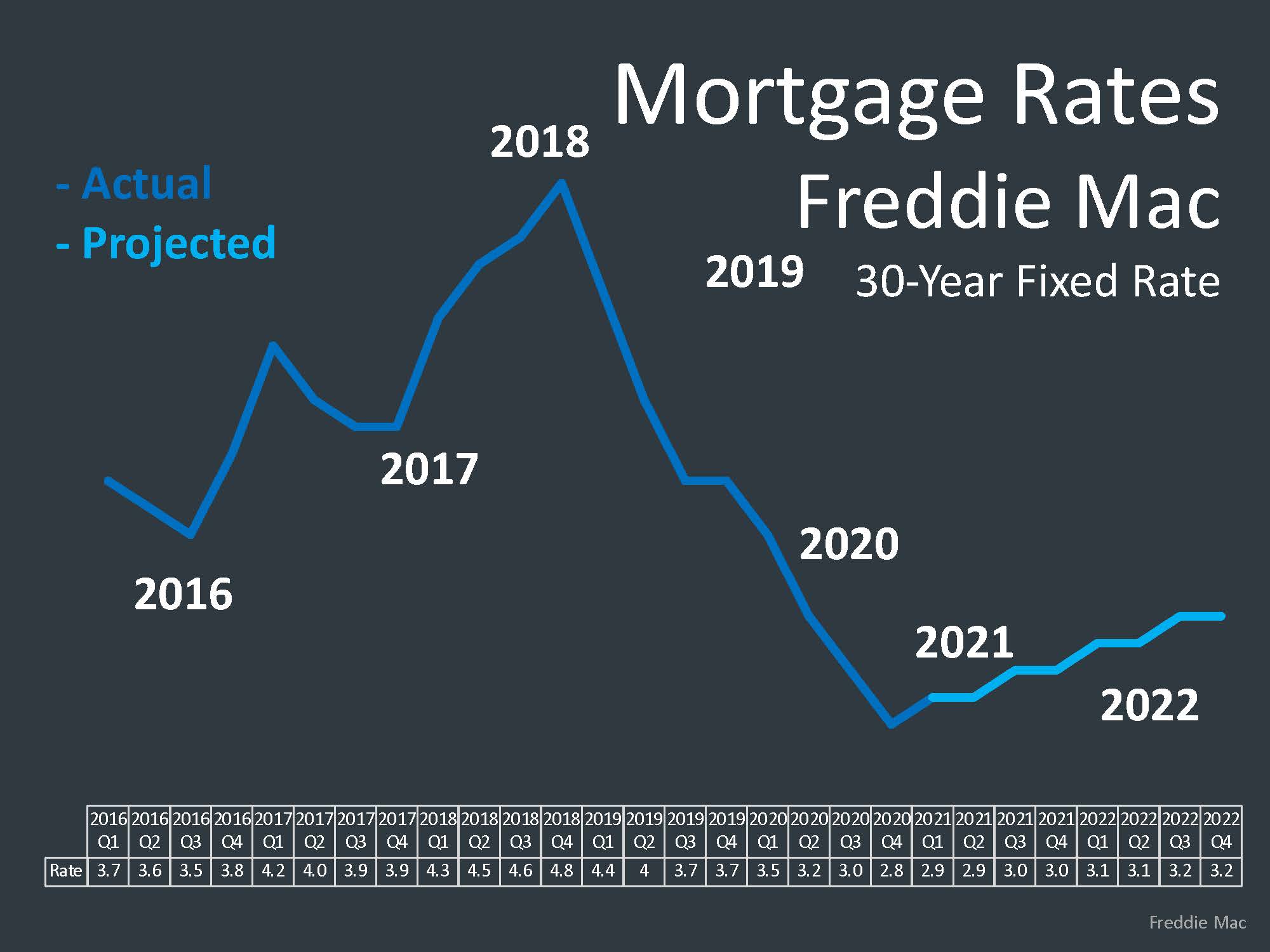 4. This data has begged the question, "How long will this last?" Experts predict that demand for housing will continue to increase through 2022, even though they also predict a rise in interest rates.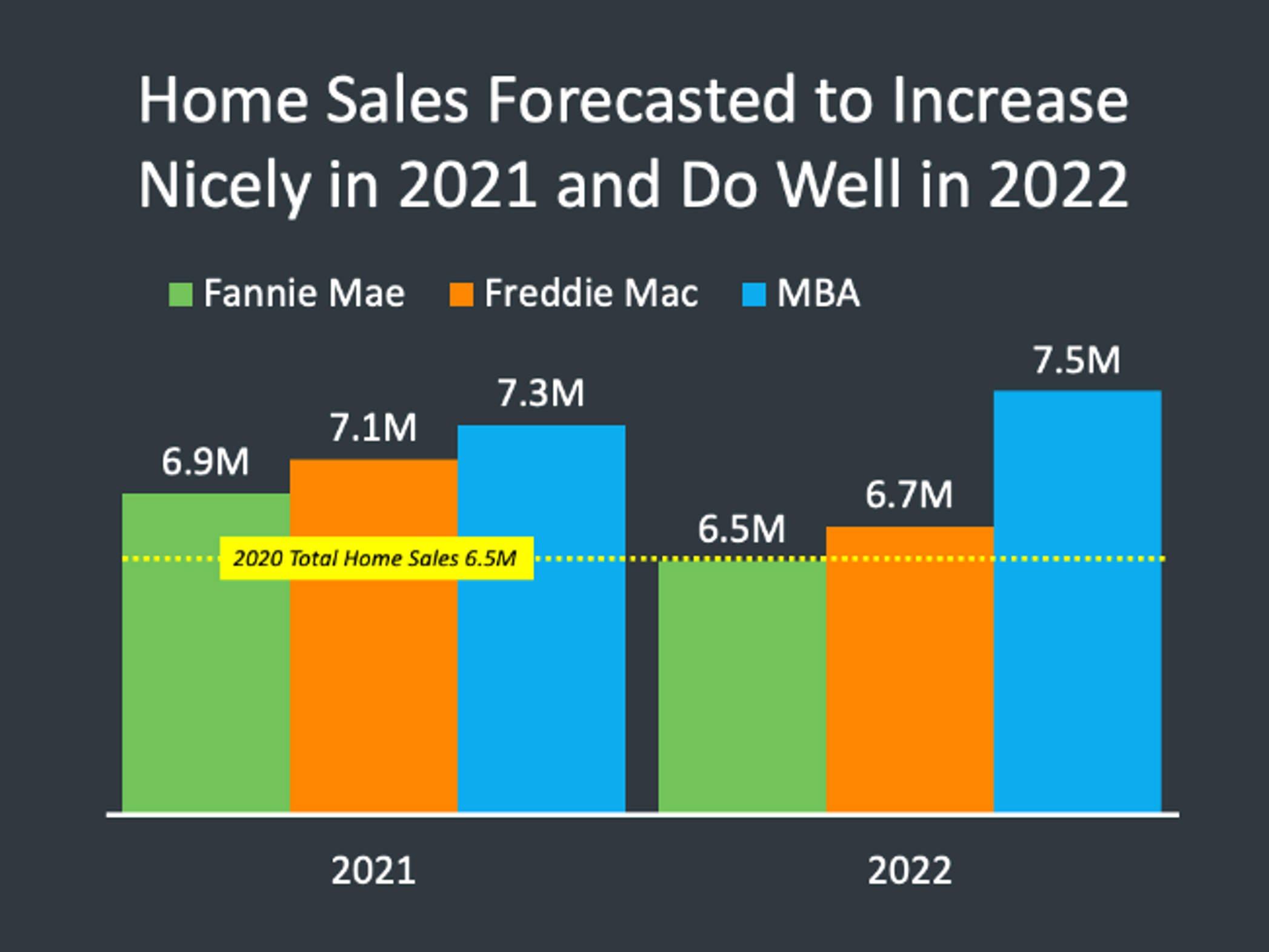 That is what is happening throughout the US. Locally, there are some similar trends. If you are talking about real estate you will hear about the lack of inventory, which is absolutely true. We have less than one month supply of single family homes and townhouses–three months is stable and less than three months is a seller market. Condos are a different story at almost 3 months of supply because we haven't seen a lot of young professionals and renters moving back to the city yet post-COVID, but we hope they will be coming soon.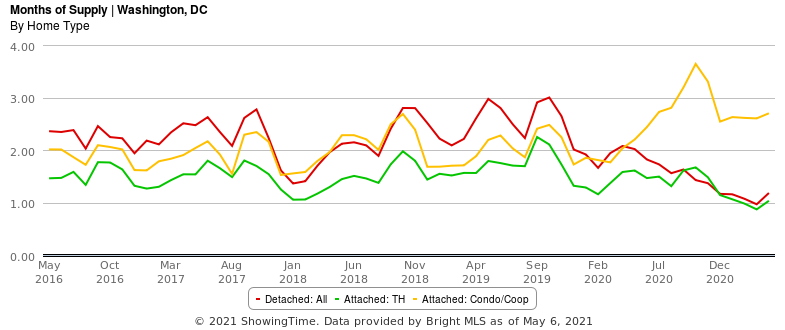 But this lack of inventory doesn't mean that less homes are selling. In fact, it's the opposite. We are on pace to break our record for number of homes that will sell in a year.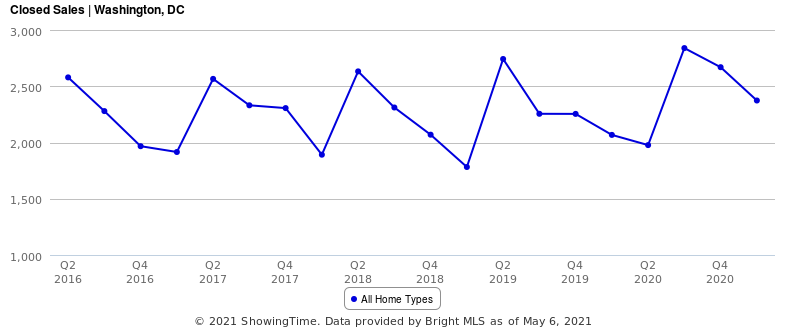 The strong demand is making it very competitive out there with single family and townhouses selling for an average of 104% of the asking price, while condos are trending between 97-98%.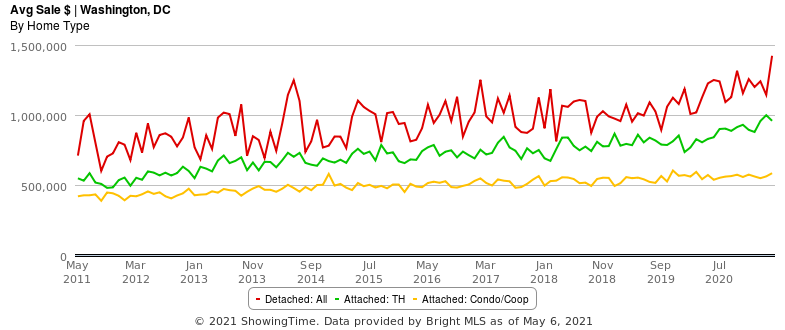 All of which is pushing prices to the highest levels we have seen.

So, interest rates are remaining low, demand is high, and the market is remaining very competitive. The good news is that we are seeing an increase of new listings which should help things normalize a little. We still have a long way to go to get back to stability but we are seeing indicators that things are moving in the right direction. The reality is that the vast majority of buyers are primary occupants buying with strong down payments and no contingencies. Housing and pricing bubbles are typically based on speculation from people who are hoping that prices will increase, so they invest in something for the returns, not because of the need. Buyers in this market are buying because of the need for housing, not based on speculation.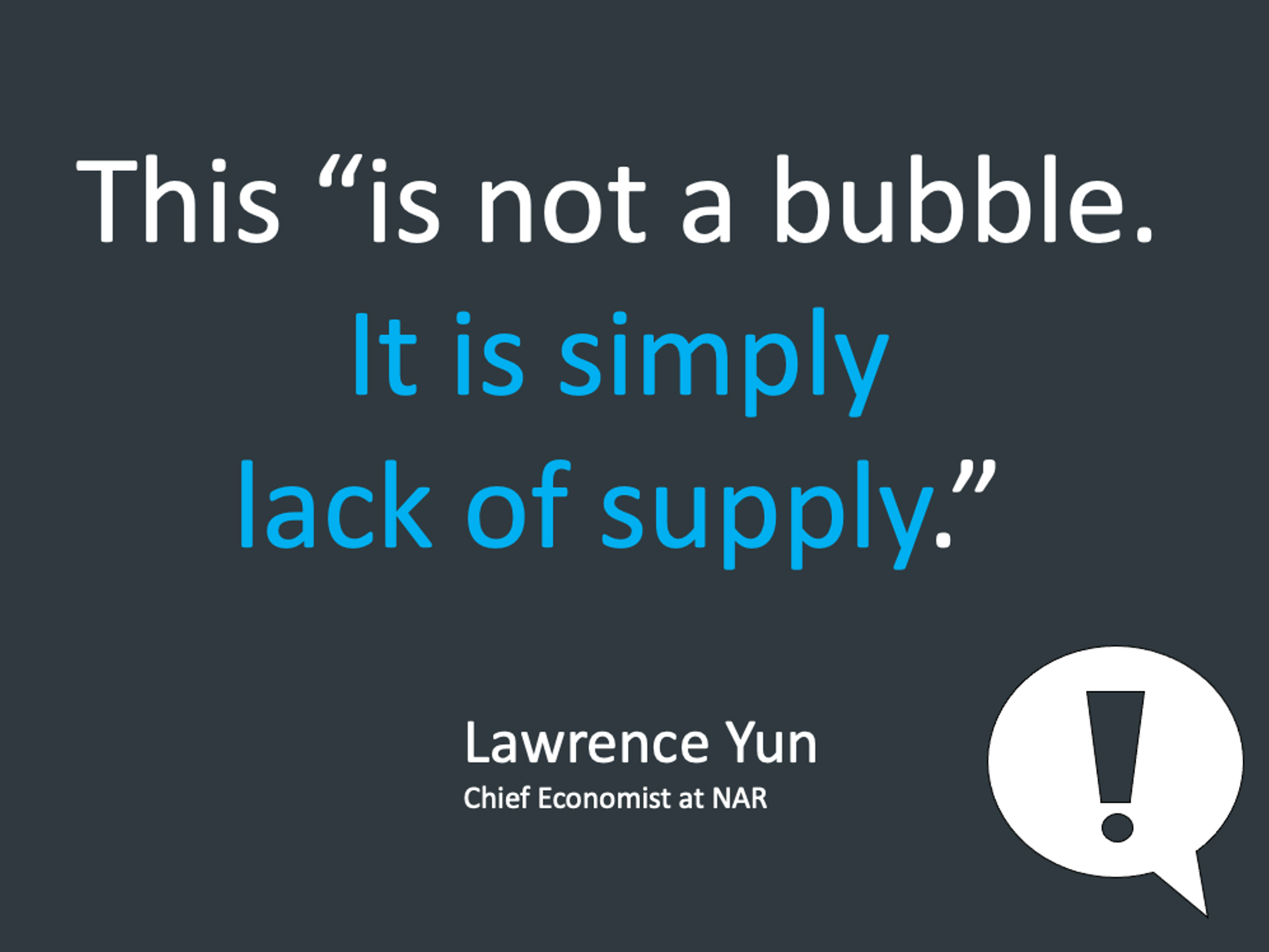 If you are looking to buy a home right now, know that it's tough out there but you will get a good interest rate. Look for a home that you can buy for the longer term to ride out potential economic bumps that may come post COVID. If you are a selling, now is a phenomenal time to sell, but you also have to consider where you are going to go. You will sell for a premium but be prepared to also buy for a premium. You may consider renting, but the demand for rentals locally right now is strong as well.

But that is why we are here. We want to help YOU get further faster in life and help you use real estate to achiever you personal and financial goals. We understand there are a lot of things to consider and think about when buying a home and what to be the people you can count on and trust to help you make wise decisions. After 18 years in real estate and almost 1000 transactions, we have a proven process so that nothing gets overlooked and you are comfortable and secure with the decisions you make with real estate.

Get in touch, via email or phone, and we can schedule a zoom call at no charge to you.

Well that's it for May. We'll see you next month.