Here in Northern Virginia and the Greater DC area, our military heroes are a large part of our regional identity. From the nation's capital to the numerous military installations, to the historical memorials and battlegrounds, the rich and vibrant threads of service and honor are woven throughout our communities. It is because of this that Memorial Day takes on such a deep meaning for those of us who call Northern Virginia home.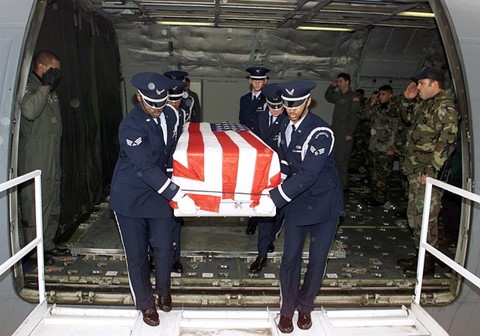 Memorial Day is so much more than a three-day weekend filled with barbecues and festivals. Ultimately Memorial Day is about sacrifice. It's about remembering the many heroes who gave their lives and never returned home. We use this day to honor their service and pray for peace for their families.
Celebrating Memorial Day
Memorial Day is a day to remember and a day to celebrate our fallen heroes. Many of us will gather with friends and family, share a meal, and enjoy downtime with our loved ones. Let's set aside some time to reflect on the sacrifices that have been made so we can enjoy these freedoms.
There are numerous ways you make Memorial Day a thoughtful and meaningful day for your family, as well as celebrate.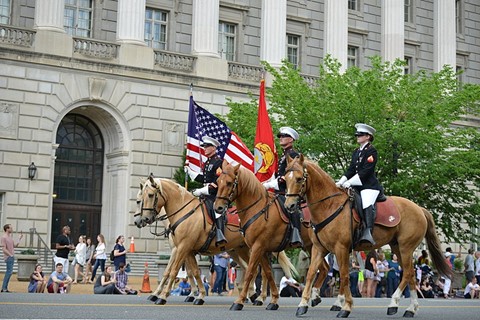 While Memorial Day activities are held all around the country, we have the great privilege in Northern Virginia, to be a part of Memorial Day events at truly iconic locations, such as Arlington National Cemetery. The Flags In Tradition at Arlington National Cemetery is particularly poignant. Flags are placed at every grave and can be viewed during regular hours. This year, the Flags In Process will begin on May 28, running through May 31.
Traditionally, there is a service held on Memorial Day at Arlington National Cemetery's Memorial Amphitheater. Stay up-to-date on the most accurate times and details via the official Arlington National Cemetery website.
The National Memorial Day parade this year honors the 30th Anniversary of Desert Storm. Instead of a live parade, a virtual event will broadcast on local stations several times from May 29 to July 4. Check local listings for broadcast details.
The National Memorial Day Concertis another wonderful family event for all to enjoy. It is virtual again this year, so tune in to local PBS affiliates at 8 PM on Sunday, May 30. This star-studded performance includes music from all genres, including military honor bands and some of the biggest stars in the music industry.
If you are looking for something outside, there are two opportunities in Northern Virginia. Viva! Vienna! is an outdoor festival in Vienna with tasty food, local artisans, live entertainment, and more. All proceeds go to local community groups and charities. Ringing In Hope: A Salute to Our Troops @ One Loudon is a charity run/jog/walk (1K, 5K, and 10K) with great swag and prizes. Proceeds from the event support the veteran-led Boulder Crest Foundation, which provides support and healing to veterans,
first-responders, and families who have suffered trauma.
If you need ideas on how to incorporate remembrance of our fallen heroes on Memorial Day and every day, check out 5 Ways to Step Up: Memorial Day Remembrance and Tradition.
Resources for Those Left Behind
While Memorial Day is about remembering and honoring the sacrifice of lost military men and women, we must not forget their families have also suffered a profound loss. If you are acquainted with a family who has lost a loved one in military service, reach out to them in the coming weeks. Memorial Day is not the only day that is difficult for them – every day is hard. You can honor their lost loved one immensely through direct acts of kindness to those left behind.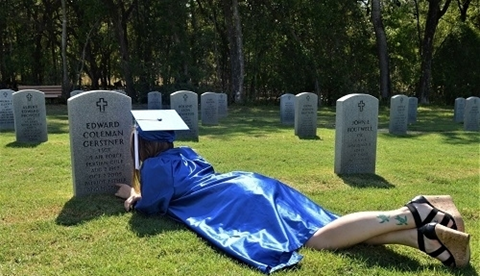 Losing a spouse or parent often results in financial hardship, as well as mental and emotional anguish. Here are a few of the many organizations that are ready to help:
We are humbled to have served military families here in Northern Virginia, Maryland, and the Greater DC areas. This Memorial Day, and every day, we honor those who made the ultimate sacrifice, and we hold up in prayer those families left behind. If we can ever be of service in any way, please don't hesitate to reach out to us at info@piersonrealestate.com.