"Formal education will make you a living;
self-education will make you a fortune."
–Jim Rohn
This truth is one of the reasons I love the book "The Art of Exceptional Living." I have read or listened to this book in its entirety at least five times. Filled with proverbs and timeless wisdom, I always find something new to embrace. During the pandemic, I was seeking to return to wise fundamentals and this book is chock full of them so I decided to reread it a sixth time and highlight its "Big Truths". I hope that by sharing them, others will find the key to unlocking a room in their mind that will lead to personal growth.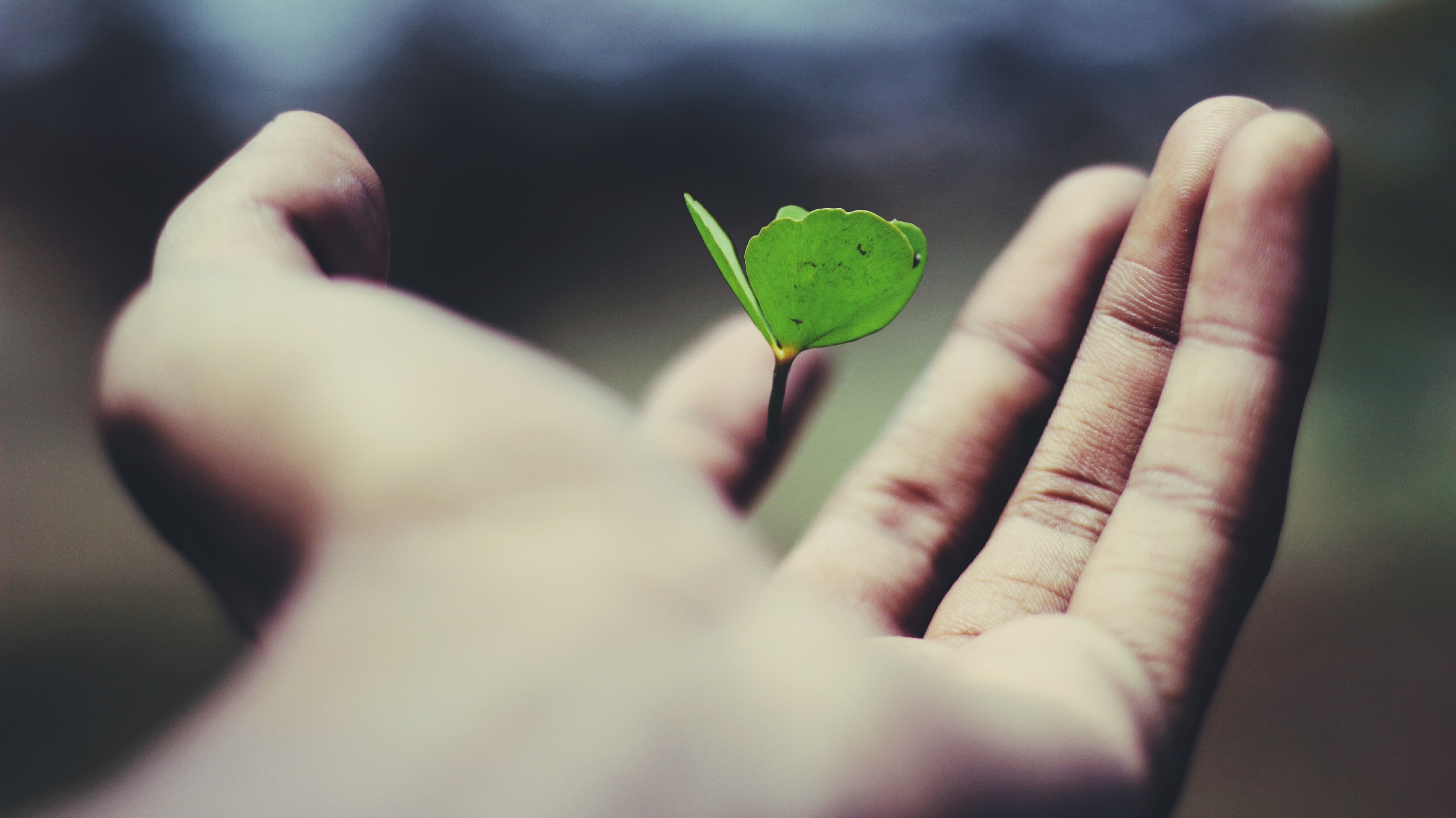 In Part 1 of this series, we explored the power of new ideas and the fundamental basics of life. For a great idea to take root and become reality, though, we must adhere to a philosophy that embraces self-accountability and the pursuit of excellence. This will help propel you through to exceptional living.
A personal philosophy is comprised of how you decide to take hold of opportunities, meet your goals, and deal with disappointments. This takes preplanning, and as you make these plans, it likely means that you need to make some changes in how you think, how you make decisions, and how you behave.

Rohn talks a lot about the mental shift from negative blame-casting to positive personal action. For example, rather than blaming the usual suspects – traffic, weather, parents, government, corporations, politicians, (essentially everything outside of yourself) etc. – for why you have not reached certain goals, evaluate what resources you have available to turn it into value. In other words, to move from blaming various systems for your misfortunes, take a real look at the ingredients you have been given and assess the philosophy you use to make them work.
A powerful question to ask yourself is, "What errors and excuses are I making each day that are contributing to a poor personal philosophy and, as a result, a mishandling of resources?" The formula for failure, Rohn says, is "a few errors in judgment repeated every day". Catch those errors you see yourself making — the things you "could" and "should" be doing, but "don't" do or, more accurately, "won't" do. We often look at the major life events that hold us back, but Rohn argues it's the few, seemingly small errors that we make each day that add up the difference. He argues that it is those bad habits building up that you need to turn around and NOW! The consequences will catch up in some way – so put down the figurative (or literal) chocolate bar and pick up an apple. Make replacements that are healthy and push you into your new personal philosophy.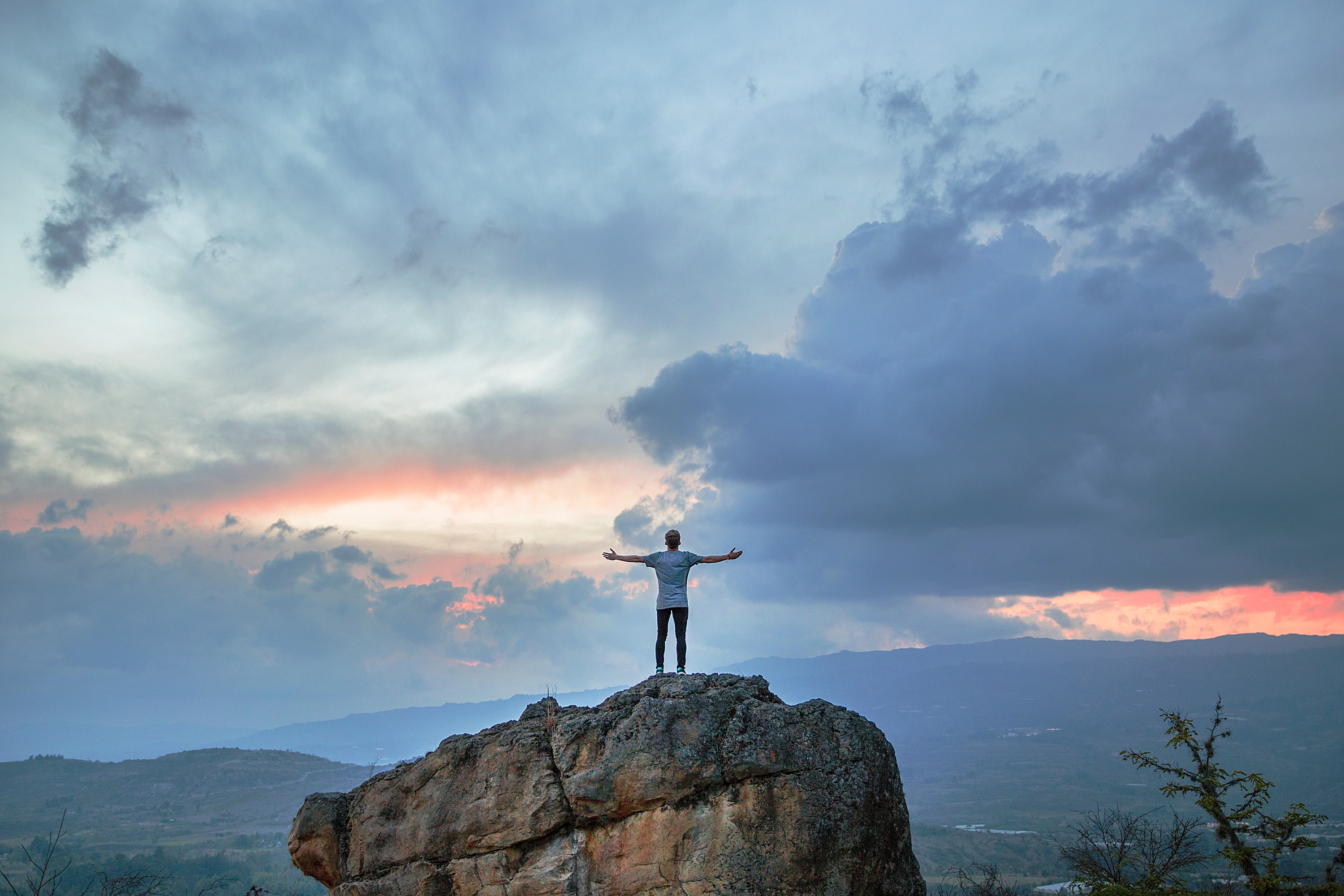 The secret to success, Rohn argues, is "a is a few simple disciplines practiced every day." If you start changing habits and do something different in the next 90 days than you did in the past 90 days, you will see a shift in your life. We often want to make it complicated, but it's the small things that lead to the big things. Is it that simple? Yes. Your philosophy determines if you continue in your errors or change your discipline. If you change your philosophy, you can become healthier, better educated, wealthier, more sophisticated, more spiritual, and enjoy a better lifestyle.
To boil it down more, growing personally and forming new productive habits requires a lifetime of study. If we lack in an area or wish to achieve certain success, we must become a student. The Bible talks about seeking and finding – this is the way you discover and grow in ideas. As you become a student in new ways, keep a journal. Don't trust your memory! Write down the ideas you have and find out how things work. Investigate and accumulate information to develop a powerful personal philosophy. Learn more and track it as you go!
As you study, analyze your failures. After doing something wrong, you can learn how to do it right. Ask yourself how and why you failed – how did you buy into that particular plan? Who "sold" it to you?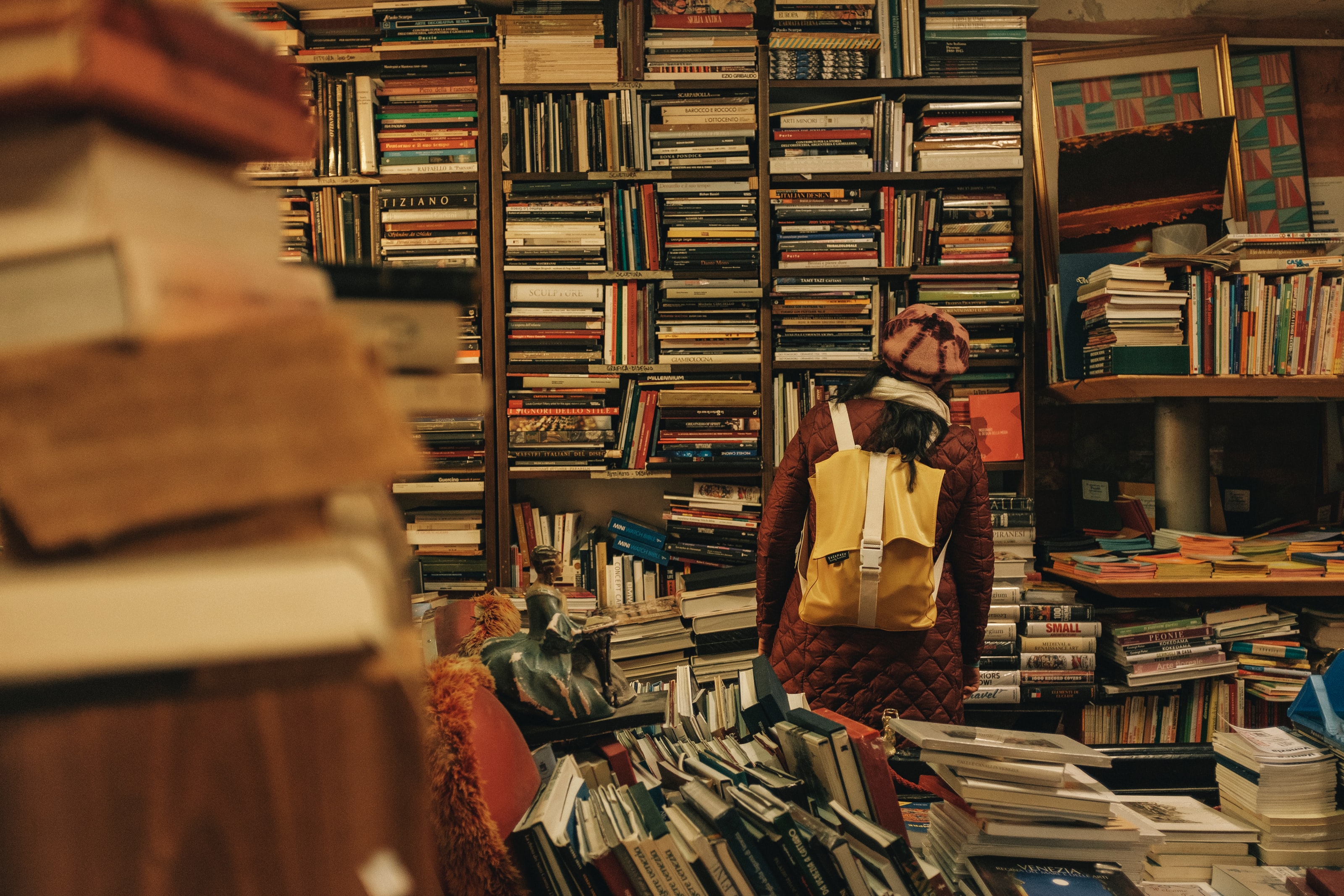 Take time to study other people's failures and successes. Do this by listening and reading. Leaders, he reminds, are readers! Looking for a simple discipline to practice every day that will lead to success? Find something valuable to read or listen to every day for 30 minutes to keep your mind sharp. If you don't have a collection of books to read, start building your library with the following types of books:
History – discover how people in the past have used the same ingredients we have and either messed up or created equity

Philosophy –

grow from challenging your thinking

Novels – an intriguing story can influence our philosophy

Biographies – evaluate a balance of good and evil personalities to understand how they rose and why they fell

Accounting – beyond managing money well,

understanding checks and balances will help you further understand equity in money and life

Economics & Law:

know the principles of supply and demand both in business and in life, as well as understand

the contracts and documents that have and do dictate our freedoms, circumstances, and livelihoods

The Bible – filled with wise proverbs, examples, and warnings
Rohn summarizes his ideas on having a personal philosophy with a couple of powerful statements that have changed my life. He says,

"Learn to work harder on yourself than you do on your job. Work hard on yourself to develop the skills, graces, thinking, personality, and communication styles necessary to live an exceptional life. Don't wish life was easier or wish you were better. Don't wish for fewer problems – wish for more skills. Don't wish for less challenge – wish for more wisdom."


This is easier said than done, however, these exceptionally powerful truths have helped me progress when I was stuck or feeling sorry for myself. I hope they inspire you, too.
-Tim


Part 2 of Tim's Notes on "The Art of Exceptional Living" by Jim Rohn.