You've decided it's time to sell your home, and now it's time to prepare! But how should you begin? Let's talk about staging your home to sell. The goal of staging a home is to invite potential buyers to envision themselves living, and living happily, in the home. Real estate research and data conclude that even simple interior design tweaks can lead to a quicker sale and higher price tag. So, staging your home is worth it, whether you are selling a townhouse in Fairfax, a single-family home in Vienna, Virginia, or a historic masterpiece in Washington, D.C.

Here are some of our best staging tips to sell your home:
Create Calm
What a potential buyer feels when viewing and entering a home is priceless. General clutter and big furniture can lend to the chaotic, cramped atmosphere that is hard to see past. So, as basic as it sounds, the first order of business is to subtract as much as possible, in all living spaces. A professional and licensed stager can be an objective eye to help you identify clutter and unnecessary furniture but start by clearing those piles of papers on a desk and removing the wall-to-wall furniture overwhelmed with books or bulky children's toys.

Replace Tired Fixtures

Take an assessment of everything room by room that might convey with the sale of your home, from ceiling fans and light fixtures to knobs and faucets. If something does not function properly or looks worn down, it's likely worth it to fix it or replace it entirely. or Most homebuyers will not want to buy a home with a list of repairs or replacements. These small repairs may cost some money upfront but could yield thousands in return.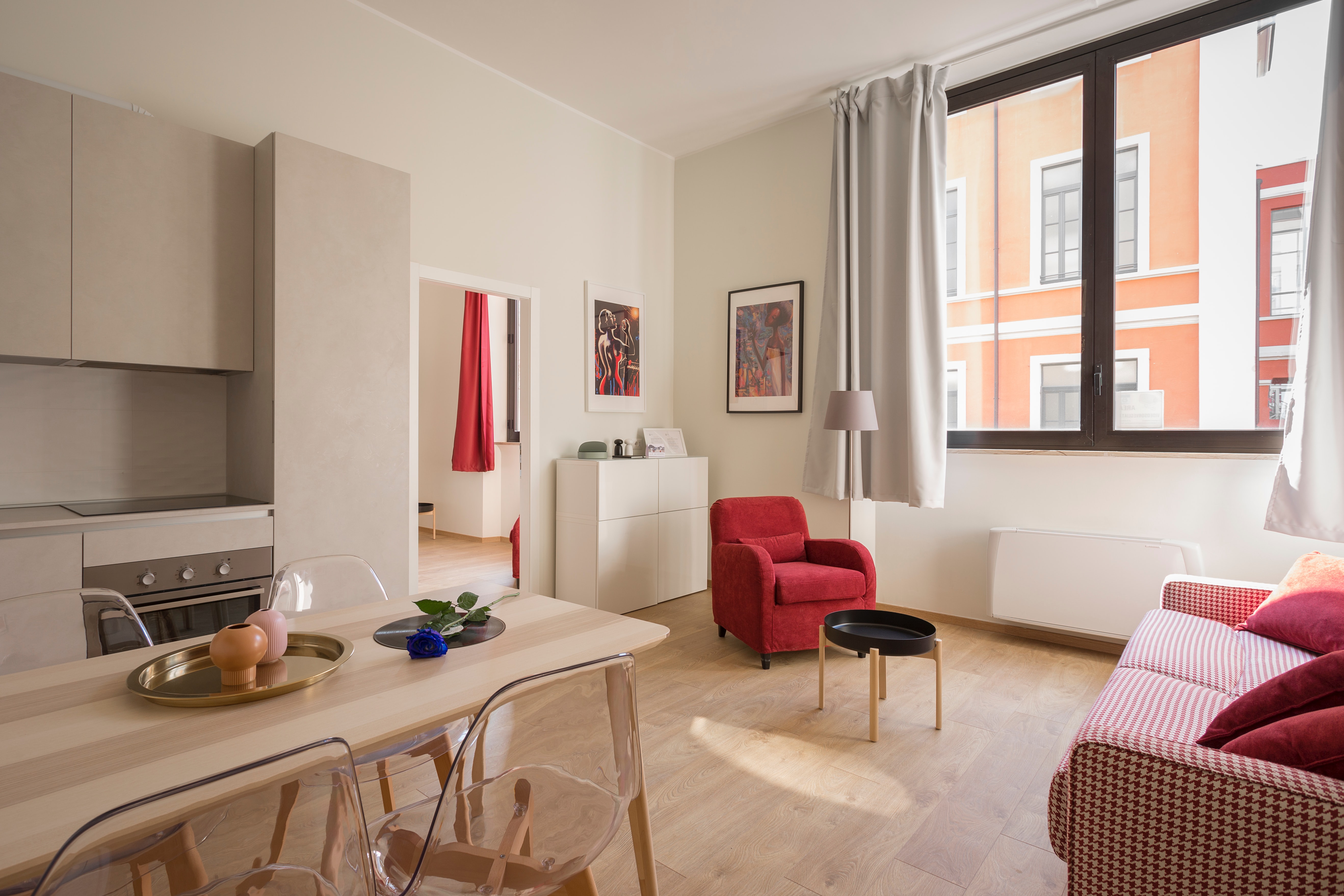 Invite the Light
Who doesn't love relaxing or enjoying a meal with the sun pouring in? Natural light is always desirable. Remove those bulky drapes and replace broken or mismatched blinds with sturdy cordless white blinds. Make sure furniture does not block any window's view and try to arrange furniture around the windows so the focal points of the room are the view and the light.

Photographers are always looking for the best lighting to present a room in the best possible way. A buyer may see photos online first, and you want to be sure each room
is staged in the best possible way.

Invest in Clear Storage Bins
Anything without a proper storage location can go right in a clear bin. Put it in an out-of-the-way place before the move, either in a designated storage space or in a storage unit. Bedroom closets, pantries, and closets should not be overwhelmed with these bins. Remember, the less clutter there is, the easier it is for a buyer to see themselves in the home and the more likely they are to purchase the home at a good price.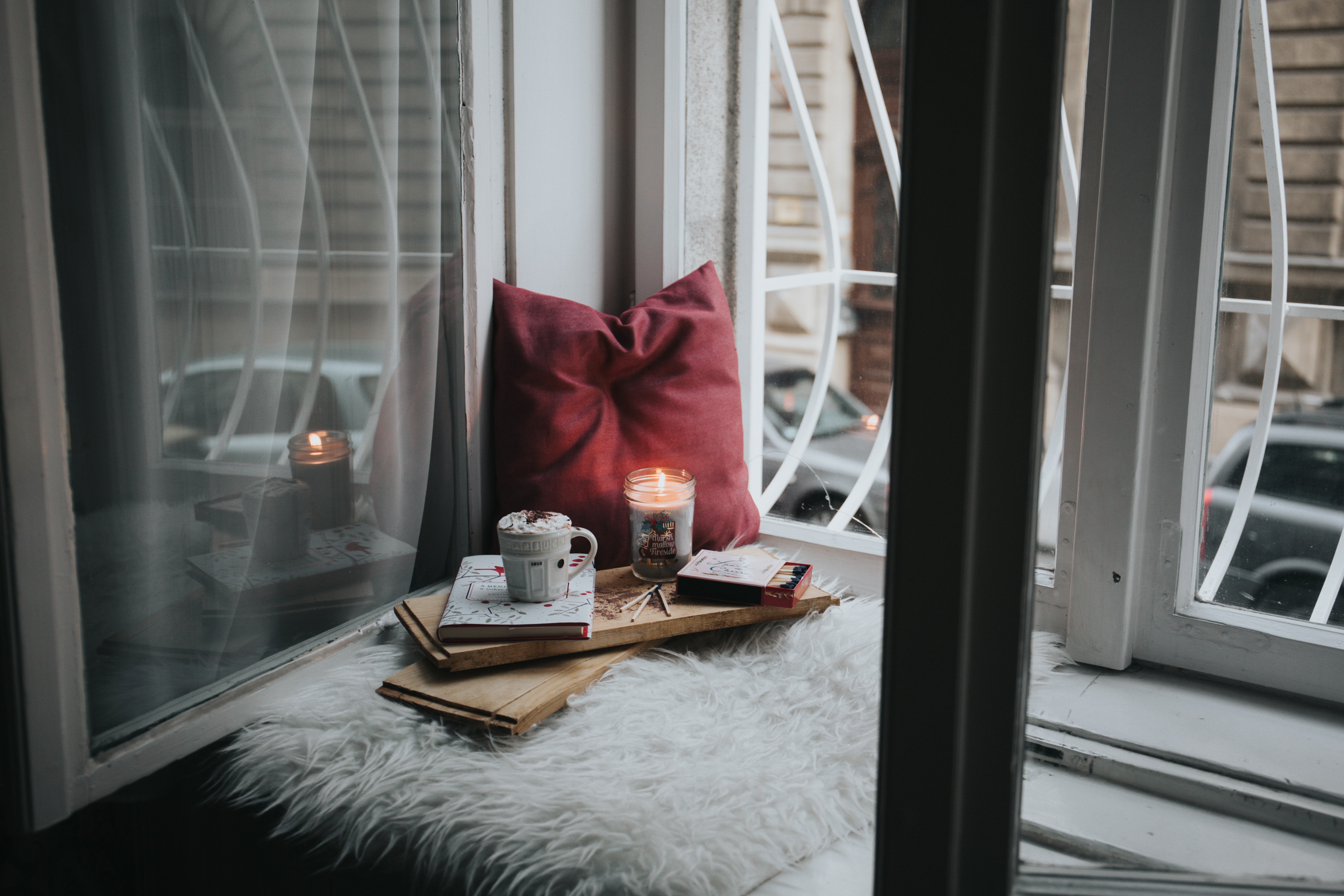 Make it Smell Like Home
Smells can be polarizing. They either welcome a guest or they scare them off. Rid your house of odors and fill it with an aroma that makes it feel like home. Start by removing the sources of unwanted odors, like grinding a lemon in the garbage disposal, removing an old trash can or recycling bin, and throwing out that old pet bed. Then, light a scent-infused candle or turn on your essential oil infuser. Choose mild, yet present scents, like vanilla, peppermint, or a citrus blend.


Shop Your House!
You don't need to buy the most expensive home furnishings to increase your home's appeal. The goal is less, not more. Once you have cleared the clutter, rearrange some of your pieces. Perhaps the living room rocking chair can be moved to an empty guest room, or maybe it is best to remove it and store it in a storage unit
These are just a few things you can do to welcome a potential buyer into your home and help them see it as their home. When you list with our team, we work with you and professional stagers to take staging a step further. Studies prove that it can help a buyer realize a true value in your home and may even help it sell more quickly.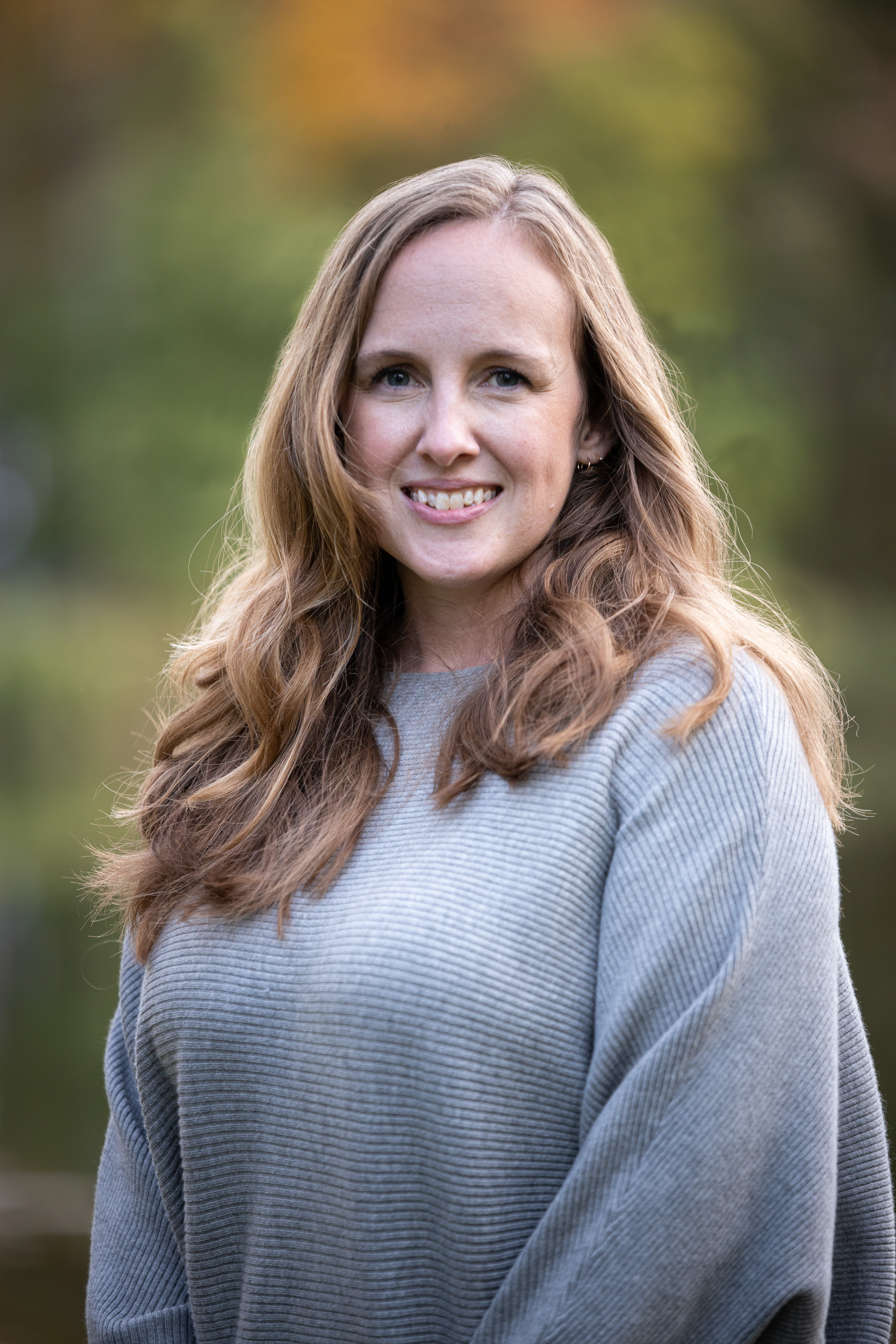 Staging can increase the value of your home in a buyer's eyes, and bring them closer to seeing themselves in the space. It's the experience and how they feel in the home that buyers take with them and that heavily influences their decision to buy or not buy. Michelle, our team's licensed staging consultant, is on hand to help you stage for success with informed, stylistic, and budget-savvy ideas and tips! If you are interested in selling your home, reach out. We can answer your questions and help you make the right moves to achieve your personal financial goals by selling your home. Call Tim directly at 202-800-0800.