It is Valentine's Day weekend. Some of us are looking forward to the big day and some of us are dreading it because there are some unresolved issues in a relationship. Many of us have been cooped up for almost a year due to the pandemic. For some, this has created tensions that were not there before. For others, it has brought underlying, unresolved issues to the surface.
Valentine's Day presents an opportunity to evaluate relationships with family and friends and to seek restoration and healing. That may seem like an impossible task if you don't know where to start. If you relate, consider Dr. Gary Chapman's advice on how to fully apologize to restore relationships.
When Sorry Isn't Enough: The Five Languages of Apology
Written By: Dr. Gary Chapman & Jennifer Thomas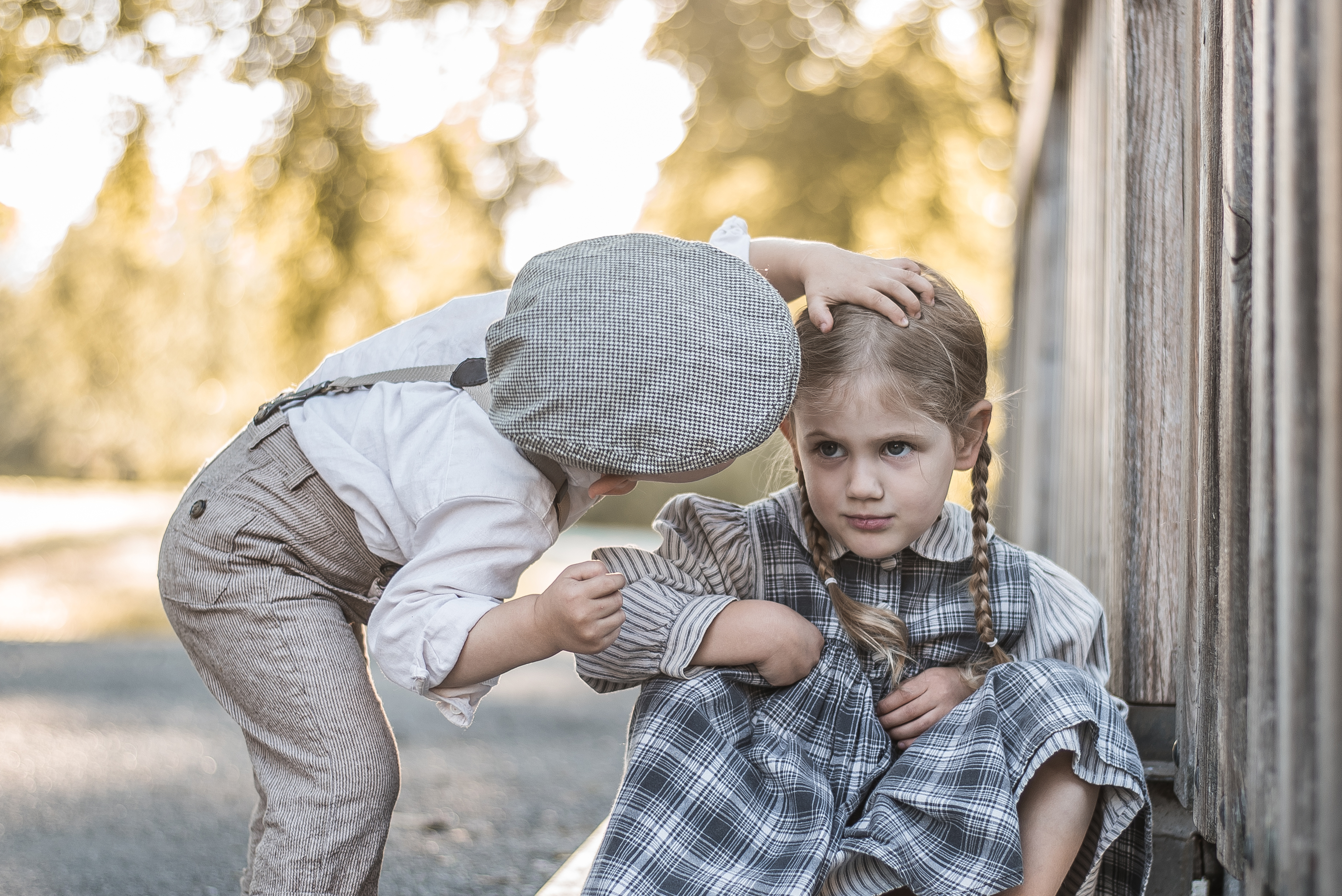 1. Express Regret
Tell the person you hurt what you are sorry for and never use the word "but." For example: "I'm sorry that I lost my temper and I yelled at you." Resist the urge to justify your actions.
2. Accept Responsibility
"Truth without love is brutality." – Warren W. Wiersbe
Say you were wrong. Don't get bent out of shape if it was morally wrong or not. If it hurt the other person's feelings, it was wrong enough to cause pain and we don't want that. Sometimes, it is not morally wrong, it may just be careless. If it was insensitive, it was wrong. Be careful about focusing on intention or truth. Accept responsibility for what was said that hurt the other person.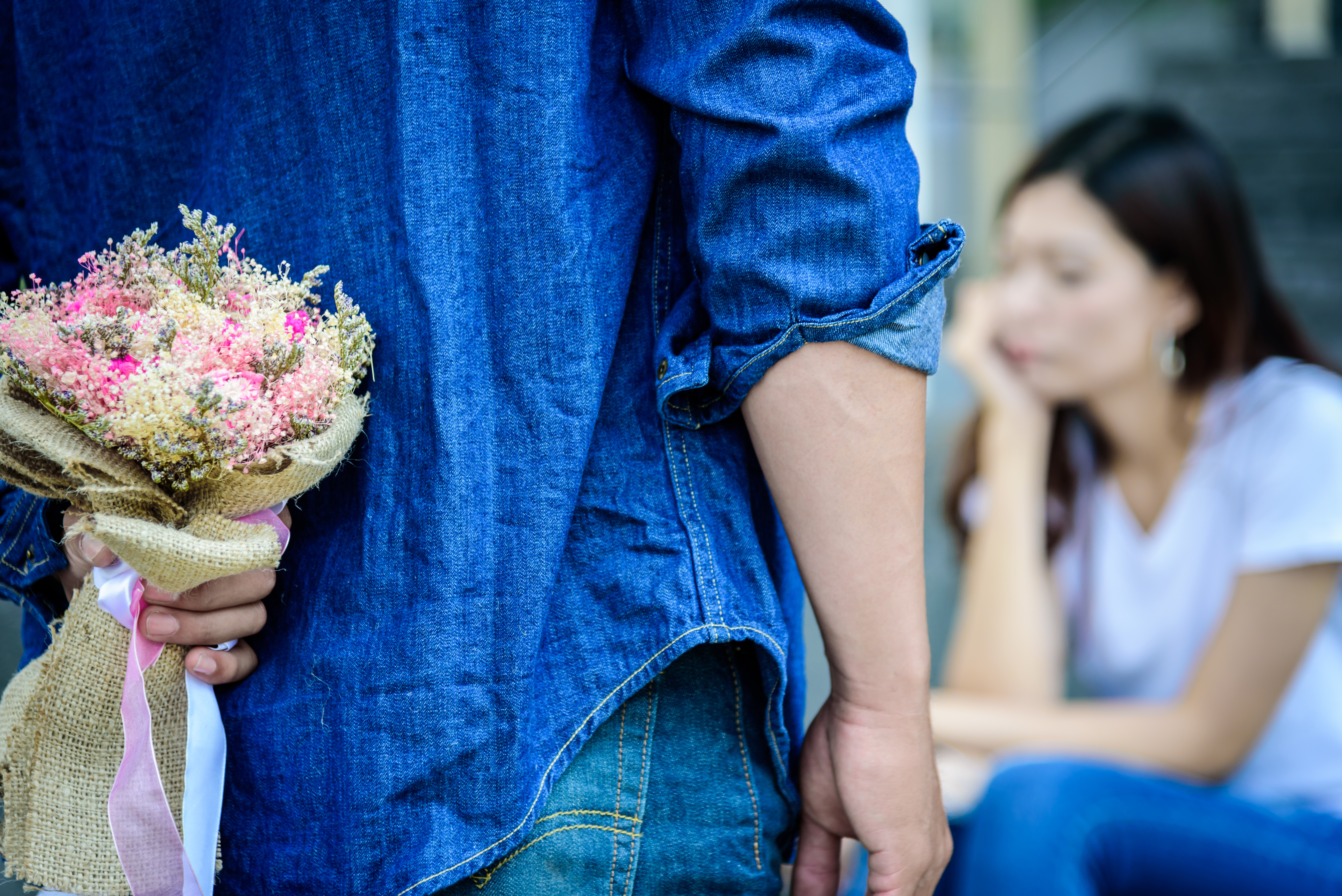 3. Make Restitution
Ask what you can do to make it up to the other person. For some, if you don't offer to make things right, it won't seem like you are sincere. For example, you could say, "I'm sorry I missed our anniversary, how can we make it up to you."
4. Express the Desire to Change Your Behavior
Communicate that you don't like that you hurt the other person and that you will try your hardest not to do it again.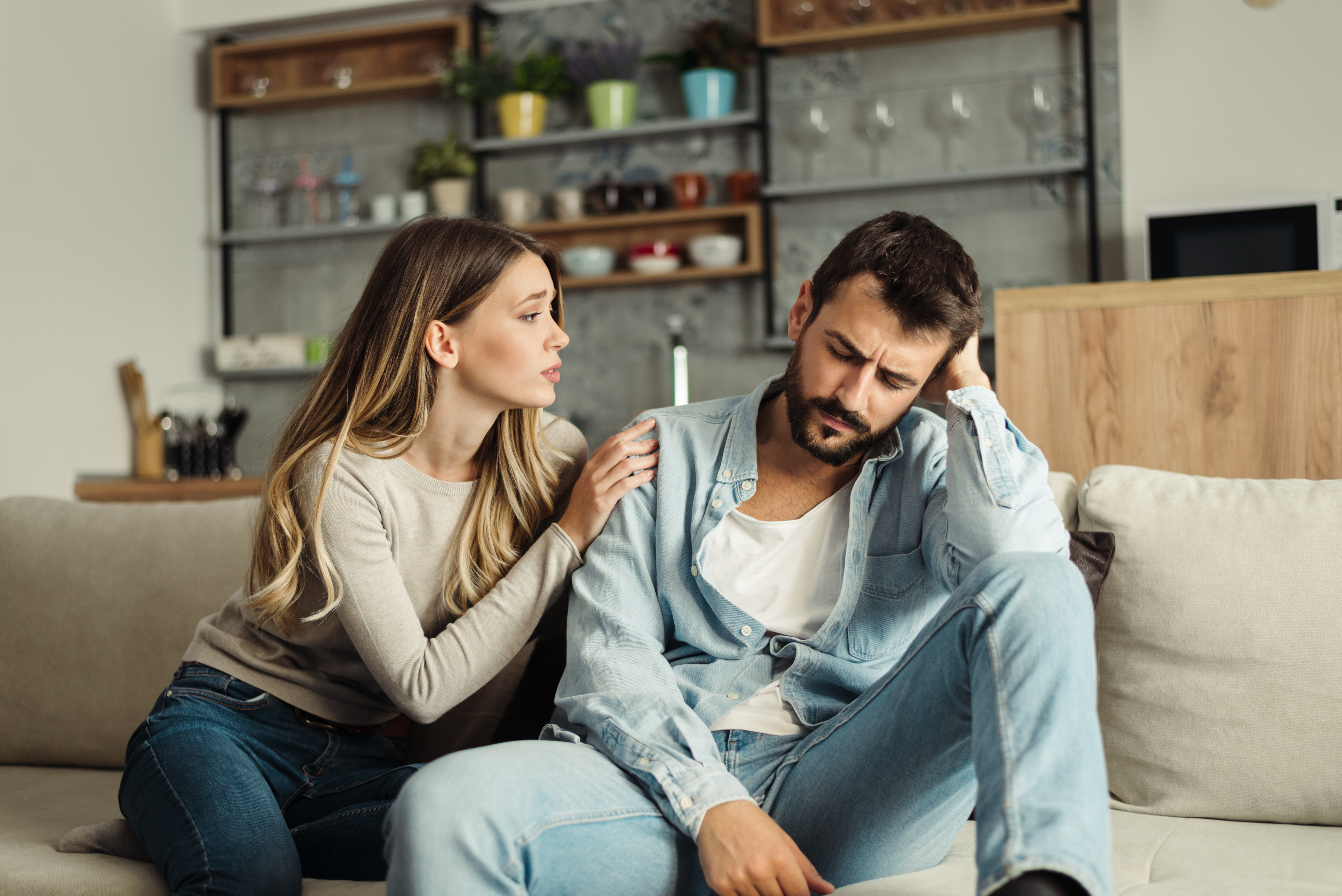 5. Request Forgiveness
"To forgive is to set a prisoner free and to discover that the prisoner was you." – Lewis B. Smedes
Ask your partner to forgive you. Saying "I'm sorry" is not a full apology. What the other person hears is, "I'm sorry I got caught" not, "I'm sorry that I hurt you." When there is an emotional wound, it creates a psychological debt that needs to be paid back: the offender "owes" the offended something. With emotional hurts, that debt is an apology. Once you have asked for forgiveness the other person now has the decision to forgive you or not.
Here is a final thought for those of you who have been offended and find it hard to forgive. If you do not forgive, then resentment, anger, and bitterness can begin to take on a life of their own. Relationally speaking, forgiveness is not optional, and may be a matter of life and death for a relationship. Your relationships simply cannot move forward without forgiveness. Often both people are experiencing hurt in the relationship. The question becomes who takes the first step towards restoration? The answer… the one who is more mature. ?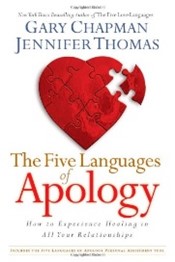 I've been married for 16 years,
and I can't speak enough to the
importance and the power of
a sincere apology.
When Sorry Isn't Enough: The Five Languages of Apology
written by Dr. Gary Chapman and
Jennifer Thomas is available online
and in most book stores.
________________________________________________
Tim Pierson is one of the nation's top producing real estate agents and former chaplain of the Washington Nationals Baseball Team.

Tim is the CEO of Tim Pierson Home Sales Team, an individually owned and operated agency of Keller Williams Realty. If you are interested in buying or selling a home in Northern Virginia, Washington, D.C., or Maryland. Call today at (202) 800-0800 or email him at info@piersonrealestate.com. He and his
award-winning team are dedicated to helping you build a strong financial future with real estate.