Why Did This Great Falls Home Get 100 Showings and 16 Offers in One Week?

This property on Loran Court sold for thousands over the asking price.

It is true: with 100 showings and 16 offers, this home went under contract within a week.
It isn't just because the real estate market was hot in 2020. There are a lot of wise decisions and negotiations that go into achieving this kind of success.
After selling 850 homes, and selling 96 in 2020 alone, you can trust that we know Northern Virginia. We know real estate, and we know how to help you achieve your financial goals with real estate. If you are interested in selling your house in 2021 – we need to talk.

The Power of Smart Negotiation
Expertise comes from two things: experience and wisdom. Expertise is demonstrated, or "proven", by success. There are pages and pages of contracts that can be daunting. But we know exactly what we are looking at and how different contingencies, lender agreements, and closing processes will affect you and your financial future. Inexperience can lead to expensive mistakes.

The Best Positioning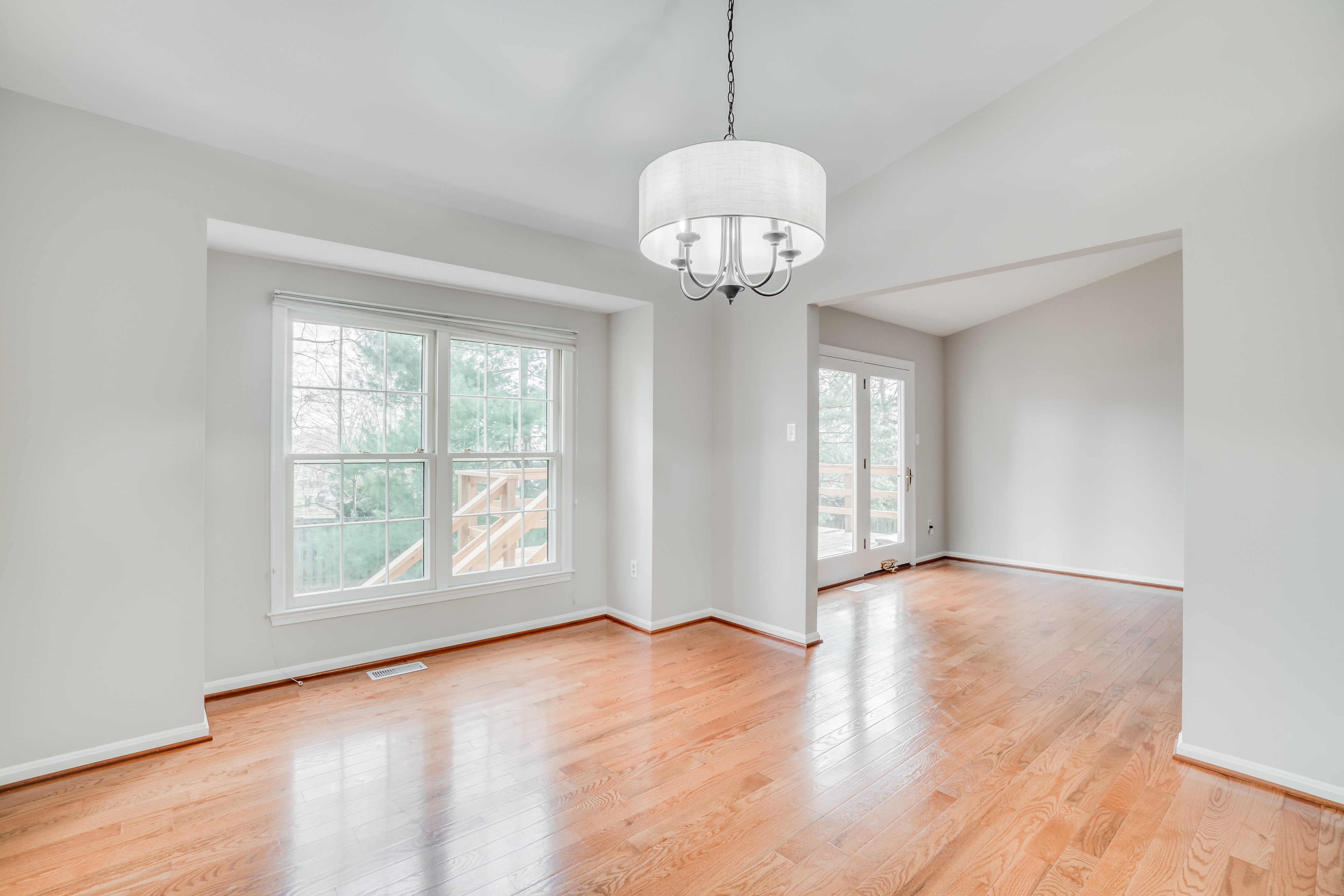 Take a virtual tour of this home.

It is important to highlight what makes your property appealing to a buyer and what will turn them off from the sale. It is also important to know exactly how to position your home. Should you renovate? Should you stage your home, virtually stage it, or not stage at all? It depends, and there are a lot of collective factors and regional knowledge that will help make that decision. What works in your neighborhood alone may be different that other neighborhoods within the same county. Take a look at our virtual tours page for more examples.

Effective Top-Notch Marketing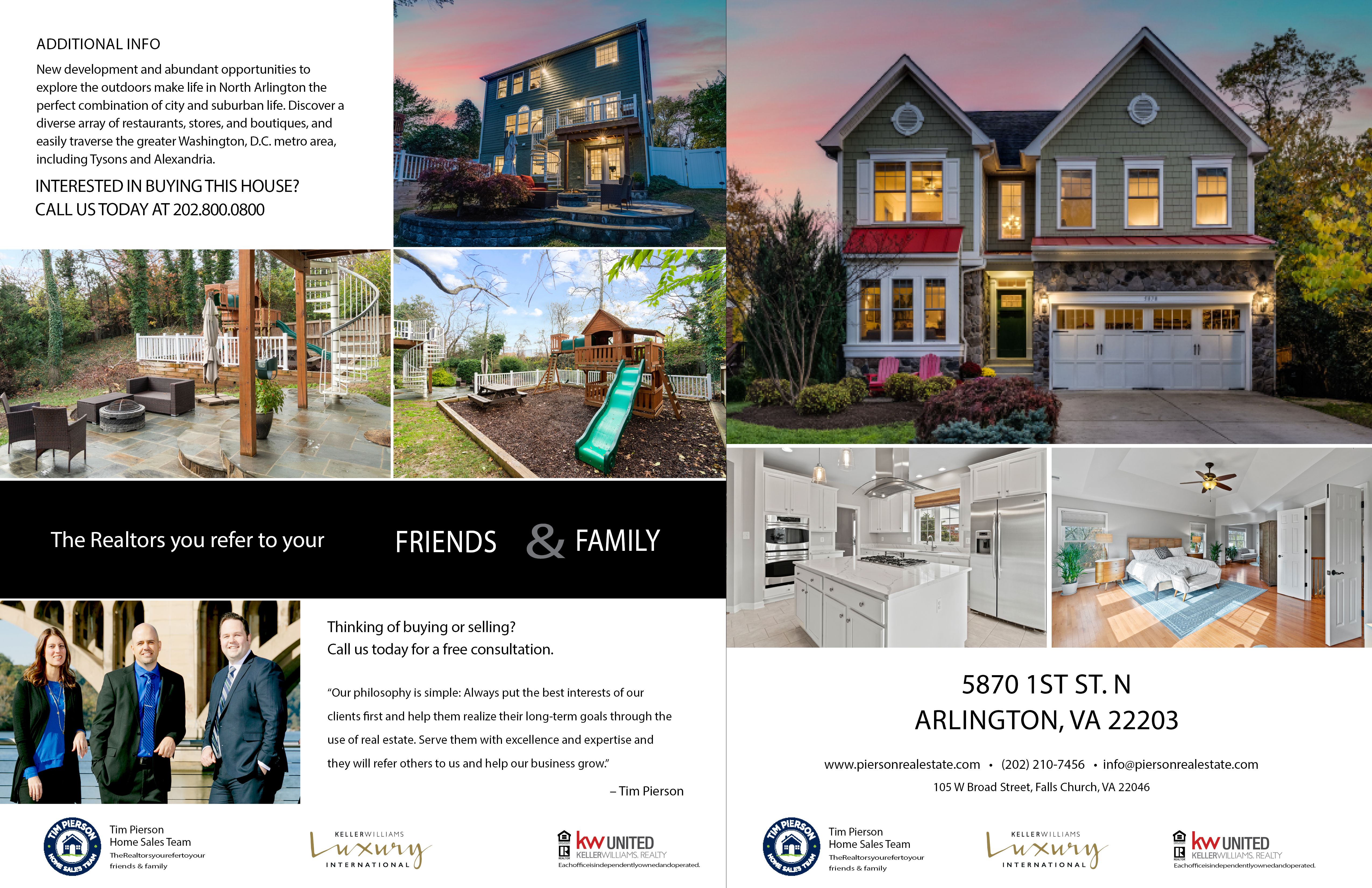 We have a tried and true process that works. It has worked for over 850 homes across the greater metropolitan area. There are best practices and smart practices. Our expertise is determining what is best for selling your home to your greatest financial benefit and future. This may not always be the highest price. Click on the brochure image to see the inside!

Dedicated Customer Service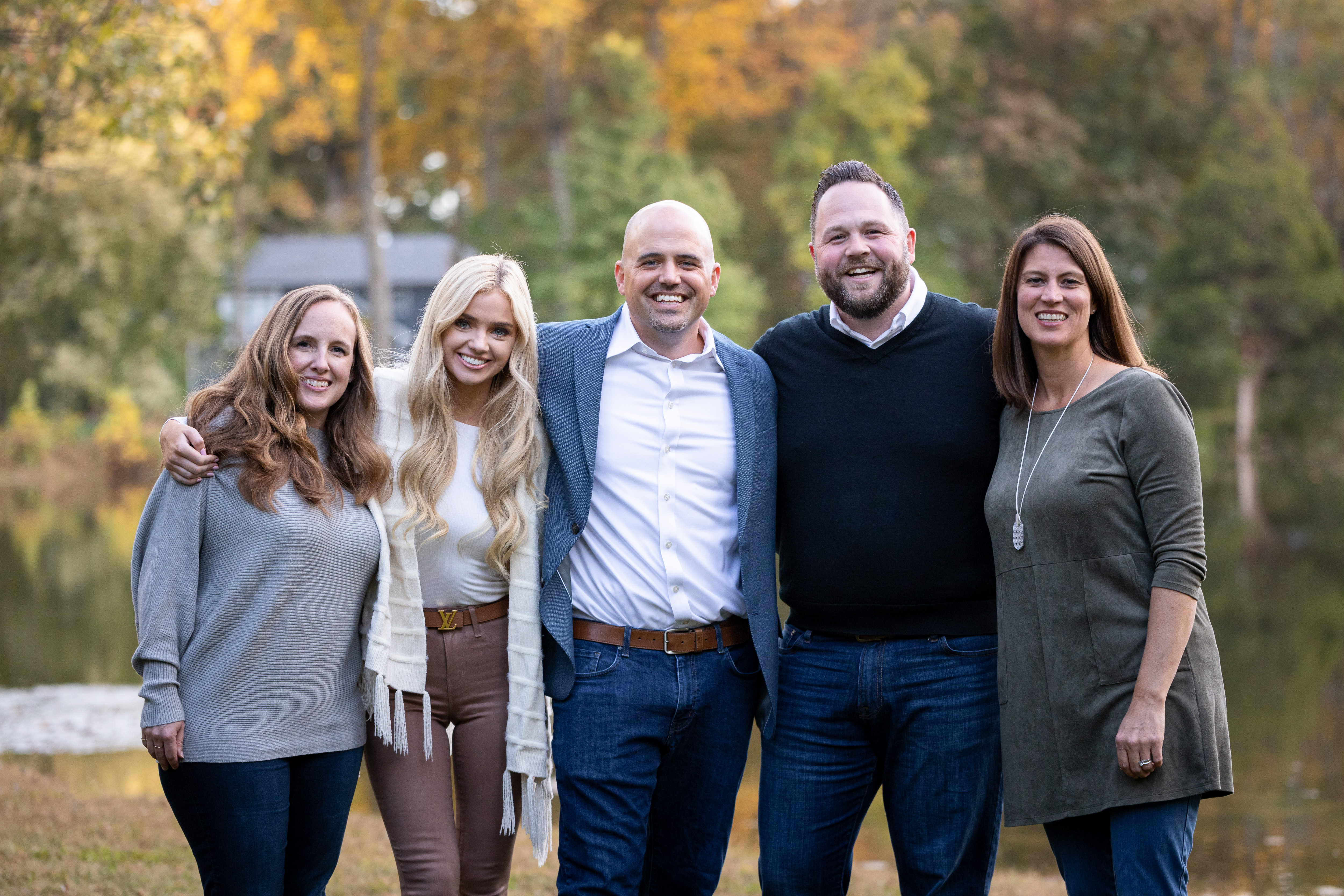 (From Left to Right): Michelle Haines, Reagan Fox, Tim Pierson, TJ Walter, and Liz Pierson

There is a reason 95% percent of our business comes from referrals. We give our clients the straight and clear answers they are looking for and attentive service and informed guidance. We uphold strong ethics and integrity. It is that simple. Our licensed team is here for you.

Now is the Time to Sell Your Home

There are not enough homes on the market to meet the buyer demand in our area. It is truly a unique real estate environment because this, combined with the low interest rates for mortgages, is prompting buyers to spend more than the asking price. Read more about the power of interest rates in our previous market update.

You know the reasons you love Great Falls, Virginia. There are home buyers who want to buy your home. If you are planning to find your dream home, strike while the iron is hot. It's a stress free process with our leading team of award winning real estate experts.

Call us at (202) 800-0800 or email us at info@piersonrealestate.com today for a free consultation. We will set it up at a convenient time for you and on Zoom, so you don't even have to leave your house. If you book a consultation with us by January 31, 2021, you will get a free staging consultation for your home! Let's get your home SOLD!