Share Some Love, Joy, & Cheer with Family & Friends this Christmas and New Year!

As if 2020 hasn't been tough enough, spending the holidays away from loved ones, just makes it harder. Now more than ever, it is important that we all stay connected.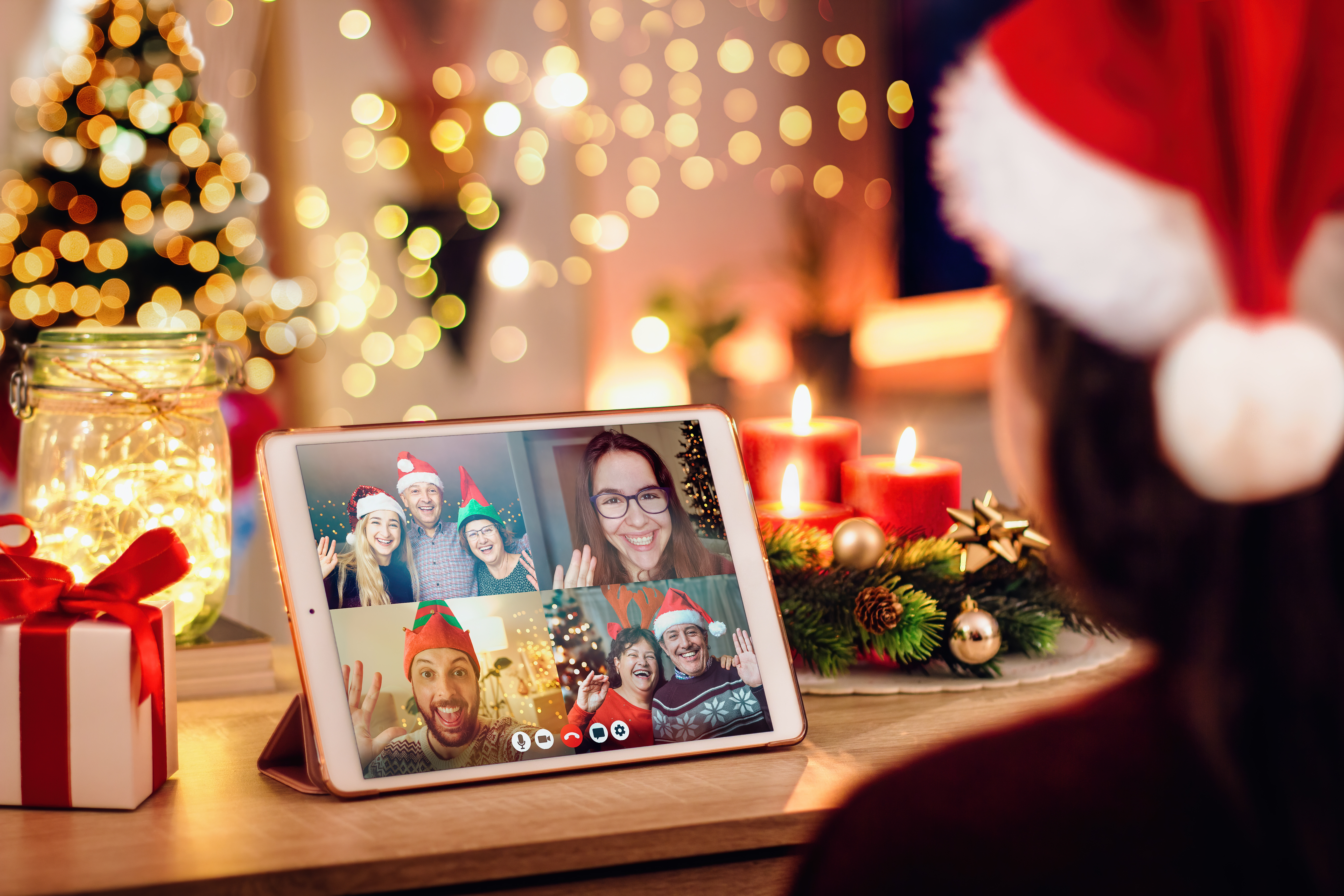 We always do our best to focus on the positive – to encourage, to give, to share hope, and to shine light. Our team brainstormed some ideas, and here are some fun ways we are going to stay connected with our friends and family in the coming weeks.
Play a New Game Online

Digital meeting programs, like Zoom, Facetime, Messenger, and Google Hangout, has been the virtual lifeline for most of us through the pandemic. But there are things to do beyond the blur of rotating faces – like playing Kahoot! Kahoot! is an interactive game site where individuals and groups can play educational and entertaining games together remotely. You can create your own family trivia games and challenges or create a collection of preexisting games for everyone to enjoy.

Here are a few of our favorite Kahoot! games:
See what Kahoot! suggests for the holidays, too!

If Kahoot! isn't your thing, try a traditional game, like Charades, Holiday Movie Trivia, or This or That. With some planning, you could even play a fun card game with some slight "Zoom game" rule modifications.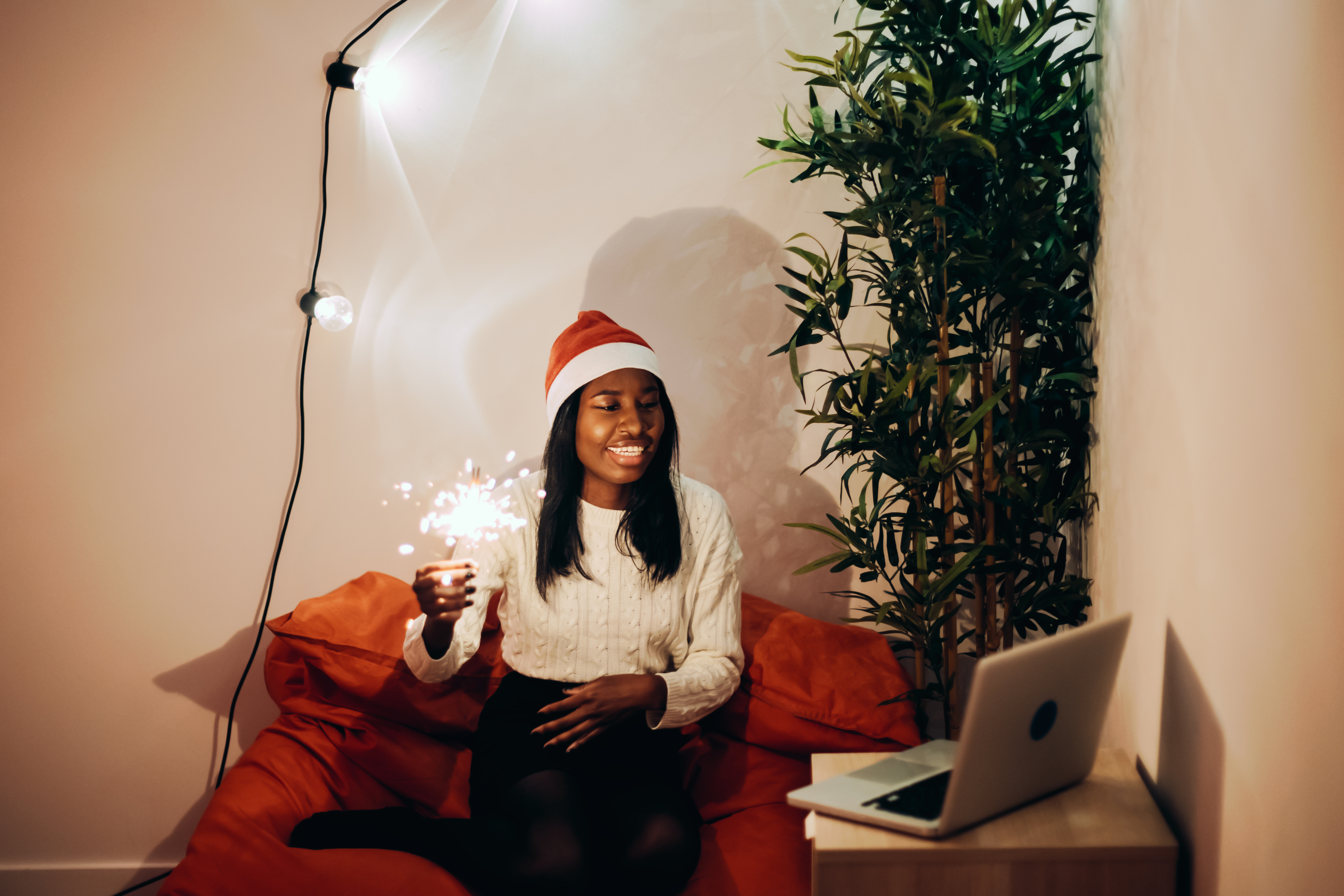 Spark it Up!
Pick a holiday theme and dress up. Maybe everyone dresses up as a character from their favorite holiday movie, maybe you have an ugly sweater contest, or maybe everyone simply shows off the red and green. But you wear to the party can help set the mood and get everyone in the holiday spirit even while miles apart.

Watch a Movie Virtually
We have all probably seen A Christmas Story or Christmas Vacation a million times. Still, we still watch them year after year. This year grab a bowl of popcorn tune in with your family and laugh together. Why not go the extra mile and dress like the Griswolds!
The easiest way to watch movies together virtually is to start a "Watch Party" on your favorite streaming platform. Netflix, Amazon Prime, and Hulu all have Watch Party options. If you don't have a streaming subscription, try a program like Kast or Plex. Master the virtual watch party logistics with steps explained here.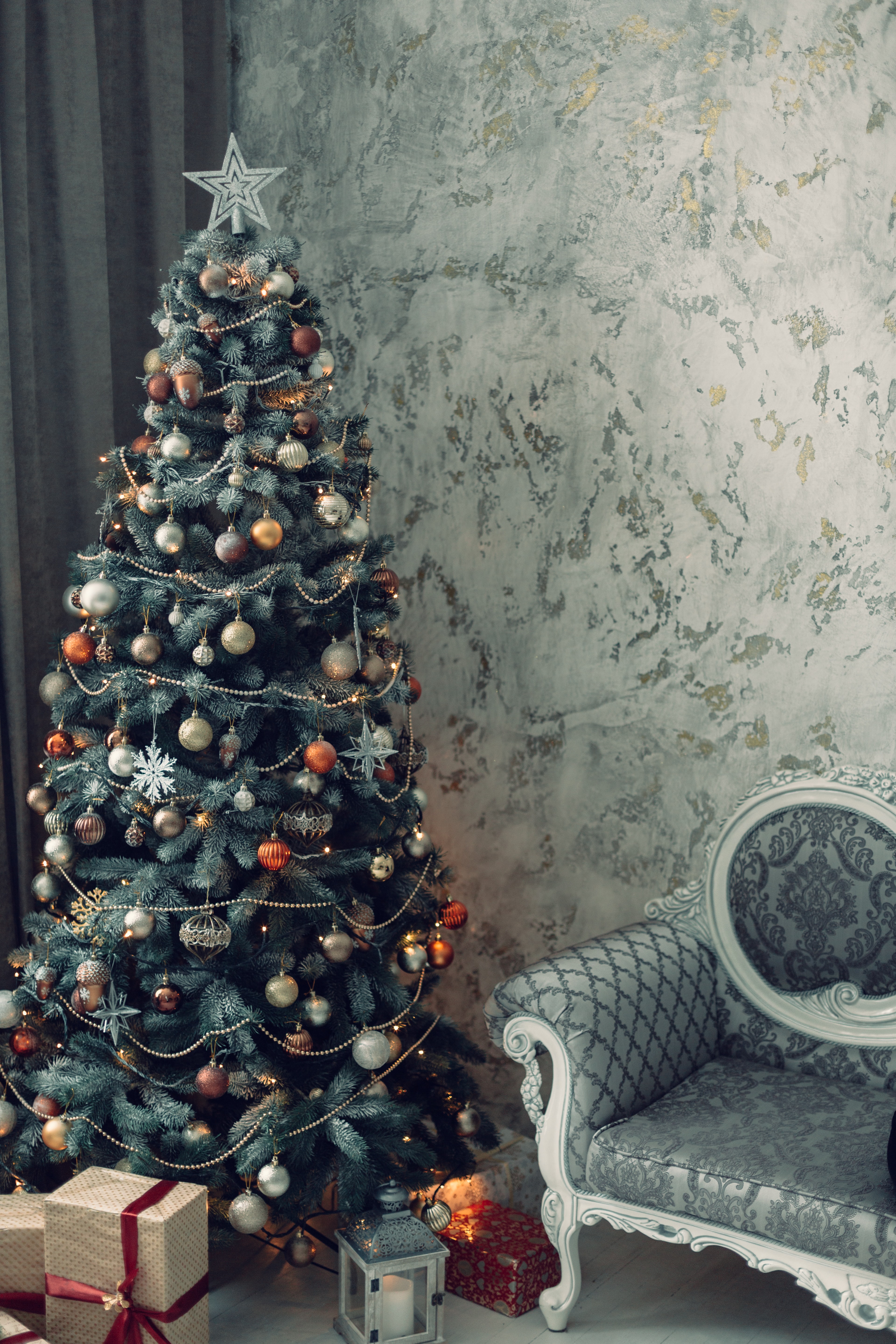 Create a Digital Mosaic Christmas Tree
Have your family and friends take a digital picture of their decorated Christmas Trees. Put them all together to make a 2020 digital mosaic Christmas tree! Maybe someone you know can do this easily in a photo editor, but here are a few other options:
PictureMosaics.com (free), EasyMoza.com (free), and MosaPics.com.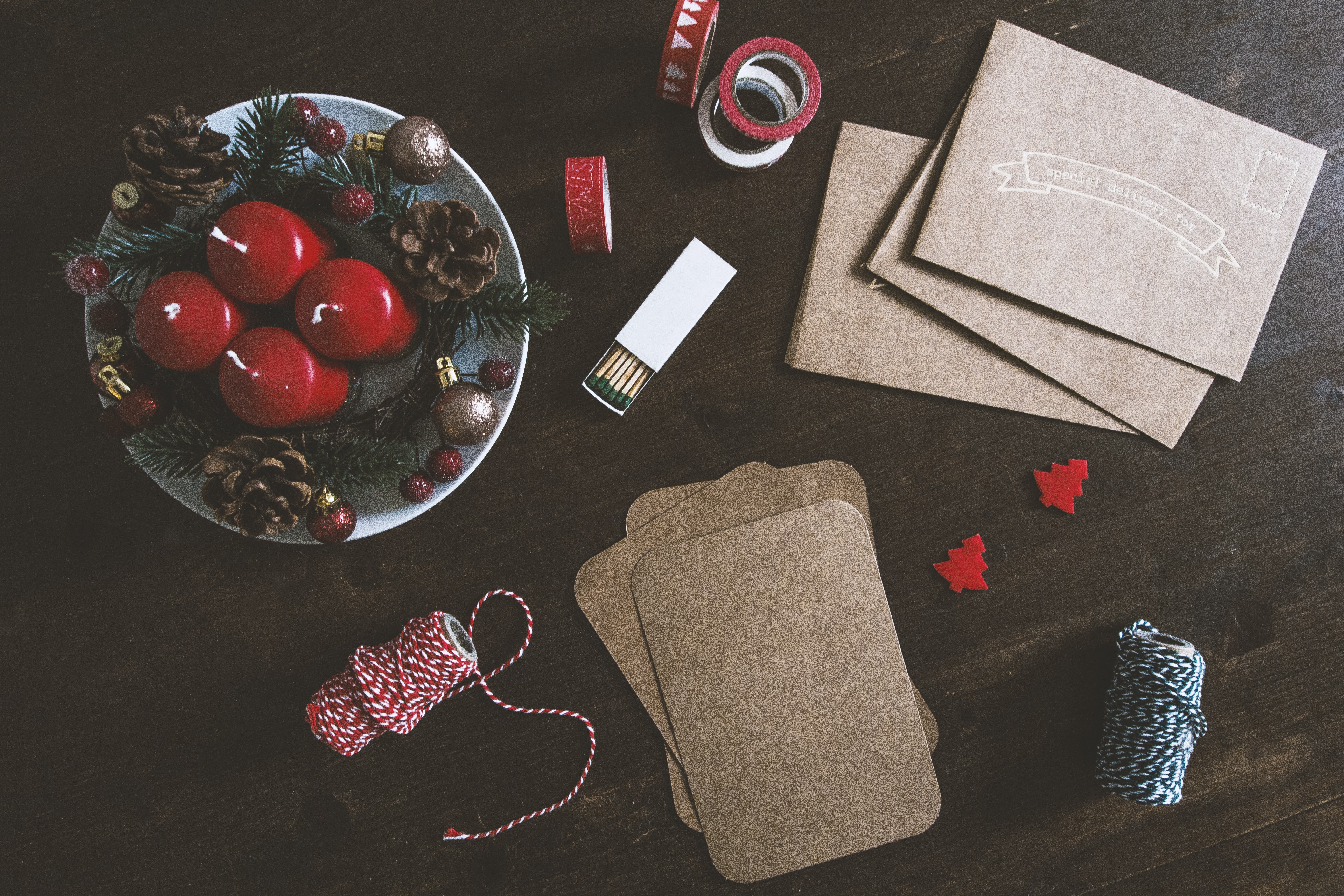 Send a Card in the Mail
Remember getting Christmas cards in the mail? Not packages from Amazon, but real mail?
There is something very personal about a card, from the unique stamp to the handwritten address, to the personal message inside. And it is physical, not virtual. Don't worry about timing, it is never too late to send a warm hug to someone you love. So buy a card, or make a card, and order some memorable stamps and pop them in the mail!

Reach Out to the Elderly
Don't forget, there are a lot of people who don't have the ability or means to connect with others.
Make a phone call to an older relative. Grab a close family member, and knock on an elderly neighbor's door (with a mask). Step back to the sidewalk, even beyond the six feet to remain socially distant. When they come to the door, wave and wish them a Merry Christmas and Happy New Year, you could even sing a Christmas carol or holiday tune. These gestures do more than you know to keep people's spirits uplifted.

Whatever you do, be merry! We are all in this together. We hope you have a wonderful, safe, and joy filled holiday. Happy Holidays and Happy New Year! Bring on 2021!