During any period of uncertainty, people often turn to experts for guidance and reassurance regarding the financial future, whether it be capital markets or real estate. Here in 2020, we have the unique (and often unwelcome) circumstance to several sources of pressure on homeowners, from concerns over health and safety, to uncertainty over jobs and income, from worry over our kids and schools reopening to the pending Presidential election and the increasingly tense political climate. It's no wonder we are all just a little bit frazzled, and perhaps anxious about how our biggest investments – our homes – will fare as the rest of 2020 plays out.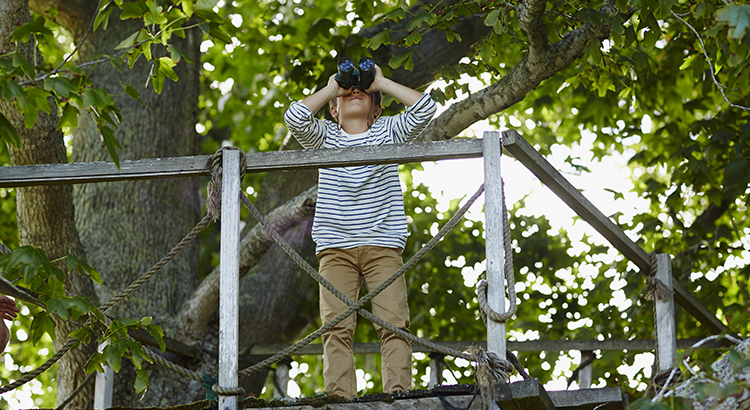 I've talked about the lack of a crystal ball in previous posts of this nature. I wish I had one! No one knows the future. However, there are key experts across the country who analyze historic and current data, trends, and other measures to help us interpret where we are and the direction we are headed. The good news, is that many economists have revised their outlooks for the rest of 2020, as they continue to see reasons for encouragement. In the midst of all the scary news, it's nice to have a bright spot, right?
Below is a collection of just a few quotes from leading experts on topic related to real estate. These areas are expected to be key drivers through the remainder of 2020, and may turn out to be the driving force behind the American economy as a whole.
Mortgage Purchase Originations: Joel Kan, Associate Vice President of Economic and Industry Forecasting, Mortgage Bankers Association
"The recovery in housing is happening faster than expected. We anticipated a drop off in Q3. But, we don't think that's the case anymore. We revised our Q3 numbers higher. Before, we predicted a 2 percent decline in purchase originations in 2020, now we think there will be 2 percent growth this year."
Home Sales: Lawrence Yun, Chief Economist, National Association of Realtors
"Sales completed in May reflect contract signings in March and April – during the strictest times of the pandemic lock down and hence the cyclical low point…Home sales will surely rise in the upcoming months with the economy reopening, and could even surpass one-year-ago figures in the second half of the year."
Inventory: George Ratiu, Senior Economist, realtor.com
"We can project that the next few months will see a slow-yet-steady improvement in new inventory…we projected a stepped improvement for the May through August months, followed by a return to historical trend for the September through December time frame."
Here is the greater DC area, inventory has been incredibly tight. We expect that more sellers will venture into the market in the coming months, but the tight inventory situation will continue to push the seller's market.
Mortgage Rates: Freddie Mac
"Going forward, we forecast the 30-year fixed-rate mortgage to remain low, falling to a yearly average of 3.4% in 2020 and 3.2% in 2021."
The low mortgage rates are really the headliner here in DC. Buyer interest is strong as buyers push to take advantage of the low rates.
New Construction: Doug Duncan, Chief Economist, Fannie Mae
"The weaker-than-expected single-family starts number may be a matter of timing, as single-family permits jumped by a stronger 11.9 percent. In addition, the number of authorized single-family units not yet started rose 5.4 percent to the second-highest level since 2008. This suggests that a significant acceleration in new construction will likely occur."
Bottom Line
As you can see, those "in the know" share a lot optimism for what's coming in the second half of 2020. To take a more granular view here in the DC Metro area, inventory is very low. With mortgage rates at an all-time low, there continue to be more buyers than sellers, which is driving prices up. It's a seller's market out there, despite pandemic woes and political uncertainty.
Many of you may have hit the pause button on any plans you had to buy or sell in home this year. With strong markets and low interest rates, there may be no better time than now to re-engage in the process. We are happy to help!
We have made it our mission to help our communities weather these unique circumstances and emerge stronger than ever! We are just a phone call away for your questions or real estate needs! If you or someone you know is thinking of buying or selling a home in 2020, please do not hesitate to contact us at info@piersonrealestate.com or phone us at 202.800.0800.