Traditionally, Spring has always been understood to be the most active real estate season. Well, 2020 has been anything but "traditional"!
With many states embarking on plans to gradually allow more businesses and and activities to resume, data indicates that homebuyers are quickly re-engaging in the market. Many families put their plans to purchase a home on hold as the COVID-19 pandemic unfolded during the Spring. In Northern Virginia, which was already dealing with pent-up demand, the Spring remained rather active as Realtors worked tirelessly to implement protocols to protect buyers and sellers and themselves. However, we are gearing up for an unprecedented Summer season, as buyers who had delayed their home searches in the Spring become more active this Summer.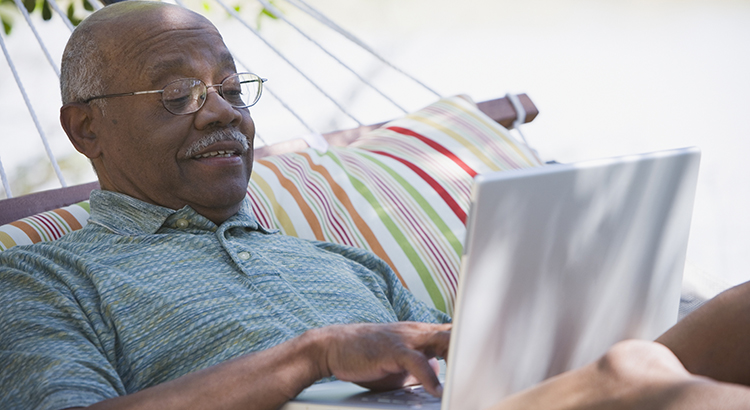 Joel Kan, Economist at The Mortgage Bankers Association (MBA) notes to CNBC:
"Applications for home purchases continue to recover from April's sizable drop and have now increased for five consecutive weeks…Government purchase applications, which include FHA, VA, and USDA loans, are now 5 percent higher than a year ago, which is an encouraging turnaround after the weakness seen over the past two months."
As another sign of renewed interest in home buying, Google Trends, which tracks and ranks search terms used on the platform, notes that searches for "real estate" has increased nearly 30%, from 68 points in mid-March to 92 points in early June. This reinforces the conclusion that buyers are re-entering the market, and solidifies the trend toward virtual home searches.
Opportunity for Buyers
A period of forced unemployment and stay-at-home orders seems like a strange time for buyers to consider one of the biggest purchases of their lives. However, there are other fundamental market forces at play that driving prospective buyers – historically low interest rates.
Sam Khater, Chief Economist at Freddie Mac indicates:
"For the fourth consecutive week, the 30-year fixed-rate mortgage has been below 3.30 percent, giving potential buyers a good reason to continue shopping even amid the pandemic…As states reopen, we're seeing purchase demand improve remarkably fast, now essentially flat relative to a year ago."
As mortgage rates continue to hover at such low levels, the incentive to buy a home before rates begin to rise is tremendous. As states, including Virginia, implement re-opening plans, homebuyers are taking advantage of the opportunity.
Opportunity for Sellers
Understandably, many sellers opted to remove their listings from the market in the Spring, due fears over a drop in demand during the pandemic-induced closures. In an already tight market, this reduction in inventory made it challenging for home buyers. More sellers are putting their homes on the market in recent weeks, yet current inventory is still well below last year's levels.
According to last week's Weekly Economic and Housing Market Update from realtor.com:
"Weekly Housing Inventory showed continued tightening. New Listings declined 28% compared with a year ago, as sellers grappled with uncertainty and hesitated bringing homes to market. Total Listings dropped 20% YoY, a faster rate than in prior weeks, leaving very few homes available for sale. As Time on Market was 15 days slower YoY, asking prices moved up 1.5% YoY."
If you were considering the possibility of putting your home on the market in 2020, your best opportunity may be right now. With so few homes available in the Northern Virginia and DC Metro areas, you will have less competition and greater opportunity for your home to stand out with potential buyers than if you wait for later in the Summer or into Fall. We can help you list your home while exercising safety protocols to ensure that your family, and buyers, are protected. Buyers are out there, and your home may be just what they are looking for.
We are here to help! If you or someone you know is thinking of buying or selling a home in 2020, please do not hesitate to contact us at info@piersonrealestate.com or phone us at 202.800.0800.