Not even a pandemic can stop the real estate market. There will always be buyers and sellers in the market for various reasons. If you have had a job change or a major life event, you may have a need to sell our house and fast. Don't let the timing scare you. It IS possible to sell your home, even enough the toughest market environments. Look at it this way: you are not the only one in the world with a reason a move right now. Which means there are buyers in Northern Virginia and the Greater DC area looking for a home just like yours. While there may be FEWER buyers, they are still there. Many of the people who don't have an immediate need to move have dropped out of the market, which means there are also fewer sellers for you to compete with.
But what about COVID-19 and safety? This is where it pays to have a technologically savvy agent on your side. Technology is being leveraged at nearly every level, to maximize social distancing and reduce risk. The National Association of Realtors (NAR) established operating guidelines for Realtors® that leverage the guidance of the Centers for Disease Control (CDC). Yes, your home CAN be sold safely and effectively in this current market.
Home Buyer Interest is Down – Sort Of
A recent NAR Flash Survey: Economic Pulse from April 5-6, most real estate agents are noticing a decline in homebuyer interest when compared with a normal spring market. This is, of course, completely expected. However, about 10% of agents indicated in the same survey that they saw no change or even an increase in buyer interest. The buyers are still out there, even though there are fewer of them. You only need one buyer for your home, so if you price it right and market it well, you should have no trouble attracting interest.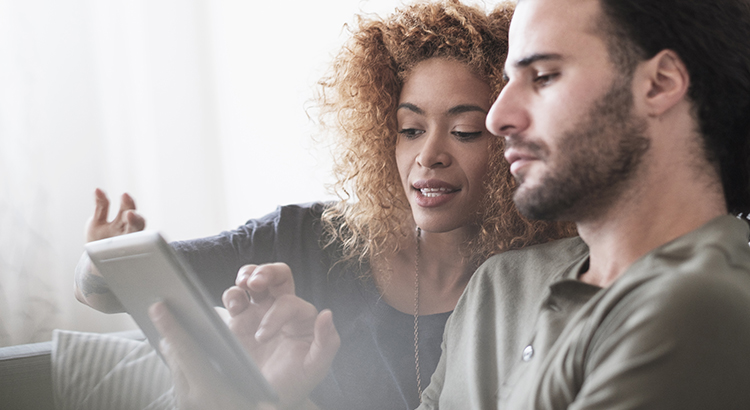 What the survey doesn't really gauge is the number of buyers out there with extra time on their hands, due to state and local closures and restrictions. And those potential buyers are spending time looking at available homes online. If they see a home that interests them, they are contacting Realtors®, taking virtual tours, and making offers right from their couches.
Less Competition is Good for Sellers
According to the same NAR survey, 56% of NAR members report sellers removing their homes from the market right now. This is actually good news for someone who is in a situation where they need to sell now – with fewer homes on the market, your home has a better chance of being seen in online searches.
If you are thinking of waiting for more favorable times, that could be a mistake. According to the NAR survey, 57% of sellers are only planning to delay putting their homes on the market by a few months. So all that competition will likely come flooding back this summer or fall. Staying ahead of the wave could work in your favor.
A Trusted Real Estate Advisor Makes All the Difference
Top notch real estate agents are used to working in hard, every single day, not matter the ups and downs and unique twists of the market. A Realtor® who expertly uses technology can help both buyers and sellers complete their transactions efficiently in this current market landscape. Video conferences, virtual home tours, and electronic signing technology are all part of good agents tool kit. We are supporting families, keeping them safe, and keeping their real estate needs on track, despite the unusual circumstances.
We are here to help! If you are thinking about buying or selling a home or investment property, please do not hesitate to contact us at info@piersonrealestate.com or phone us at 202.800.0800.