For most renters, rent is due the first of the month. However, COVID-19 has thrown a financial wrench into the lives of many renters, due to mandatory business closures, job furloughs and lay-offs, and, of course, time off work due to the actual illness.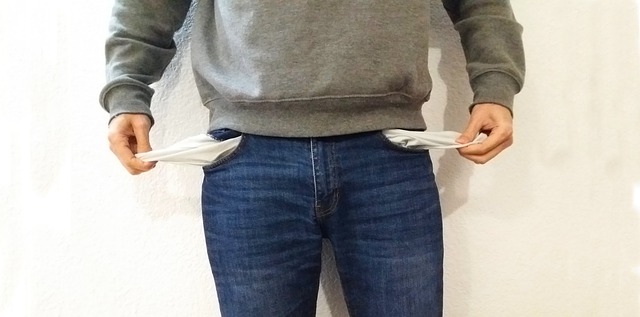 Many tenants are feeling the pinch. Unfortunately, so are the landlords. When a link in the chain falters, the impacts are felt up the chain as well. Some landlords are major real estate investment firms with deeper pockets and broad investments that better position them to withstand a temporary halt to cashflow. Others are retirees or other small investors who may own one or two properties and depend upon the income to pay their own bills.
This is a situation that is playing out around the country, and even around the world, as communities and governments scramble to deal with the financial impacts of the pandemic and protect workers and businesses.
Not All Renters are Impacted
Many DC Metro renters are fortunate, in that they can work from home and maintain their income during the pandemic. Not all workers are as fortunate. Many service industry and retail workers don't have the option to work from home and may lack emergency funds to help them weather challenging economic times.
Fortunately, federal action to loosen unemployment benefits and increase payments may help many renters continue to make their rent payments.However, it may take time for applications to work through the system and for applicants to start receiving federal benefits.
Evictions Grind to a Halt
So what should a landlord do during this unprecedented turn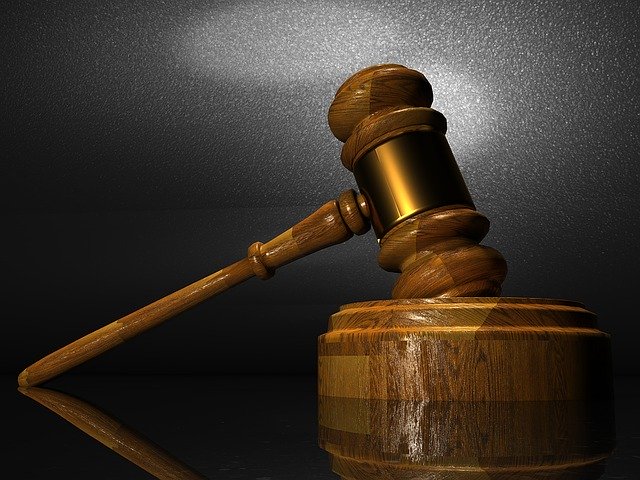 of events? In Virginia, the Supreme Court has halted evictions until at least April 26, while DC has halted evictions through at least April 24. The Maryland governor has halted evictions until the statewide state of emergency is lifted. Does this mean that landlords are powerless?
Not really.
Obviously, while courts may not be hearing eviction cases currently, landlords can still file eviction lawsuits online. Once the the courts re-open and begin hearing cases again, it will be possible for landlords to evict non-paying tenants in the future.
The question is…does this really solve the problem? Many community leaders fear this could lead to a wave of homelessness in the near future, and it certainly doesn't get cash into landlords' pockets in the meantime.
Offering Flexibility
Some industry organizations are urging members to consider offering accommodations to renters who can prove that they have been financially impacted due to the COVID-19 pandemic.
As reported by Virginia Mercury, Patrick McCloud, executive director of the Virginia Apartment Management Association has said, "We have asked all of our members to consider making accommodations wherever possible."
It's not uncommon for landlords to take a somewhat unyielding stance on rent payments. If tenants don't pay, then evictions proceedings begin soon after. However, unprecedented times may call for a more flexible approach.
Many landloards are proactively reaching out to renters who missed their April 1 payment. By offering payment plans or other options if the tenant can prove that the missed payment was related to a job loss or illness due to COVID-19, landlords can help tenants stay in their homes, reduce vacancy, and avoid costly court proceedings.
For instance, from a cashflow perspective, collecting a partial payment may be better than getting no payment at all. If the tenant can pay part of what's due, it can help the landlord meet some of their obligations in the interim. They can then set up a payment plan for the remaining amount of rent. Other accommodations could include suspension of late fees or allowing tenants to break the lease and move out without penalty.
Communication is Critical
The key is open lines of communication. Ideally, tenants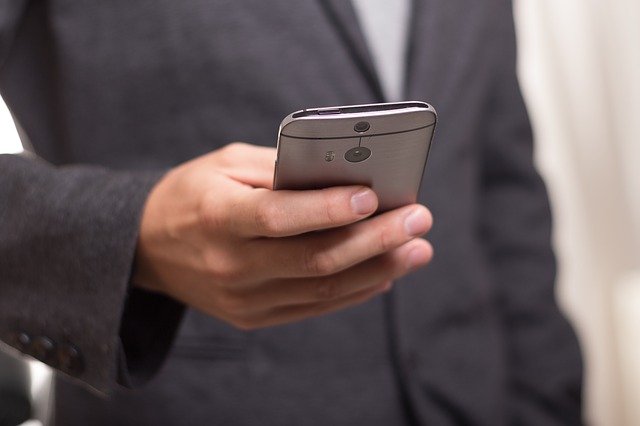 should be reaching out to their landlords as soon as a change in status occurs that could impact their ability to meet their rent obligation. But some may not realize that options are available, which is why it may be wise for landlords to take a more proactive approach. Tenants may appreciate that their landlord cares enough to reach out, and you find them more amenable to a payment arrangement.
Likewise, landlords should also communicate frequently with their own lenders. It's possible they can qualify for mortgage relief or accommodations that will allow them to more confidently extend flexibility to their tenants. Small business relief may also be available to help keep smaller landlords solvent until tenants can resume work and catch up on their rent.
These are certainly unprecedented times, and the solutions that landlords typically turn to may not be optimal. And there is also the human element and health of the overall community to consider. Landlords are an instrumental link in the economy, and landlords and tenants can work together, instead of against each other, to help the economy move forward as we move out of this crisis.
We are here to help! If you are thinking about buying or selling a home or investment property, please do not hesitate to contact us at info@piersonrealestate.com or phone us at 202.800.0800.