It's been a couple of months since the news stations in the US started picking up on the Coronavirus (COVID-19) outbreak in China.
Since then, we've watched as whole communities are quarantined in Italy and cruise ships are filled with sick passengers. Several US states have now reported confirmed COVID-19 cases. Virginia, Maryland, and Washington DC have now reported confirmed cases, and local leaders are closely monitoring and making decisions to protect those who live in the Metro DC area.
Meanwhile, the US and global stock markets have had a visceral, negative reaction to the spread of COVID-19, as the productivity and output are impacted by quarantines and illness. The US markets are swinging wildly, even recently triggering the S&P 500 to halt trading with automatic circuit breakers.
While the markets will always fluctuate, it's important to understand that this virus has real impacts on human lives and families all over the world.
With all this uncertainty, and in some cases inaccurate information that has filtered through social media, it can be difficult to figure out what the impacts might be your most valuable assets – your home – and how it might impact your plans to buy or sell in 2020.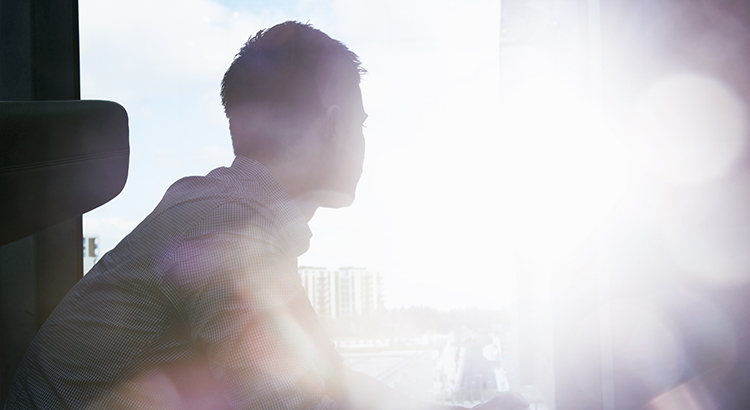 "At the very least, the coronavirus could cause some people to put home sales on hold."
While we agree with the NAR's assessment, nobody really knows what is going to happen right now. Some potential sellers could opt to put a pause on selling, but if buyer activity remains strong, then the sellers that decide to sell anyway will be rewarded with an exceptionally competitive seller's market. But what if both buyers and sellers call a time out? While we doubt prices would decline, the market will cool off. If you're considering buying or selling a home, it is key to educate yourself so that you can take thoughtful and intentional next steps for your future.
For instance, as we have seen in today's market, there is often a "flight to safety" when US stocks are under pressure. Many investors will sell stocks and buy bonds, which push down the bond yields. That activity pushes interest rates on mortgages even lower.
Buyers can save thousands in interest and lower their monthly payments to make purchasing a home more affordable, due to the lower bond yields and subsequent lower mortgage rates.
According to the National Association of Home Builders (NAHB):
"The Fed's action was expected but perhaps not to this degree and timing. And the policy change was consistent with recent declines for interest rates in the bond market. These declines should push mortgage interest rates closer to a low 3% average for the 30-year fixed rate mortgage."
This is playing out right now, as interest rates have sunk to nearly the lowest in history.
The bottom line is that we still don't know yet what the full impact of the Coronavirus outbreak will be. But armed with solid information and a well-educated real estate agent, you can make an informed decision about whether to buy or sell in 2020.
We are here to help you, in the best of times and in times of uncertainty! If you are ready to buy or sell a home, please do not hesitate to contact us at info@piersonrealestate.com or phone us at 202.800.0800.