There are numerous potential pitfalls in the in the mortgage process, especially if you are new to the journey of buying a home. Buyers sometimes inadvertently make mistakes in the process, such as going out and putting a new car or new furniture on credit, that can put the mortgage approval in jeopardy.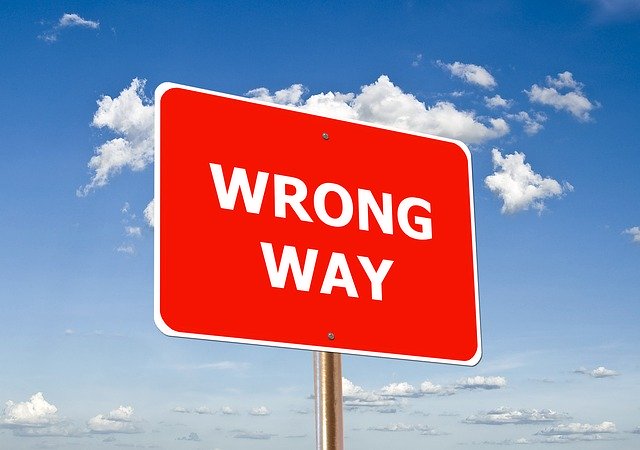 However, there is one mistake that can literally cost you thousands of dollars.
When you apply for mortgage pre-approval, and again as you go through the formal application process, one of the first things the lender will do is check your credit. In the pre-approval process, your credit score is used to determine whether or not you can qualify for a loan. During the application process, your credit score not only confirms your eligibility for the loan, but it also determines your interest rate.
So, what is the big mistake that home-buyers often make? Not checking their credit scores before they begin the mortgage process.
Here's why. Your score may be high enough to qualify for a loan, but there could still be mistakes on your credit report affecting your overall score. It may be easy to shrug these off, especially if you typically have no trouble getting credit. However, when it comes to the mortgage process, any inaccuracies in your report that affect your score can cause your lender to charge you a higher interest rate.
Those with the highest scores get the best rates. That's just a simple fact. And the better the rate, the less interest you pay over the life of the loan. This can literally amount to thousands of dollars over 30 years.
Wouldn't you like to save thousands of dollars?
If you have not checked your credit report yet, it's extremely beneficial that you do so before applying for a mortgage, even if you know you have a decent score and should have no trouble qualifying. The credit bureaus are dependent upon the accuracy of the reports that are sent to them by creditors. So if the creditors have sent faulty information, or failed to remove derogatory items even after you have taken care of them, then these mistakes could be dragging your score down. A recent study from the FTC suggests that at least 26% of borrowers have mistakes on their credit reports.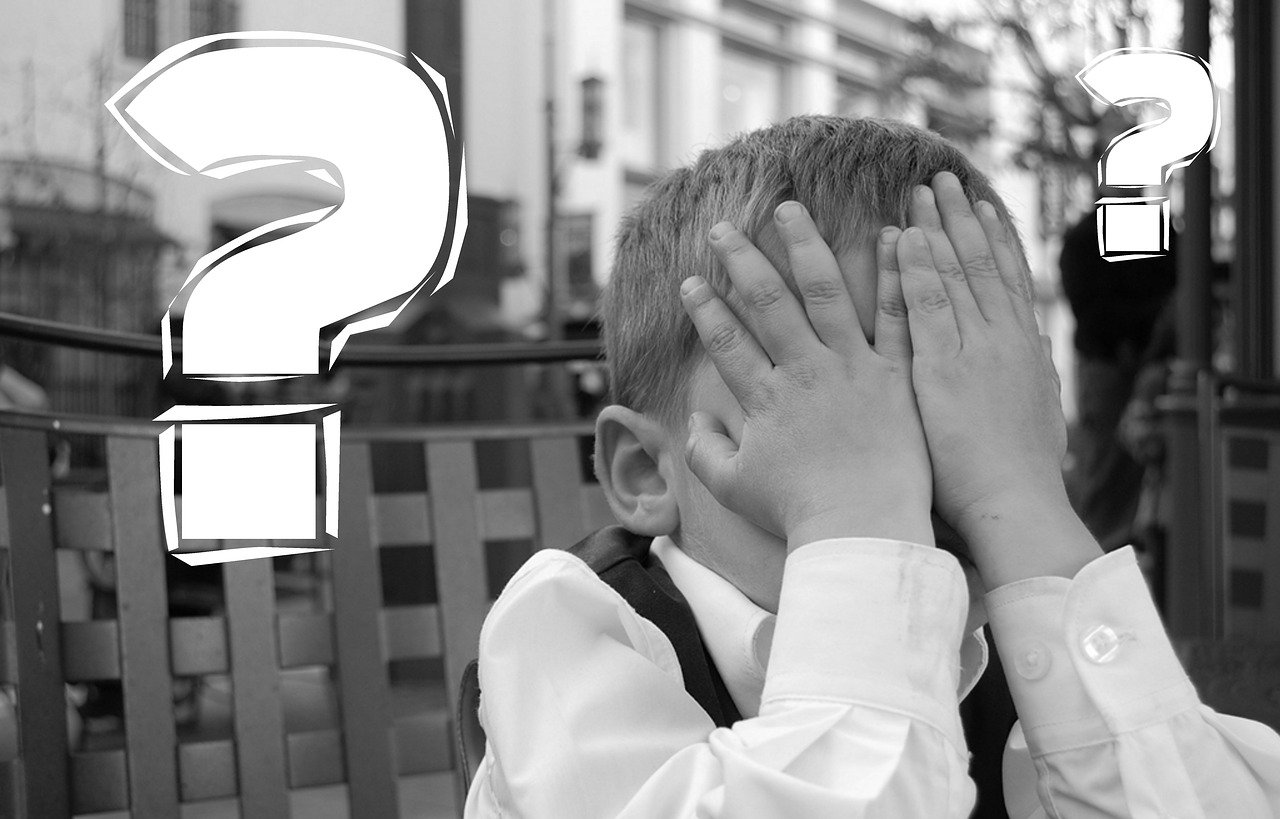 If your score is negatively impacted by faulty information, your lender could mistakenly see you as a bigger credit risk, thereby justifying charging you a higher interest rate. It takes time to remove any inaccurate reporting and for your score to adjust, so you want to do this 3-6 months before you apply.
The good news is that you can get a free copy of your credit reports from the three primary credit bureaus every 12 months, through AnnualCreditReport.com.
After downloading the report, go over it carefully to make sure there are no errors. If you discover any inaccuracies, you have the right to dispute those items. The process is easy and can be done online. The credit bureau will notify the creditor of the dispute, and they will have a certain amount of time to either affirm that the information is correct or to correct it. If they don't reply at all, the agency will remove the derogatory information from your report.
Once you have incorrect information removed from your report, your score should improve, which should net you a better interest rate on your mortgage.
When it comes to buying or selling your home, we are here to help answer any questions and guide you through a better understanding. Please do not hesitate to contact us at info@piersonrealestate.com or phone us at 202.800.0800.
Tags: Tim Pierson, Northern Virginia, First Time Home Buyers, Mortgage lending, Credit Scores, Credit Reports, Interest Rates, Mortgage Application process