While many people prefer the natural look of brick, one of the top trends right now is painting brick fireplaces. Maybe you want to brighten a dark room, or are just ready for a stylish change.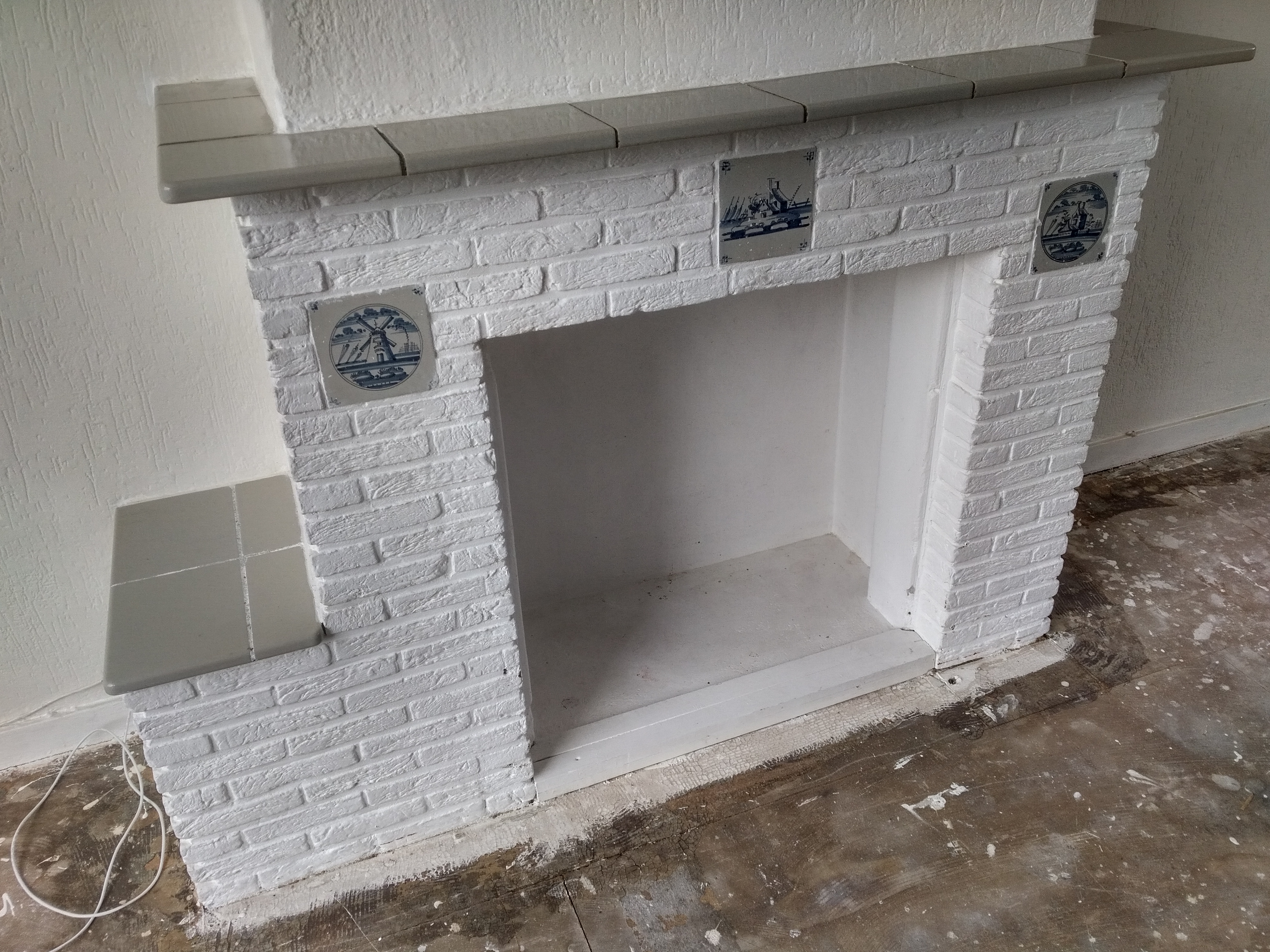 A fireplace can be such a welcoming focal point to a room, so it make sense give it the royal treatment! Whatever the reason, painting a fireplace can make an instant transformation to any room.
While you may think that the process for painting your brick fireplace is challenging, it's actually fairly easy. The key to a smooth transformation is choosing a high quality paint.
Below are the four simple steps to re-imagining your brick fireplace.
Choose a color
While white is a common choice for brick fireplaces, we have seen some beautiful fireplace makeovers using various shades of gray, eggshell, and even dramatic black.
However, you don't have to be limited to a monochromatic palette. A velvety brown, deep blue, or burgundy may be just the color to give your fireplace the "pop" you desire. So peruse the local paint aisle, and let your imagination take flight.
Once you have chosen a color, it's important that you choose a high quality paint. Budget-level paints will not hold up to the wear and high heat of a fireplace. Choose an enamel, interior paint with a built-in primer. A multi-purpose latex paint is not going to give you the durability of an oil-based enamel paint.
Please note: Clean-up for oil-based paints is different from the soap and water clean-up you may be accustomed to with latex wall paint. It will require paint thinner or mineral spirits which are chemicals that require special handling. Be sure to read all instructions or consult with your paint store associate.
Preparation
As with any surface, cleaning is a critical step in ensuring a quality result. The cleaner the surface, the better the paint will adhere to the brick, which will cut down on chipping and peeling in the future.
Use a wire brush to get rid of dust and debris between the bricks and vacuum up the dust. Then use a sponge or nylon-bristled brush and a spray-on brick cleaner to clean the brick surface.
Photo by NZ DESIGN & ASSOCIATES INC
Allow to dry completely before you start painting.
While waiting for the bricks to dry, you can protect your floors walls, and furnishings. Use drop cloths to cover the floor and move furnishings away from the area (especially if you are planning to use a paint sprayer). Create crisp edges by using painter's tape where your bricks meet other surfaces, such as the mantle, floor, an adjacent wall, or moulding.
Apply the Paint
You can use a separate primer if you desire, but you don't have to if you are using a paint with a built-in primer. You have a couple of options for applying the paint: you can apply with brushes and rollers, or you can use a sprayer. Some people actually do both, by using brushes and rollers for the first coat or two, then using the sprayer for the final top coat. Since bricks are porous, they will suck up the paint, so you will need to plan for multiple coats.
If you decide to do the job by hand, with brushes and rollers, the process is fairly simple. Use a 2" brush to apply paint to the joints between the bricks. Since these are typically indented, the roller likely won't reach into the joints. You can also use the brush to "cut in" around the mantle, moulding, floors, or walls.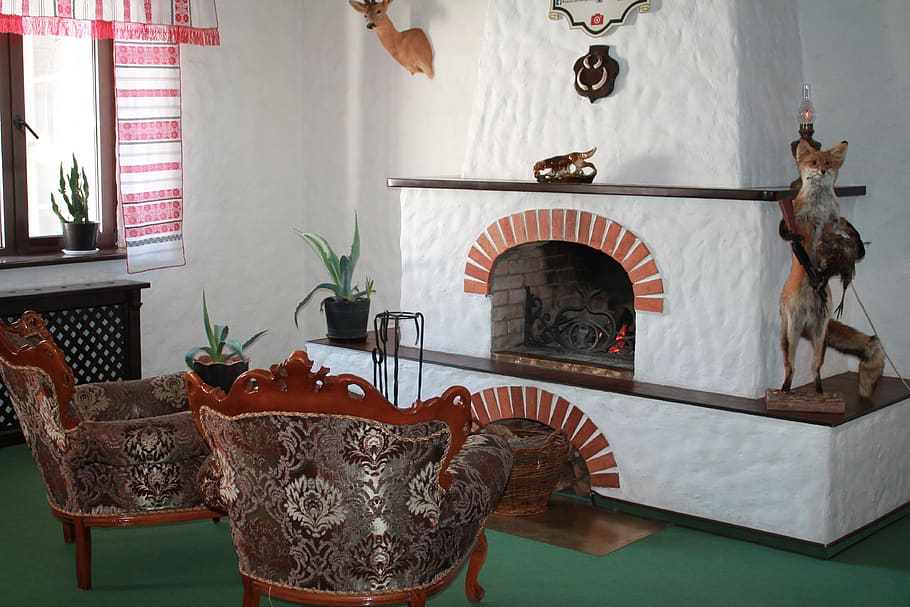 Use a roller with a high nap designed for textured or rough surfaces to apply paint directly to the bricks. Just roll on as you would painting a wall, overlapping the areas where you have already used the brush.
Allow the first coat to dry, and repeat until you have the look and the coverage you want.
Once the paint is dry, you can add style and drama with stylish decorations on the mantle, or hang artwork or a mirror over the mantle. Your taste can really shine through with the choices you make to adorn your newly painted brick fireplace!
When it comes to buying or selling your home, we are here to help answer any questions and guide you through a better understanding. Please do not hesitate to contact us at info@piersonrealestate.com or phone us at 202.800.0800.
Tags: Tim Pierson, Northern Virginia, Home Décor, Home Improvement, Painting a Brick Fireplace,