The holiday season often brings out the giving spirit. While we are busy counting our blessings and finding the perfect gifts for family members, many people also use this time of year to contribute to causes that are meaningful for their families or help their local communities. Of course, it's also helpful that the holiday season also coincides with the end of the tax year, which also provide incentive to make those tax-deductible donations.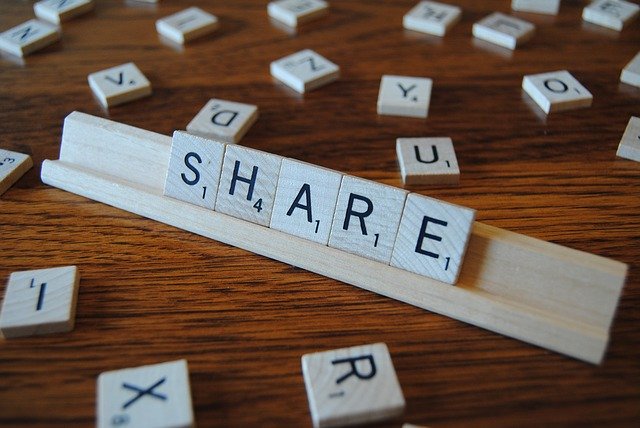 For the philanthropic-minded, here are some things to consider when planning your end-of year giving.
Check in with Your Financial Advisor
If you are making donations of relatively small amounts, this step may not be necessary. However, if you are considering larger donations, you always want to check with a CPA, your estate planner, or certified financial planner before making the gift. You will want to understand the tax implications of your donation, as well any impact it may have on your financial assets.
Your advisor will help you take into consideration your expected tax liability, so that you can offset that with various deductions. If your unearned income appreciated this year, or if you realized capital gains on an asset you sold, you may want to make adjustments to how much you plan to donate.
Consider Donating Stock
If you have assets in your stock portfolio that have greatly appreciated over the last year, you may be in a quandary on what to do. If you cash in, you will obviously have a considerable capital gain to report on your taxes. However, if you gift shares to your favorite charity, you can deduct the current market value as a charitable deduction. You can avoid the taxes on the appreciated stock, while also reducing your adjusted gross income by up to 30%. Plus, you can carry the deduction forward up to 5 years.
Don't Miss the Deadline
In order to count for the current tax year, charitable gifts must be completed by December 31. However, the methods you use to make the gift have different requirements. For instance, if you make donate by check, the postmark determines the completion date. If you use a credit card,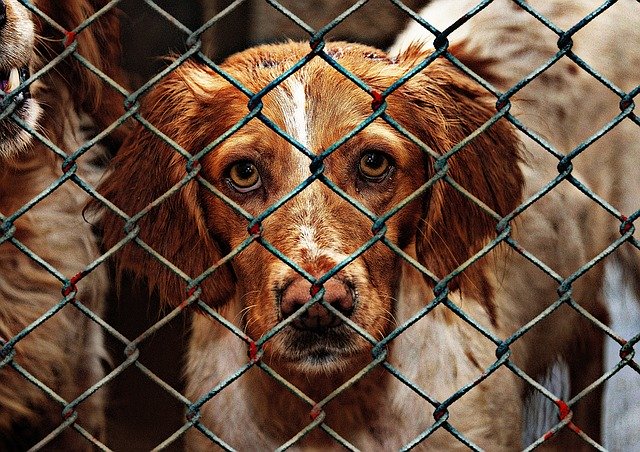 the important date is the day your account is charged. However, gifts of securities are a little more challenging. There is a process your broker has to go through in order to transfer in-kind assets to another owner. If you plan to do this, it's best to get started early in December, to ensure you don't miss the deadline. The date the transfer takes place is the date the IRS will recognize for deduction purposes.
Research the Organizations You Support
Unfortunately, there are a lot of scammers out there who are looking to separate generous people from their money. And there are a lot of charitable organizations that don't do the best job of efficiently utilizing the donations they receive. So how do you make sure your gift will be used wisely?
First, make sure the organization is a registered 501(c)(3) organization, which ensures you can deduct the donation on your taxes. Next look at the rating on the organization. Sites such as CharityNavigator.org and CharityWatch.org will rate charitable organizations based on transparency of their financial records and their overall efficiency. What you want is an organization with low operating expenses, with the vast majority of the donations going directly to the programs sponsored by the organization. You can also see watchlists, which will show you organizations that may not be reputable, so you can avoid them.
Leverage the Power of Your Employer
There are numerous companies that encourage charitable giving by their employees through matching donations, sometimes up to 100%. Check with your HR department on the guidelines for your organization. Some employers will require minimum donations (like $25 or $100), while others may limit the organizations to which they will match gifts. Some may even allow payroll deductions to your favorite charity. Regardless, this is a great way to increase the impact of your contribution.
Consider Donor-Advised Funds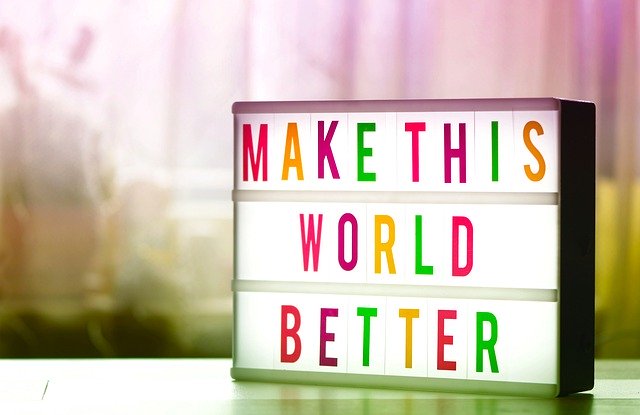 Many banks and brokerages now offer "donor-advised funds" where you can donate cash or assets to the fund now, then direct contributions to charities later. This is a great way to lock-in your tax deduction, while you take more time to research the charities you wish to support. Of course, if you have the means, you can also set up your own charitable trust or family foundation, but the donor-advised fund offers a fairly hassle-free option that doesn't require lawyers. Check with your bank or brokerage to see if this option is available to you.
Amp Up your Holiday Shopping
Many people will be using Amazon for much of their holiday shopping. If you use AmazonSmile to make your purchases, Amazon will donate a portion of your purchase price (on eligible items) to the charity of your choice. You can support anything from your local parochial school or Little League team all the way up to major international organizations. You are still using Amazon's platform – same prices, products, and customer support. Just make sure you are logged into AmazonSmile before you start shopping. While these donations are not tax-deductible to you (Amazon gets the deduction!), it's a great way to give effortlessly, with money you would be spending anyway. Find out more about the program here.
When it comes to buying or selling your home, we are here to help answer any questions and guide you through a better understanding. Please do not hesitate to contact us at info@piersonrealestate.com or phone us at 202.800.0800.
Tags: Tim Pierson, Northern Virginia, End-of-Year Giving, Charitable Giving, Donations, Season of Giving