You may have heard the recent news about a New York City landlord who illegally subdivided a single apartment into 18 separate "micro-units". While most occupancy violations are not quite so egregious, it may spark some conversation about what is considered "reasonable" occupancy for a single-family unit?
In the Washington DC area, zoning laws allow a maximum of 6 unrelated people in a single-family unit. However, if you are related or a family unit, then more than 6 people can reside in the residence. For instance, if two parents and six kids live in the same dwelling, this is allowed, even though eight people who are not related would be prohibited.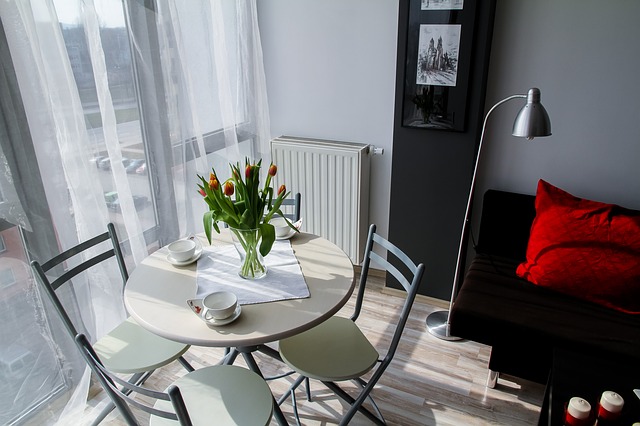 This issue is becoming increasingly prevalent as aging baby boomers are often opting for multi-generational living arrangements, so that their Gen X children can help provide necessary care.
The rules change slightly for rental units. Federal guidance indicates that two people per bedroom is "reasonable" but that is not a hard rule. It may depend on the size of the bedrooms, the ages of the occupants, and other considerations.
Local zoning in DC is a bit more restrictive for rental units. If you are a landlord, then you have to pay special attention to the amount of living space that is afforded each occupant of the unit. The rental unit must have at least 130 square feet of habitable room space (living rooms, dining rooms, bedrooms, and kitchens). Bathrooms, closets, or laundry rooms are not considered when calculating habitable space. This is for one occupant.
For each occupant above one, the unit must have an additional 90 square feet of habitable room space. If the number of occupants exceeds 7, then each additional occupant over 7 requires an additional 75 sq feet of habitable space.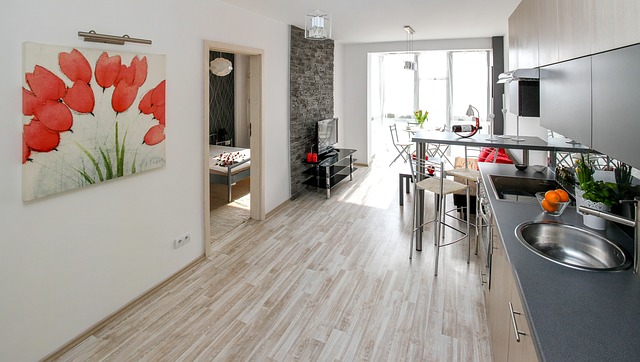 In addition, every bedroom must be at least 70 square feet if occupied by one person. If a bedroom has more than two occupants, then there must be at least 50 sq ft of space for each (not including closets, bathroom, etc.).
For example, if four people are living in a unit, there must be at least 400 square feet of habitable living space. Of that, at least 200 square feet must be bedroom space, which leaves 200 square feet for the other habitable rooms (living room and kitchen).
As a general rule, a one bedroom unit can have 3 people, a two bedroom unit can have 5, and a three bedroom unit can have 7. However, you also cannot be evicted if, after moving in, you have a baby, which pushes you over the general guidelines.
When it comes to buying or selling your home, we are here to help answer any questions and guide you through a better understanding. Please do not hesitate to contact us at info@piersonrealestate.com or phone us at 202.800.0800.
Tags: Tim Pierson, Northern Virginia, Washington DC, Occupancy Rules