There was a time when consumers could buy property and rent homes without worrying whether or not they could be victims of a scam. But as we become increasingly dependent on technology, fraudsters are getting more and more creative in how they find ways to trick unsuspecting consumers and separate them from their money.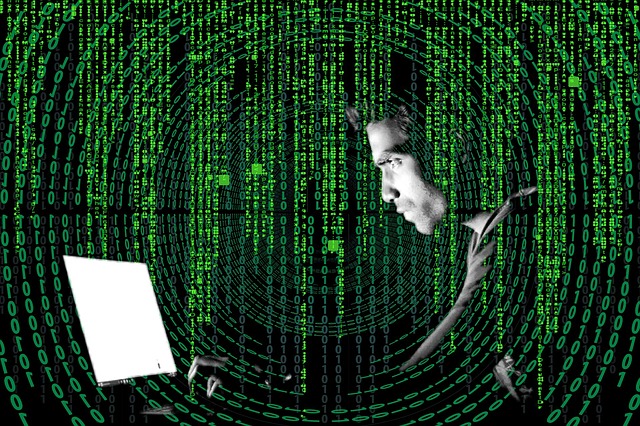 According to the FBI's Internet Crime Complaint Center, over 11,000 people reported that they were victims of real estate or rental fraud, which amounted to losses in excess of $149 million. Unfortunately, this may just be the tip of the iceberg, since many people may have been too embarrassed to report they have been victimized. It's safe to say that the problem is much bigger than the number of official complaints filed.
The biggest risk factor in becoming a potential target for scammers is the use of public WiFi. Whenever you use public WiFi to access your bank account, transfer money, or even send an email or access a website for your financial institution, it can make you a target.
Below are four of the most common real estate, rental or mortgage scams. If you are looking for a new home, refinancing, or conducting any kind of business that involves transferring money, it's important to be aware of these scams and to be vigilant in protecting yourself.
Escrow Wire Fraud
This type of fraud happens when a scammer, through access to your online info, discerns that you are soon closing on a mortgage. They pose as the escrow or title company, even going so far as to set up fake websites that are very similar to the title company or the mortgage company working with you. The scammer will send you an email with wiring instructions for where to send your escrow funds. The only problem is, once you send the funds, you are now a victim of fraud. The scammers quickly withdraw the money, likely from an untraceable offshore account, and you are left with no way to recover the funds.
One tactic that scammers will use is to create websites, phone numbers, and emails that are very close to the real deal (called "spoofing"). There may only be a slight difference. For instance, the phone number may be one digit off or the email may be ".net" instead of ".com". These inconsistencies often go unnoticed.
How to foil the scammers: Question ANY email you receive that asks you to wire money or changes instructions you have already received. Look closely at the names, email addresses, websites, and phone numbers. As a final check, go to your original documents and call the phone numbers listed on the documents for the title or escrow company, and confirm the wiring instructions. Only send money after verifying the instructions and the escrow account number with a live person, using a phone number that is listed on official paperwork. You should also call after you complete the transfer, and verify that the funds were received.
Also, don't click on any links in the email, as this could open you up to viruses and malware.
Loan Churning
This type of scam particularly targets seniors, who often have significant home equity. A predatory lender will contact a prospective victim (unsolicited), and encourage them to refinance. Now, sending postcards and cold-calling is a tactic used by many mortgage lenders, but what sets the scammers apart from legitimate lending institutions is that they will encourage borrowers to cash out equity, charge high fees and points, and then repeat the process over and over, each time charging more fees and more points – and the loan payment goes up and up. The victims end up with payments they can't afford and no equity in their homes.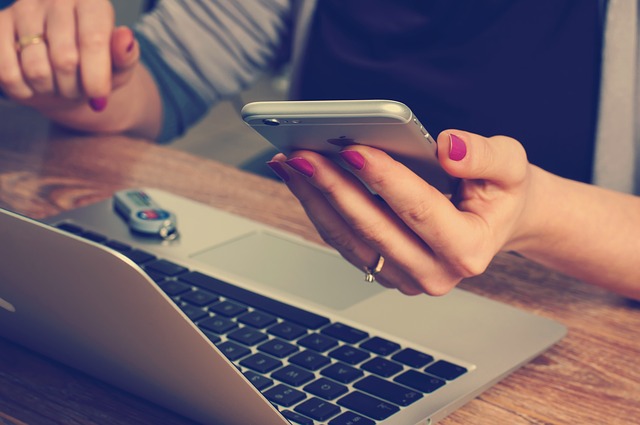 Elderly homeowners, especially those with memory impairments, are particularly vulnerable. They often don't realize that they are being scammed, and by the time the family becomes aware of the issue, it's too late. These scammers operate by convincing senior homeowners that they can "get them a better deal" or that they should take out equity for age-related home renovations.
How to foil scammers: Elderly homeowners, particularly those with cognitive or memory impairment, should have someone they trust help them with important financial decisions. Also, be wary of any unsolicited offers to refinance your home, especially if you have already refinanced recently. Because of the cost of the refinance, it is NEVER in the best interest of the homeowner to refinance again after a short period of time.
If you are receiving a lot of calls or mail from lenders you don't recognize, and you haven't requested any loan information, then this is a key warning signal. Only work with banks and lenders you know and trust. It's ok to refinance, if it makes economic sense for you. But have your trusted friend or family member help you review all the costs and fees. Question any fees or penalties and shop around to compare.
Foreclosure Assistance
It's truly unfortunate that when people face hard economic times, and are at their lowest points mentally and emotionally (and sometimes physically), the scammers come out in full force. It's almost like a drop of blood in shark infested waters. Using public records, scammers know who is at risk for foreclosure, and will sweep in with offers to assist. Embattled homeowners, looking for relief or help of any kind, may see this as a godsend. It's not.
These scammers will often charge a large upfront fee for their "expert help", with promises that they can assist with stalling the foreclosure, getting loans modified, or payments lowered. Some even claim to be working with the government or local housing assistance.
How to foil the scammers: You don't need to pay money to get help with your mortgage. Believe me, reputable mortgage companies do NOT want to foreclose on you. The reason why is because they almost always lose money. They are willing to work with you directly to modify your existing loan, work out a temporary forbearance, or work out a payment arrangement to help you catch up over time. HUD also offers accredited housing counselors in every community, who can mediate between you and the mortgage company to come up with an equitable solution. And all of this is free. If anyone tries to charge you, it's a scam. Open communication with your lender is the best option.
Rental Fraud
This type of scam is most prevalent with younger renters, with 9.1% of 18-29 year olds reporting that they have lost money to rental scams. According to an ApartmentList survey in 2018, 5.2 million renters in the US have been victims of rental fraud.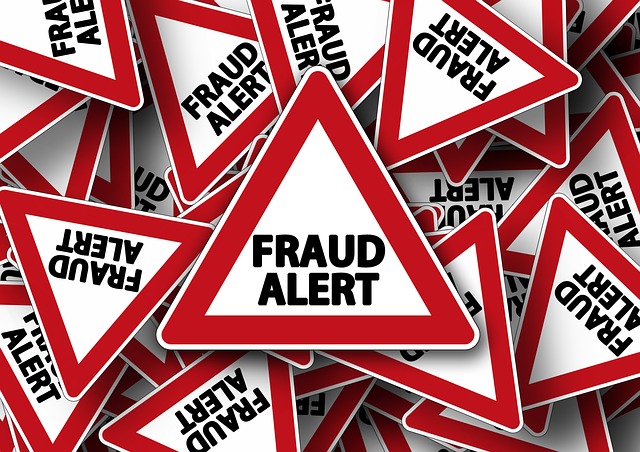 Scammers will post rentals on social media, Craigslist, and apartment sites, often using photos taken from actual homes that are for sale. These scammers do not own the home and have no legal connection to the home. Often, they will ask for an upfront deposit, either to hold the property, or as "security" to allow you to tour the home.
How to foil the scammers: A legitimate landlord or rental company will not usually collect a security deposit just to allow you to tour the home. This should raise your suspicions immediately. You can search tax records to find out who owns the property, and make sure you are dealing with the actual property owner or a legitimate rental agency (see the Escrow Wire Fraud section on how legitimate websites can be spoofed, though, so exercise caution).
Don't ever pay in cash. Use a check, which provides you a receipt of the transaction. If the person you meet with claims to be a realtor, request ID and take a picture of it on your phone to verify with a state agency before you hand over any money. Avoid dealing through email or over the phone, if at all possible.
How to Report Fraud
If you suspect you have been a victim of fraud or have been targeted by scammers, do not click any email links or respond using websites/email/phone numbers in suspicious emails. If you have initiated a real estate transaction, only use known phone numbers and emails to communicate with the parties involved in the transaction. Report suspicious activity to your local police department. To report fraud, identity theft or financial scams, use the Federal Trade Commission's Complaint Assistant website. Choose a category for your fraud complaint, then follow the online instructions.
When it comes to buying or selling your home, we are here to help answer any questions and guide you through a better understanding. Please do not hesitate to contact us at info@piersonrealestate.com or phone us at 202.800.0800.
Tags: Tim Pierson, Northern Virginia, Real Estate Fraud, Rental Fraud, Financial Scams, Protect Yourself from Fraud