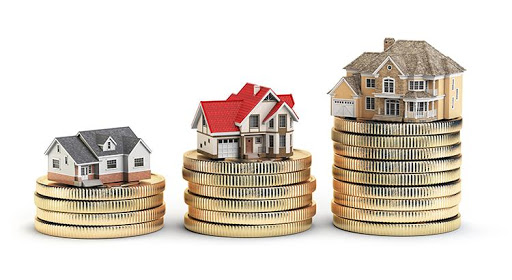 Homeowners in the Northern Virginia area have been enjoying a nice run of home appreciation in the last decade since the last recession and the real estate bust that began in 2008. Home equity is, on average, at an all-time high nation-wide.
Home appreciation has been growing at a strong, steady pace since 2012, often at double the average rate for a normal real estate market. In Northern Virginia, the average growth has been greater than the national average for the duration of this housing cycle.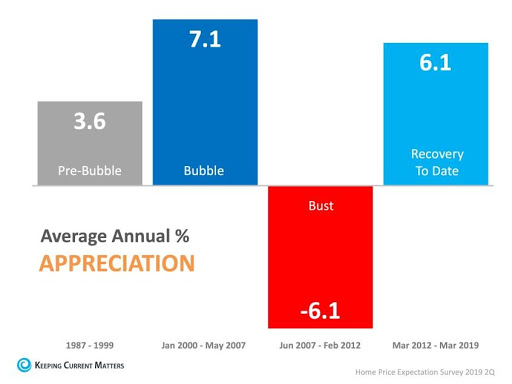 However, as with any cyclical industry, there are expected periods where growth will slow. Many economists predict that an economic recession is on the horizon, although there is no consensus on when it will happen (most think between 2019-2021). This is perfectly normal, and an anticipated part of the ebb and flow of the economy. However, if a recession does occur, it's not expected to be as long or as impactful as the one a decade ago.
For real estate, this means that growth rates for real estate will likely normalize over the next couple of years. Home values will still grow, but not at the fevered pace that has been occurring since 2012.
The Northern Virginia market is slightly different than the rest of the country, especially since we have the Amazon HQ effect happening around the region. However, it's unrealistic to expect home prices to continue to rise at the current pace forever.
What does it mean for homeowners?
In the latest Home Price Expectation Survey (HPES) powered by Pulsenomics, experts anticipate an average annual appreciation rate closer to 3.2% over the next five years, which more closely reflects "normal" growth rates for real estate (3.6%). However, this slow down has not yet occurred, so there is time for homeowners to take advantage of the current market strength. Now may be the optimal time to sell your home.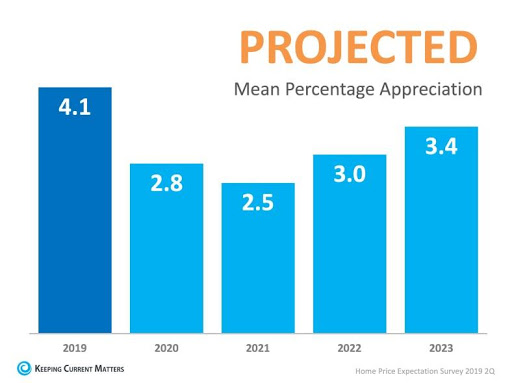 According to current projections, 2019 may drive the strongest appreciation of the next half decade. While home prices continue to rise, the pace is expected to soften by 2020.
If you're thinking about selling your home, now may be a great time to maximize your return. If you wait, it may be 2023 before the market returns to current strength. When it comes to buying or selling your home, we are here to help answer any questions and guide you through a better understanding. Please do not hesitate to contact us at info@piersonrealestate.com or phone us at 202.800.0800.
Tags: Tim Pierson, Northern Virginia, Real Estate Market, Current Projections, Home Values, Home Appreciation