Finding the "perfect" home is often the goal for homebuyers, but many go into the home search without really defining what "perfect" means. Absent a bit of reflection and pre-planning, it's easy to get caught up in beautiful listing pictures. The danger here, of course, is that you fall in love with a home that is out of your price range or doesn't meet your needs. Unrealistic expectations, or spouses not being on the same page with expectations, can really impact what could be an exciting and empowering journey to homeownership.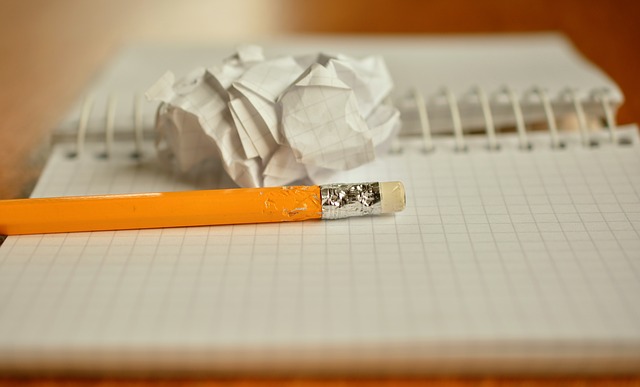 There are four steps to your home search that will help you define, find, and select the home that most meets your needs.
Make Lists
For "list-makers" (you know who you are!), you probably already have multiple lists going regarding your home search. However, for those who don't really embrace lists, we can't emphasize this part of the process enough. It's extremely important to get, on paper, what you and your spouse both consider to be must-have features.
Make two lists:
Must-have features – these are the non-negotiables that your home must have in order to work for your family. Items on this list should include things that can't be easily changed about the home. Remember, you can put in upgraded countertops later, but you can't pick up the house and move it closer to your office. So, if proximity to work, school, leisure activities, nightlife, etc., are important to you, then these things go on the Must-have list.
Nice-to-have features – these are the things that would be a bonus, if you find a home that meets your must-have features. For instance, you may want a backyard swing set, outdoor entertaining space, or upgraded appliances, but these are all things that could easily be added later if needed.
Establish Your Budget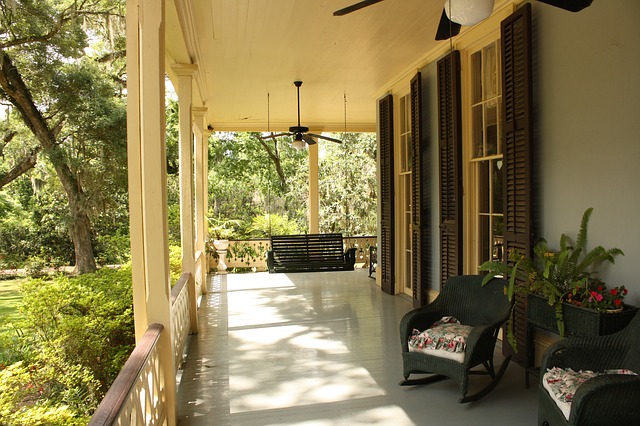 This is the hard part. You may be tempted to take the top number your mortgage company is willing to approve you for and start looking at houses in the vicinity of that number. Don't.
What many first-time buyers don't realize is that the pre-approval amount provided by your mortgage company ONLY considers your income, debt, and the mortgage payments (principal, interest, taxes, insurance, and private mortgage insurance, if applicable).
The pre-approval amount DOES NOT consider expenses such as utilities, child care, gym memberships, retirement contributions, healthcare costs, or other expenses. If you max out your mortgage payments, you may find yourself stretched really thin when trying to meet your other expenses.
Plus, it may leave you very little wiggle room to furnish, decorate, and update your new home.
So, discuss a mortgage payment that fits comfortably within your budget, with plenty of room to stock away a rainy-day fund and cover all your other expenses. Then look at houses that fit within that budget.
It's possible, once you agree on your budget, that you may need to revisit your Must-have and Nice-to-have lists and make sure that they are realistic for your budget. Talk to your Realtor® about neighborhoods and areas where you can get the best value for your budget.
Don't Be Afraid of the "Ugly" Houses
It's so easy to fall in love with a picture. A gorgeous kitchen, a sweeping front entryway, or a fantastic outdoor kitchen can cement an image in your brain that is difficult to shake. When presented with an "ugly" house, go see it anyway. Don't be afraid to consider the possibilities.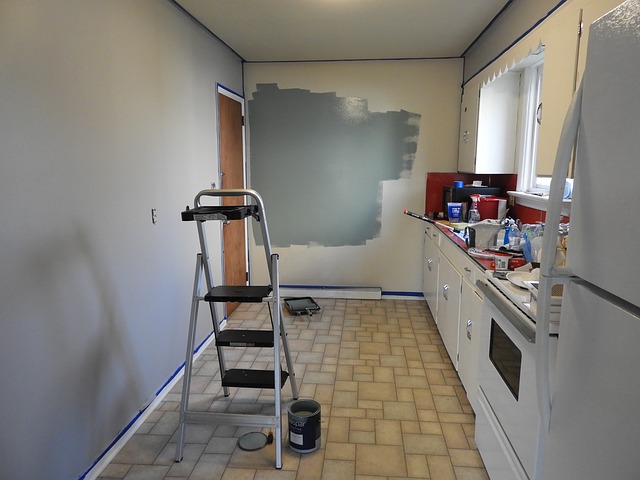 Now, we aren't suggesting that you buy a house that could be the sequel to the Money Pit. You definitely want something with good bones and not a lot of expensive problems (like mold, outdated electrical/plumbing, etc.). However, if the home is structurally sound and in good repair, then you can look past the 70's Harvest Gold or Avocado Green kitchen, or the so-1990's cow-themed décor.
ANYTHING cosmetic can easily be changed, with a bit of elbow grease, paint or a good handyman. You can make it your showplace over time. That outdoor kitchen can be added, or the basement can be finished later. And the good news is, since these time capsules don't get a lot of love from home buyers, you may have some negotiating leverage with the owner to keep your home within budget.
Use Your Imagination
You may have numerous reasons for moving – a new job, better schools, etc. – but it's your family that will be impacted the most by a move. So as you are touring homes, use your imagination. Picture in your mind the possibilities, not just for changes you want to make, but the possibilities for your family. If you can't see your family sitting around the dinner table together in that house, or kids playing in the back yard, then it may not be the one for you. If you can picture your happy, healthy family enjoying that home, then you may have found your perfect fit.
Finding the perfect home can sometimes be challenging, especially when you are working within a budget. It may take a little longer to find something in your price range that calls to you, but be patient. You will find what you are looking for.
When it comes to buying or selling your home, we are here to help answer any questions and guide you through a better understanding. Please do not hesitate to contact us at info@piersonrealestate.com or phone us at 202.800.0800.
Tags: Tim Pierson, Northern Virginia, Home Buyers, Finding a Home, Perfect Home,