As we enter the 2nd half of 2019, we've had some unexpected developments in the interest rate markets.
When predictions were made for 2019 at the close of the previous year, no one expected rate cuts from
the Federal Reserve. Instead, the consensus was that this would be a year of continually rising interest rates.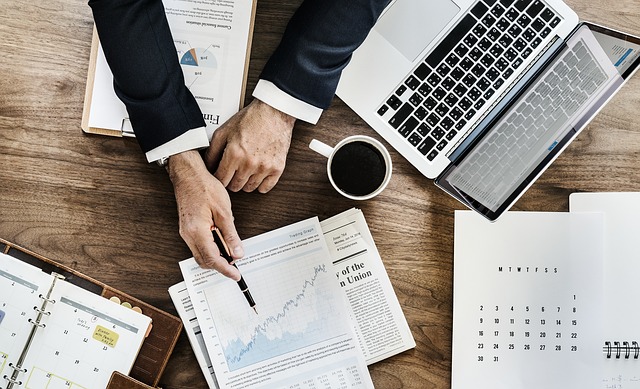 However, with the rate cut behind us, and reported low unemployment and solid wage numbers, let's take a look at what some of the industry experts are predicting for the rest of 2019.
According to Danielle Hale, Chief Economist at realtor.com, "Lower mortgage rates, higher wages and more homes for sale have helped counteract rising home prices, and ultimately, made it so that buyers are able to afford more than last year." While the NoVA area still struggles with supply of homes for sale, the national trend is relevant as it speaks to the overall health of the real estate markets, in general.
Hale continues, "Our outlook implies 4% growth for the remaining months of the year, predicated on…more supply than last year, the decline in mortgage rates, moderating home price appreciation and improving affordability."
Lawrence Yun, Chief Economist at NAR, concurs. "Rates of 4% and, in some cases even lower, create extremely attractive conditions for consumers. Buyers, for good reason, are anxious to purchase and lock in at these rates." Low rates are also a boon for those looking to refinance into shorter-term mortgages or lower their overall rates.
Doug Duncan, Chief Economist for Fannie Mae, sees increased affordability and focus on the entry level market at the national level. Says Duncan, "Moderating home price appreciation and attractive mortgage rates continue to support affordability, particularly as home builders are now paying more attention to the entry-level portion of the housing market."
Is a slowdown on the horizon? There are certainly some indicators, at least at the national level, that a housing slowdown could impact many markets. After so many months of increasing pressure on the markets, the cyclical nature means that natural slowdowns occur. With the real estate meltdown a decade ago so fresh in the minds of current homeowners, it's natural to have concerns.
According to Kaycee Miller, as quoted in a Realtor Magazine article, "At the moment, some observers suggest the housing market is indeed headed for a slowdown. But no need to panic — experts say the financial and economic factors that were in play during the big crash a decade ago don't exist today."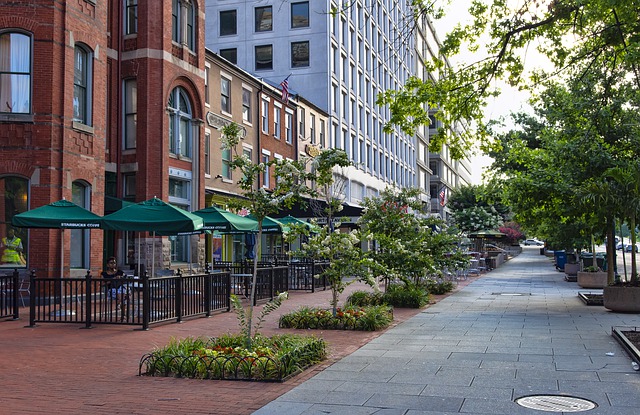 In Northern Virginia, there are pockets within the market where houses may be on the market a few days longer than the average, or have not seen the price appreciation that other areas have. However, the "Amazon-effect" will continue to ripple through the region, as hiring moves forward for the new headquarters. So, what happens in Northern Virginia may not reflect the national trends that other areas of the country are seeing.
When it comes to buying or selling your home, we are here to help answer any questions and guide you through a better understanding. Please do not hesitate to contact us at info@piersonrealestate.com or phone us at 202.800.0800.
Tags: Tim Pierson, Northern Virginia, Home Buyers, Home Sellers, Housing Market