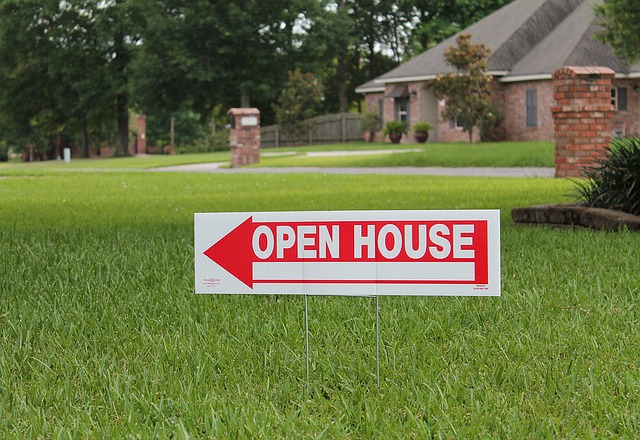 Open houses are a key tool in your Realtor's arsenal for selling your home. An open house allows interested buyers to tour the home without making an appointment, and they also often reach potential buyers who would not otherwise schedule a special tour of the home.
While open houses are an effective tool for marketing your home, there are some precautions you need to take to protect your valuables and mitigate your risk of theft and damage within your home.
Here are a few considerations:
Invest in Cameras
Cameras used to be a huge investment, as you needed professional installers to wire them into your electrical system and to a recording device. However, there are now a plethora of wireless choices that a handy DIY-er can install, which connect via Wi-Fi to a home computer. They come in a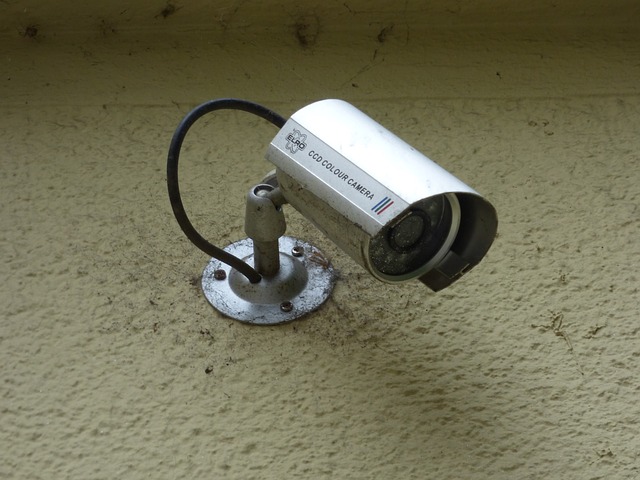 variety of price ranges, with varying picture quality, features and options. How much you spend is up to you.
Install in plain sight. While hidden cameras may seem like a good idea, you get much more deterrent value from a visible camera, so that would-be thieves may think twice before snatching something. If you are REALLY concerned, you can always do both hidden cameras and visible ones, just in case an enterprising burglar disables the visible camera, but this might be a bit of overkill.
Place a camera at the front and back door, in closets or home offices, and anywhere you might have valuables hidden. If you have the ability to check the cameras via an app, you can keep tabs in real time, and alert your Realtor® or authorities if you see anyone lurking in closets or rifling through you stuff. Just be sure to disclose the use of cameras or any recording devices to your Realtor, as that is a requirement by VA law.
Remove Valuables
You may think you have the perfect hiding spot for your antique watch collection or your grandmother's jewelry (just NOT your sock drawer…this is the first place thieves will look), but your best bet is to either lock these items in safe, or remove them from the property altogether.
Focus on those things that could be easily picked up and stuffed in purses or pants. TVs, large expensive paintings or decorations will be conspicuous if they sprout legs and walk away. The real temptation is in jewelry/watches, important papers, bank statements, passports, car keys, small collectibles, and anything else that could easily be slipped into a pocket. Lock them up or take them with you.
Don't Forget Your Medicine Cabinet
Unfortunately, medicines in your medicine cabinet may also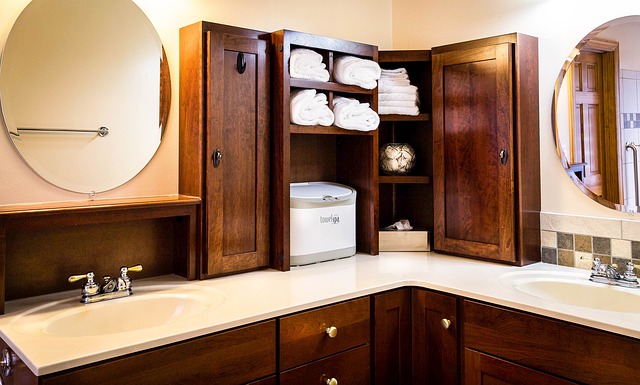 pose a theft risk, since there is quite a market for prescription drugs, especially painkillers or anything that can be used to manufacture other drugs. It may be easy to overlook your bathroom when looking for valuables, but don't. Especially with the cost of some prescription drugs today, you really don't want to have to replace important medicines that are stolen. Take them with you, or lock them up.
Don't Tempt Kids
Open houses are not kid-free zones, so don't expect them to be. Anticipate that there will be kids touring your home and plan ahead. A huge temptation is a well-stocked playroom, so put away the toys. Also, consider putting breakables out of reach of little hands.
You might consider leaving a toy or two out in a designated area, specifically for visiting kids to play with, and make sure your Realtor is aware that you have made something available for kids to play with. Just don't pick your child's favorite toy or anything valuable, just in case the toy is accidentally broken.
Talk to Your Insurance Agent
You don't want any surprises if something happens in your home during the open house. While it's relatively rare for an injury or theft to occur, you want to make sure you are covered. Talk to your agent in advance and add coverage if necessary. Your agent may recommend that you take pictures in every room, so you have documentation of your valuables, should you need to file a claim.
Your video camera footage may come in handy when filing a police report, and it may also protect you if an alleged injury occurs in your home.
Check-in with Your Agent
Your agent is a pro, and has conducted multiple open houses. However, it's still a good idea to check-in, for your peace of mind, so that you know what safety procedures your agent will follow. Your agent should walk through the home before the open house, stay with visitors as much as possible, and walk behind visitors so that their actions can be observed. Your agent should also do a walk-through before locking up, to make sure no one is hiding in closets, awaiting an opportunity to rifle an empty house.
You agent should also turn on all the lights and leave them on. This will provide additional safety.
Selling your home can sometimes stretch us out of your comfort zones. We are here to help! When it comes to buying or selling your home, we are here to help answer any questions and guide you through a better understanding. Please do not hesitate to contact us at info@piersonrealestate.com or phone us at 202.800.0800.
Tags: Tim Pierson, Northern Virginia, Open House Safety, Secure Your Home, Selling Your Home,