It's the day that many parents both anticipate gleefully and dread with a heavy heart at the same time – the day they drop off their child at college. It's bound to be fraught with emotion (we are looking at you, Mom).
A lot of parents who survived the process on their own college move-in days think they have it all covered. You may have even started stocking up school supplies and decorations months ago. However, for those of you are waiting until the last minute, never fear. You may actually have an advantage.
This generation is not the same as yours
Don't get caught in the trap of thinking that you need to pack everything but the kitchen sink, and somehow jam it into your car (or perch it on the roof rack), in order for your fledgling to successfully fly the nest. The last thing you want is to pack a bunch of stuff your student doesn't need and doesn't have room for.
Back in your day, if you didn't bring it with you, you likely would have to suffer until your next opportunity to travel home. That's so not the case anymore. Anything your child needs is just an Amazon order away, delivered directly to the dorm room office.
Pack the basics. Save yourself a lot of hassle.
Don't invite the entire family
You are proud. You have a right to be. But you don't have to invite Grandma, Grandpa, Aunts, Uncles, Cousins, and the whole gang to make the trip to college with you. Let's face it. All the frosh are moving in at the same time, and it's going to be an absolute zoo. Crowded hallways, crowded rooms, crowded elevators, and crowded parking lots. There is no need to expose everyone to the chaos, and it will decrease your stress levels significantly.
Most colleges have a parent weekend a few weeks after school starts, usually tied to a football game or other social opportunities. The school will roll out the red carpet and the family will have a blast. So, save the family reunion for when it will be the most memorable and enjoyable.
Bring food
Moving into a dorm is a lot of work. Multiple trips back and forth to the car with loaded boxes and bags, possibly up and down steps, will make everyone hot, sweaty, thirsty and hungry. And since everyone is in the same boat, the vending machines will be empty, and the school cafeteria may or may not be open for service until lunch or dinner. So do yourself a favor, and pack some water and snacks. You'll be glad you did.
Bonus tip: Show up with a couple boxes of donuts or a couple pies from the local pizza joint, along with some two liters or boxes of coffee from Dunkin' Donuts, and your freshman will be an instant celebrity and everyone's best friend.
Ditch the suitcases
Your student is not going to have the space to store suitcases for the entire year. So unless your trip to college requires a plane ride, don't pack clothing in suitcases. If you do travel by air, use nesting suitcases that can be brought home easily, and leave your student with a small carry-on for trips home. Before school adjourns next summer, you can ship or bring suitcases to move your student home for the summer.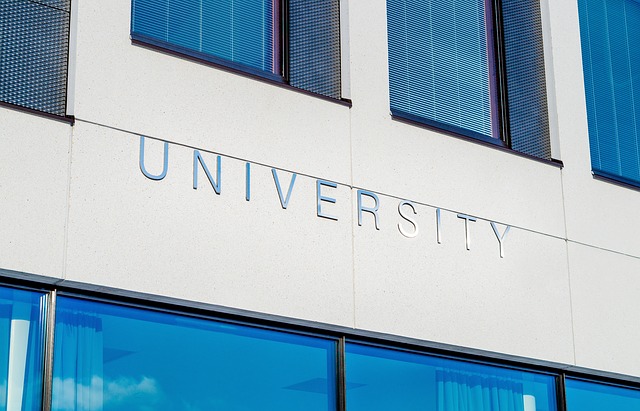 If driving, the best (and cheapest option) is trash bags. Kitchen size trash bags are about the right size to cover hanging clothes, and you can simply slip them over the hangers. For folded clothes, linens, pillows, and other soft items, you can use labeled trash bags, too.
Experienced Parent Tip: IKEA Frakta storage bags. Boom. You'll thank us later. These sturdy zippered bags collapse flat when not in use, can hold a ton of stuff, and you can use the handles to loop over your arms and carry like a backpack. MUCH easier than lugging trash bags up numerous flights of stairs.
Do your homework
The last thing you want to do is have your freshman get on the naughty list with the Resident Assistant (RA) on the very first day. So, make sure you know what size fridge and microwave is allowed, and whether or not the Keurig that your student insists she can't live without is approved. Some colleges have extensive lists of items that are banned, and others are more flexible, so do your homework and avoid unpleasant surprises.
Also, make sure you know where to park, the check-in procedures, and where the approved unloading zones are. Find out if there are any parent programs scheduled for that day, or if your student needs to attend any meetings, so you can schedule accordingly.
Find out where the closest drug stores, grocery stores, and big box stores are. You may need to run out for something that was forgotten, so knowing where they are in advance will save some time. If your freshman won't have a car on campus, you may want to help them stock the mini fridge before you leave. Also, scout out nearby restaurants and pizza delivery places in advance, so your student is armed with midnight munchies if needed.
Pack for the seasons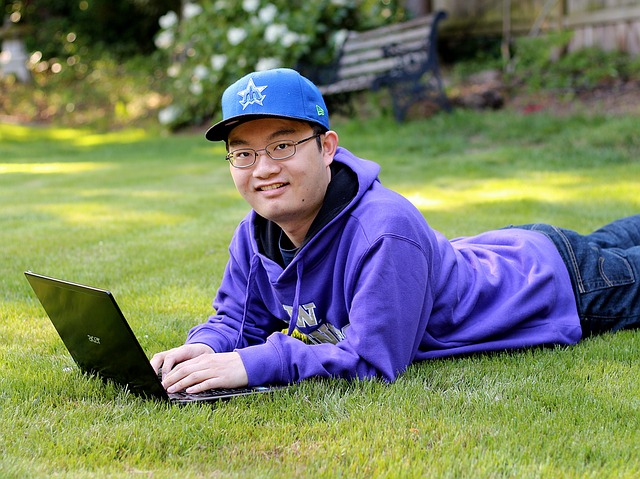 If your student will be making frequent trips home, save the room and don't bother with cold weather gear. They can bring that back with from a future trip home. If you must bring off-season gear with you, consider underbed storage containers that will keep the stuff out of the way until needed. You may also want underbed containers for linens or to store extra toiletries. Unless you are flying, pack these items in underbed boxes for the trip, rather than unpacking and repacking.
Experienced Parent Tip: Tape the storage containers closed before you load them in the car. Also, consider risers that can be placed under the bed legs to elevate it several inches. This will create more space for storage under the bed. Loft kits are also available, which can make space for a small futon or bean bag under the bed.
Pack cleaning supplies
Hopefully, the last resident left the room mostly clean. However, you may need to do a little wipe down before storing belongings in the closet or on the desk. So, cleaning wipes and maybe a small Swiffer mop. These items can then be left with your student, in the hopes they might get used once in a while.
Leave your student financially ready
College is a big transition, for both your student and you. Make sure you have "the talk" (about money) long before the drive to the campus.
Make sure your student has a bank account and a debit card, but make sure your student knows that you'll be monitoring transactions. If you want the account to only be used for emergencies, make sure your student knows what constitutes an "emergency". Having a case of the munchies at midnight is not an emergency.

If your student will have a campus job, talk to them about not spending more than they make.

Have them download an app that will help them track balances.

Be frank about credit. Your freshman will be bombarded with "opportunities" to apply for a credit card, almost from the moment s/he steps on campus (remember, this is how YOU may have gotten into trouble!). Let them know how important a credit score is for their future, and to guard it like they would their most important possession.

A good resource from CreditCards.com offers some tips, but there are a hundred other websites out there with good info. Share one with your student, and have them read through it before you head out. It will give you something to talk about while on the car ride.
Savor every moment
Don't let the craziness of the day cause you to miss important details of this milestone. Take pictures, give hugs, cry. Say all the things your student needs to hear (or leave a note, if you afraid you'll be too choked up). Your freshman will remember this day for decades, after all, you did! So make it special.
When it comes to buying or selling your home, we are here to help answer any questions and guide you through a better understanding. Please do not hesitate to contact us at info@piersonrealestate.com or phone us at 202.800.0800.
Tags: Tim Pierson, Northern Virginia, Selling Your Home, Home Sales, Preparing a Home for Sale, Decluttering, Staging