Preparations for selling a home can feel overwhelming. We get it, and many of us on the Pierson Home Sales Team have been through it ourselves (often more than once!). Packing up a lifetime of possessions, and the memories that go with them, can be an extremely emotional process, and failing to give yourself time to work through the emotions is a pretty quick way to sabotage your home sale.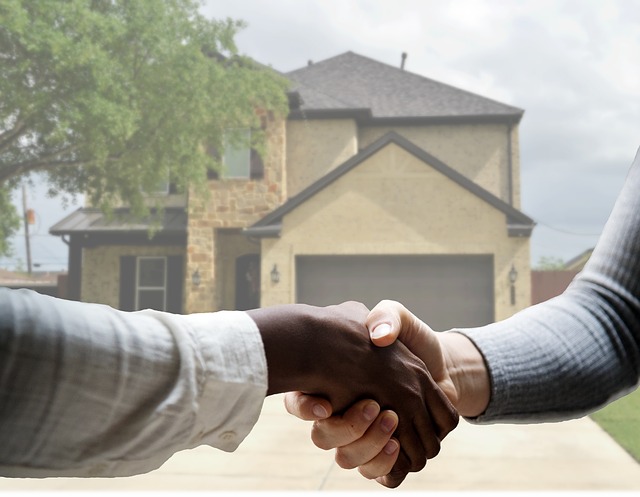 Our goal, as Realtors, is to help sellers sell their homes for the maximum possible price, and our advice is geared to doing just that. Often times, what sells doesn't necessarily jive with the sellers personal preferences or tastes. This just complicates the whole preparation process, because sellers don't necessarily understand the reason WHY we make suggestions that require them to put their beloved items in storage.
Below is just a brief summary of the types of mistakes that sellers make and the rationale for the advice we provide to remedy the situation.
Failing to look through a buyer's lens
Agents stay on top of current trends and know what buyers are looking for in a home. While the seller may love the Pepto Bismal-colored paint in the guest bath, it doesn't mean that buyers will. As the seller, the goal is to appeal to as many buyers as possible, which means offering the features that buyers want. Sellers set themselves up for low-ball offers if the buyer is expecting to have to come in and make a lot of changes before moving day. So, if we suggest a color change, or updating a countertop or light fixtures, it's not because we are judging the seller on taste or style. It's because we want the seller to get the best possible price. Giving buyers what they want is the way to get it.
Most buyers will spend less than 10 minutes in the house. It doesn't take long to get the "yes, this is it" feeling. So, sellers have a very short window to make an impression. Professional pictures will draw the buyers to request a showing, and the preparations the seller makes for the showing will either grab them or not. It's imperative to look with a critical lens at everything from updates to colors to how much furniture to leave in the home.
Being pretentious
Everyone wants to think they have the best house on the block. Some sellers want to believe that they have such a great house, in such a great location, that buyers will just flock to them, regardless of the condition of the home or the curb appeal. They think they are the exception to the rule.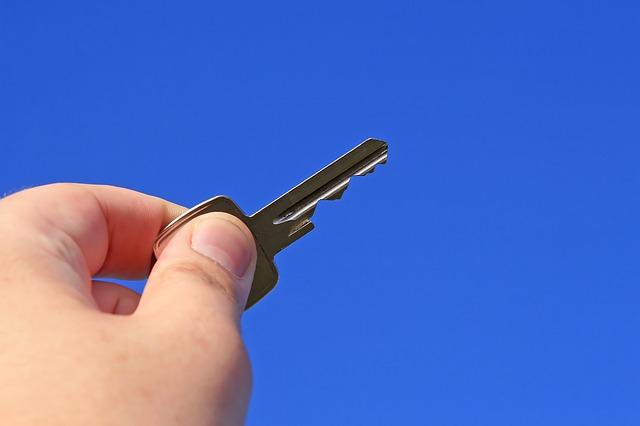 Unfortunately, THERE ARE RARELY EXCEPTIONS. Most buyers want a house that can be lived in for at least a year with no major repairs or changes. If the seller is unwilling to do this, then a low offer should probably be expected or the home needs to be priced accordingly. Sellers save a great deal of stress, money, and time if they anchor themselves in reality.
Refusing to de-personalize
This is so important…but one of the most difficult. No one wants to pack away the baby pictures and stare at staged artwork they didn't choose and don't have a personal story to go with it. Removing personal belongings may take away the feeling that the house is a home, and that's a tough emotional struggle for a lot of people. But here's a secret…the goal isn't about getting buyers to appreciate YOUR home. The goal is to get buyers to SEE THEMSELVES in the home. They can't do that with personal items jamming countertops, bookcases, and every other surface. You don't want them wondering about you. You want them wondering how their own knickknacks would look sitting on the fireplace mantle. Sellers MUST separate emotion from the transactional nature of selling a home, or they will drive themselves crazy.
We take the time to walk every client through the entire process of preparing a house for sale, and will provide top-quality advice for attracting the best offers on your home. When it comes to buying or selling your home, we are here to help answer any questions and guide you through a better understanding. Please do not hesitate to contact us at info@piersonrealestate.com or phone us at 202.800.0800.
Tags: Tim Pierson, Northern Virginia, Selling Your Home, Home Sales, Preparing a Home for Sale, Decluttering, Staging