After the housing debacle of a decade ago, home values have been rising steadily for the last seven years. As home values rise, its begun to raise concerns among analysts that first-time home buyers may get shut out of the market as homes become unaffordable.
New research from the New York Federal Reserve may have debunked the notion that first-time home buyers are getting left behind by rising home prices. Using consumer credit reports to analyze when first-time home purchase were made, the NY Fed determined that first-time home buyers were underestimated by other reporting agencies (including the National Association of Realtors) by a full 10%.
Buying a Home is Not Out of Reach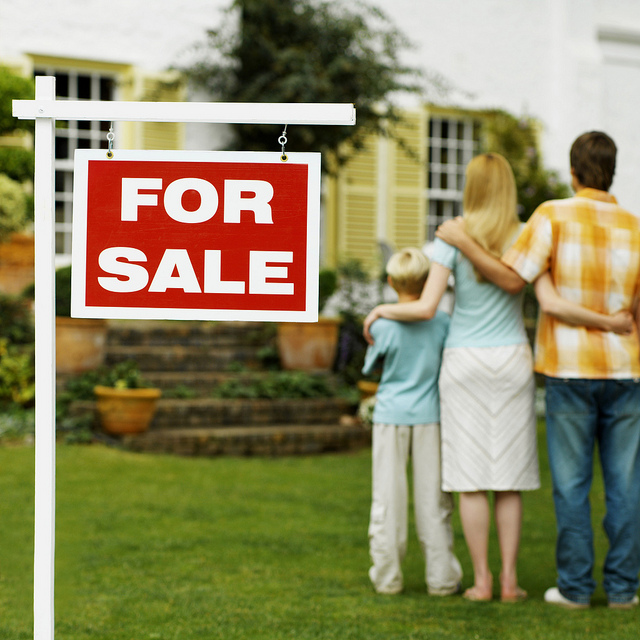 The Northern Virginia market is unique when compared with the broader national market, because home values are much higher here than in other areas of the country. However, the key takeaway from these findings is that first-time home buyers have not disappeared from the market. Many analysts had grown concerned that the Millennial and Gen Z generations do not value home ownership in the way that previous generations did. However, the findings demonstrate that the American Dream of home ownership is alive and well among the younger generations.
Rising prices are not scaring buyers away. Many first-time home buyers are even skipping the starter home and going straight to their dream homes, given the lack of supply of starter homes, especially in Northern Virginia. This involves a lot of scrimping and saving for the down payment, which for the younger generations may also mean paying off significant school loan debt before making the leap into a new home and mortgage.
Programs that Help First-Time Home Buyers
Many first-time home buyers have discovered that a 20% down payment is NOT needed to buy a home. Mortgage programs available through Fannie Mae or the VA can help first-time buyers qualify for a mortgage sooner, which gets them on their way to building equity. There are also community programs that provide down payment assistance that first-time buyers may qualify for. Check with your mortgage lender to determine if you are eligible for any community-based programs.
If you are currently renting and dreaming of someday owning a home, you may be closer to it than you think. While the perfect home that fits your budget may not simply fall into your lap, it is possible to find great homes, even within the Northern Virginian market, you just need the right advisors to walk you through the hot market.
When it comes to buying or selling your home, we are here to help answer any questions and guide you through a better understanding. Please do not hesitate to contact us at info@piersonrealestate.com or phone us at 202.800.0800.
Tags: Tim Pierson, Northern Virginia, First-Time Home Buyers, Home Ownership, Mortgage Qualification,