The hot, hot, hot summer days are upon us. By all accounts, this is going to be a crushing year for heat and humidity. So how do you cool off without breaking the bank?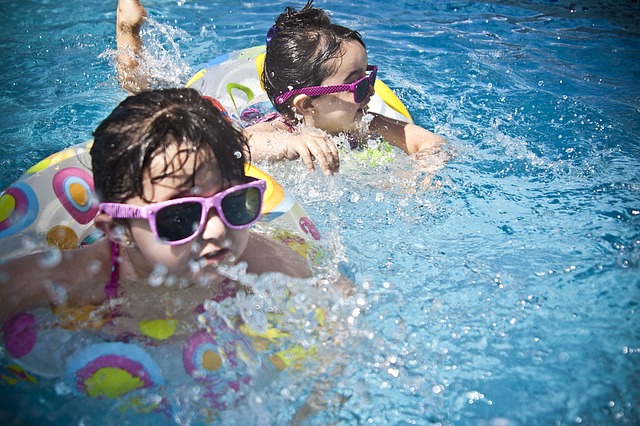 Thankfully there are numerous free splash parks in and around the Northern Virginia area, as well as slightly more costly community pools. However, cooling off and making fun memories are priceless! So get the kiddos out of the house this summer and beat the heat with these local attractions.
Free Splash Parks
Arlington
Public Pools
Public pools offer more water features, which often works well if you have older kids who are bored easily by the splash parks. However, these community pools are not free. The price/entry fees vary widely, as do the amenities available. Some have water slides and diving, rock walls, kiddie pools, and other unique features, while others are simply just a nice pool to play in (or do laps).
Arlington
Tell us your favorite places to keep cool! When it comes to buying or selling your home, we are here to help answer any questions and guide you through a better understanding. Please do not hesitate to contact us at
Tags: Tim Pierson, Northern Virginia, Homeowners, Home Ownership, Splash Parks, Keeping Cool, Summer Fun