For those who have been in the market to buy a home, it seems like the greater DC area has been in an extended seller's market forever. While it may feel like the last competitive market was sometime back in the 80's, the reality is that this extended run is only about 9 years old.
So why is housing in the DC area such a hot commodity? Well, it's as simple as basic supply and demand.
To put it simply, there are more buyers in the market than there are sellers. But this only tells part of the story. The DC area has been growing in population by 10,000-15,000 people per year. With a growing population, housing needs also increase.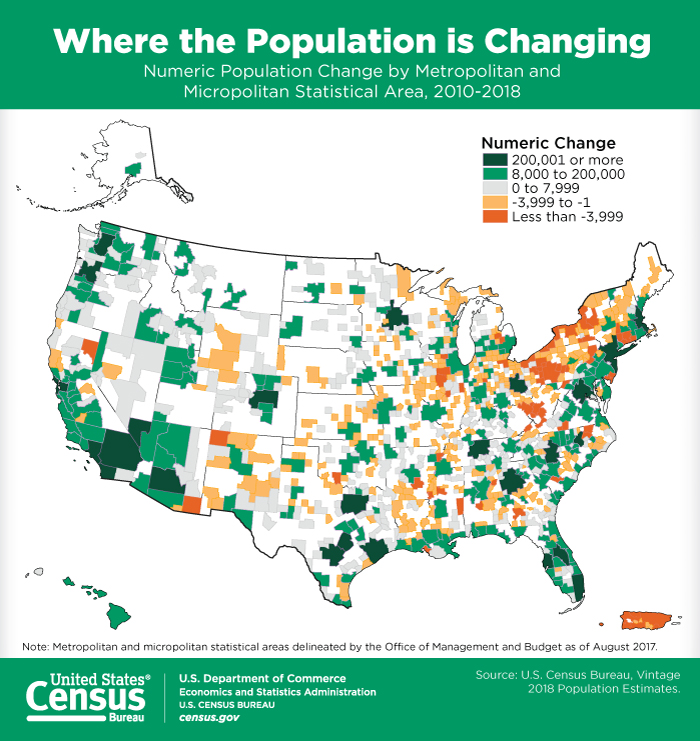 At the same time that the population is increasing, the number of homes on the market has been stagnant or declining. Fewer people are selling. Now, timing-wise, 10 years ago was roughly when the mortgage market was imploding all over the country. Many homeowners were spooked into staying put in their homes, because credit availability made it difficult to get mortgages, or because their home equity or personal wealth took a hit, and because of uncertainty in the marketplace.
Fast forward 10 years, though, with the recovery behind us, you would think that there would be more people taking advantage of their increased home equity and cashing in. Demographics come into play here. Many Baby Boomers are choosing to age in place, rather than moving to retirement communities or into smaller homes. They don't like competing with young couples for the few starter-sized homes that are available, and they are opting not to sell if they can't get what they think their home should be worth. They are also often still in the workforce, and therefore don't have a desire to move.
Many Millennials are forgoing the starter homes, of which there seems to be a dearth in the marketplace, and saving until they can move right into the home they intend to live in for a couple decades – which puts them in direct competition with more seasoned buyers who are looking for larger family homes or suburban lifestyles.
What does this mean for the future?
Well, the DC area continues to attract major employers to the area, with Amazon soon to open their new HQ here. Adding the influx of Amazon employees to the upwardly-trending population, it's safe to say that the shortage of homes on the market will continue to cause prices to rise in the DC area, unless there is a reversal in the trend of available homes coming on the market.
When it comes to buying or selling your home, we are here to help answer any questions and guide you through a better understanding. Please do not hesitate to contact us at info@piersonrealestate.com or phone us at 202.800.0800.
Tags: Tim Pierson, Northern Virginia, Population Growth, Supply and Demand, housing prices, DC Metro Real estate, US Census reports