When do you think is the best time to talk to a mortgage lender? Is it after you've found your perfect home? Is it right before you start looking, to get the pre-approval?
You may be surprised to learn that the BEST time to talk to a mortgage lender is a year or more before you think you may start looking for a home!
Why?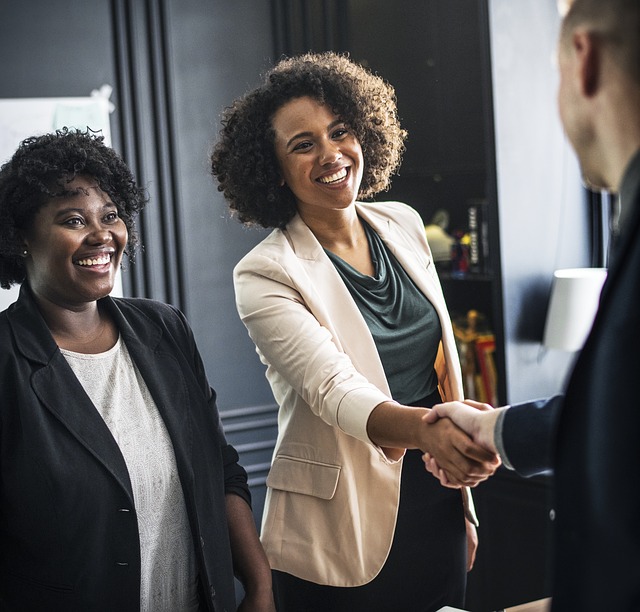 Well, for starters, part of the job of a good mortgage lender is to help you reach your goal of being ready for mortgage. This means providing sound advice and suggestions for improving your financial situation, raising your credit score, and improving your chances for approval. The best time to start this process is WAY before you start looking at homes.
By getting started early, you can set yourself up for qualifying for the best mortgage terms and rates, and perhaps save yourself thousands of dollars in interest.
So even if you think owning a home is still several years away, here are five reasons to engage with a mortgage lender now, rather than waiting.
Owning a Home May Not be a Distant Dream
Forget what you read in magazines or on the internet. They are purposely non-specific and speak in generalities, and what you read about mortgage qualifications, credit scores, down payments, and interest rates are not tailored to YOUR specific situation. Mortgage lenders are singularly positioned to evaluate your financial position, listen to your situation, and match up with programs or financing solutions you may not even be aware of.
So don't make assumptions that your credit score is too low, or that your don't have enough saved for a down payment. Let a mortgage lender tell you where you stand, and it may be closer to your goal than you think.
Perfect Credit Isn't Necessary
Yes, credit is important, and you do need to pay attention to your credit scores and do what you can to raise them. The higher your credit, the better terms and interest rates you will get. However, don't assume that your score is too low to qualify. Many would-be buyers believe that you need to have a score of 700 or higher to qualify. That just isn't so.
A general rule of thumb (and this changes every day), is that a 620-credit-score is the bare minimum needed to qualify for a mortgage. But that is an average. Mortgage lenders can and do work with people who have lower scores and are able to successfully obtain mortgages.
There are numerous programs out there that allow borrowers with lower scores to become homeowners. For instance, the Federal Housing Administration (FHA) will take applicants down to a 580-credit-score, and VA loans are also available for lower scores. But you won't know where you stand and what you qualify for until you talk to a lender.
Your Lender Can Help You Improve Your Credit
If your credit score is bruised, an experienced lender can help you formulate a plan to improve your credit, so that you can qualify for a mortgage in a few months or a year. Even if you could qualify a mortgage right now, you may want to consider adopting a plan to improve your credit score so that you can get a better rate.
To provide you with a plan, a mortgage lender will review your financial documentation and your credit check (they will do a "soft hit", so it doesn't impact your score), to see where you are right now. You will need to pull together bank and brokerage statements, retirement fund statements, pay stubs, documentation of other income sources, etc.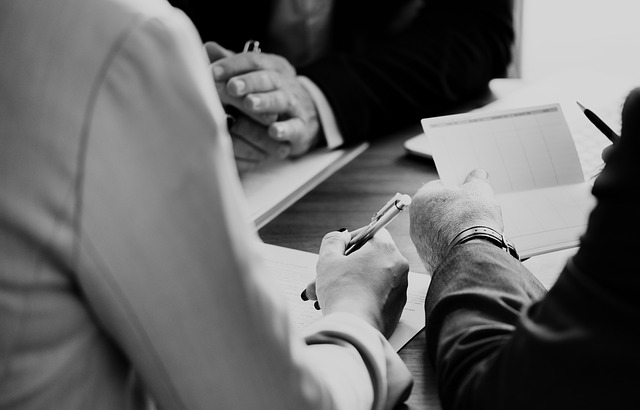 The lender will ask you questions about things on your credit report, about your finances, your budget. Don't be afraid to come clean in this conversation. An experienced lender has seen and heard it all, and they know how to strategize to improve the situation. There is no reason to be embarrassed. The lender is there to help you.
Once the lender fully understands the big picture, they will help you find the best path for addressing any negatives on your report, such as paying off collection accounts or paying down student debt. Your plan will be highly personalized to you and your situation.
Your Lender Can Help Calculate Your Down Payment
Many buyers believe that a 20-30% down payment is needed to buy a home. Obviously, in the Northern Virginia area, where small condos may go for $400K, coming up with that amount of cash while also paying rent and living within a budget can seem like a stretch. So many potential buyers put off the dream of owning a home.
The truth is, a 20-30% down payment will certain please a lender, because it lowers their risk. But it's completely unnecessary. Various programs have different down payment requirements, including the 0% down loans available through the VA. Once a lender has a good picture of your financial situation and what programs you may qualify for, they can give tell you how much you will need to save for a down payment. You are always welcome to save more, of course, especially if you want to lower your monthly payment, but it helps to have solid information to start with.
Sometimes there are also state and local programs that provide down payment assistance in order to encourage homeownership. A local lender will be familiar with these programs and their requirements. If you qualify for one of these programs, an experienced local lender will be able to advise you on your options. Many have pretty stiff requirements and steps you need to follow, which may include attending classes on home ownership and budgeting, or you may need to purchase a home in a specific area that is targeted for revitalization. Your lender can discuss the ins and outs of the programs with you, so you can make an informed decision.
You'll Learn More About the Mortgage Process
Even experienced home buyers find the mortgage process to be excruciating. For first-time buyers, it can be down-right mystifying. But rather than live in fear of the process until you are ready do take the plunge, adopt the "knowledge is power" philosophy. By sitting down with a mortgage lender early, you will take some of the mystery out of the mortgage lending and underwriting process and what to expect when you are ready to formally apply. A mortgage lender can also help you understand what's happening in the mortgage markets, which are constantly shifting. Educating yourself on the mortgage process will help you navigate it more successfully, even when it shifts.
We always advise talking to a lender early in the process – perhaps even a year before you are ready to buy. A mortgage lender will have great advice on how you can improve your mortgage profile and where your pitfalls may be. We can help you find a highly-qualified lender if you need a referral. When it comes to buying or selling your home, we are here to help answer any questions and guide you through a better understanding. Please do not hesitate to contact us at info@piersonrealestate.com or phone us at 202.800.0800.
Tags: Tim Pierson, Northern Virginia, Buying a Home, Mortgage Qualification, Saving for Down Payment, Financing a Home, Mortgage Lending, Home Finance