It may seem a little weird for a real estate professional to talk about life insurance, but as with many aspects of our financial lives, there is a great deal of overlap between the biggest purchase of your life (your home), and the financial decisions that may help ensure your surviving family can keep that home in the event of your untimely demise.
It's not a pleasant subject to talk about, certainly not a topic most people enjoy. But just as you would buy homeowners insurance to protect your home from natural disasters, you need to make sure your family is adequately covered if the ultimate disaster happens, and they are deprived of you.
Life Insurance Can Be Intimidating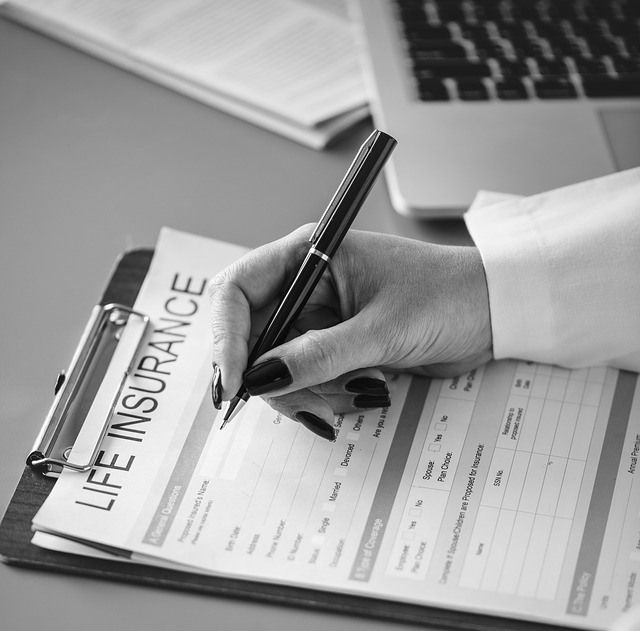 Just like when you were learning the mortgage process for the first time, there are a lot of terms that get thrown around in relation to life insurance. When people start talking whole life vs term life, portability, and riders, it can be enough to make your eyes glaze over. There are a lot of resources out there to help you understand these concepts or talk to your agent to learn more.
And let's face it…thinking about and planning for the inevitable can be down right depressing. But it must be done.
The biggest question that often intersects with the real estate world is "how much" insurance do you need?
Don't be afraid to talk to your insurance agent or your financial advisor (if you have one). These are questions they are used to fielding. However, there are some rules of thumb you can use to do a quick and dirty evaluation of your current life insurance needs. It's also important to understand that your needs change as major life events occur (having a baby, retiring, etc.), so this is not a one-and-done prospect, You will need to re-evaluate your needs every few years, and whenever there is a major change in your life.
How Much Insurance is Enough?
Many people have group life insurance policies through their employers, which are typically less expensive than purchasing your own policy. Plus you have the convenience of having the premium deducted directly from your paycheck.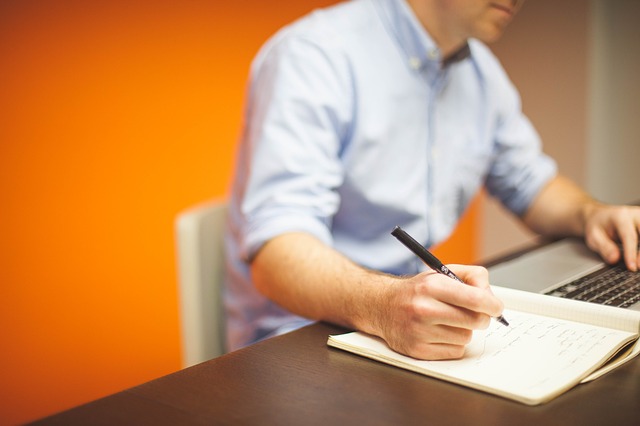 However, employer plans, while convenient, do have some drawbacks. You typically are limited to 2-3 times your salary (although some are more generous), and these policies are not "portable". This basically means that when you leave your job, you lose your coverage.
Employer plans are often not sufficient if you are a homeowner with a family, especially in Northern Virginia, where home values are so high. Here are a couple of "rules of thumb" you can use as a starting point, according to US News & World Report:
Determine a multiple of your income that will meet your family's needs. For instance, 5 time or 10 times your income may be appropriate, depending on your circumstances. If you have assets like a 401(k) or personal investments, then you may not need as much. But if you do not have assets for your family to draw on if they lose your income, then you may want to go with a higher multiple.

Start with the multiple suggested above, then add a certain amount for each child (perhaps $100K), or add enough to cover all your household debt, including your mortgage. This can help pay off the mortgage or fund college education for your kids if your income were to disappear.
After you've determined a ball-park figure, you can then check your numbers with an online calculator. Most major insurers offer them online, and they are free to use. You can also work with your financial planner to construct a customized, personal insurance portfolio that may include whole and/or term life policies.
For retirees on a fixed income, it's often not necessary to have huge insurance policies, especially if your home is paid off. However, it can sometimes be advisable to carry enough to cover the cost of funeral expenses and burial, so that your surviving family is not burdened with this expense. But again, it largely depends on your personal situation, and what your family's needs are.
Reassess Frequently
As mentioned previously, once you determine the amount of insurance you need, it's not a one-and-done proposition. If you get married, have a baby, get divorced, inherit assets, retire, or survive a spouse, these events will all affect the amount of insurance you need.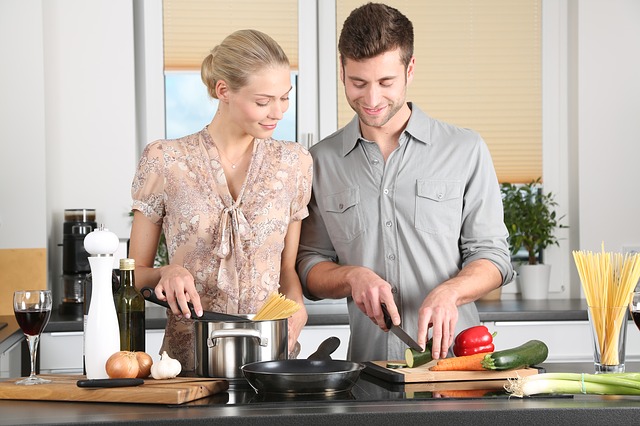 According US News & World Report, the amount of insurance you need in your 20's will not be the same as the amount you need in your 50's . Insurance experts recommend that as your needs change, add new policies rather than increasing an existing policy. This helps keep your premiums lower, and when you need to reduce coverage in the future, you can cancel smaller policies rather than having to cancel one large policy and take a out a new one (which could cost you more, since you will be older).
Another aspect involved in reassessing your insurance is to also review your beneficiaries periodically and make updates as needed. Your spouse will be the automatic primary beneficiary, but you can often specify secondary beneficiaries should your spouse pass away before the policy pays out.
Insurance can be confusing, but don't let that deter you. The best rule of thumb is just to think about what your family's needs will be if they can no longer count on your income. Whether it's paying off the home, paying for education, covering medical expenses and other debts, etc., the amount of insurance you take out will provide you with the peace of mind in knowing that your family is taken care of. We can help you find a highly-qualified insurance agent or independent financial advisor/planner, if you need a referral. When it comes to buying or selling your home, we are here to help answer any questions and guide you through a better understanding. Please do not hesitate to contact us at info@piersonrealestate.com or phone us at 202.800.0800.
Tags: Tim Pierson, Northern Virginia, Life Insurance,