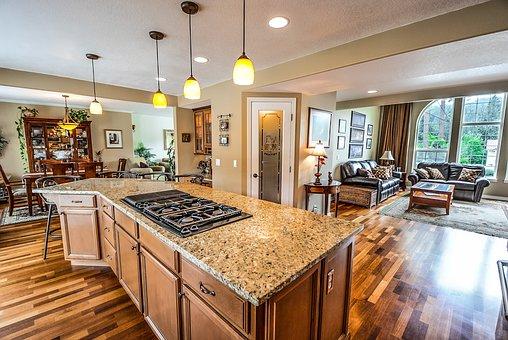 Whether you're replacing your old countertops and upgrading your kitchen, or you've purchased a new construction and you're choosing your own look, making an educated choice in material is important. While some people opt for tile countertops, others might find that a slab countertop is more along the lines of what they want. Here are several factors to consider when you're comparing countertop materials to determine which is right for you.
First, consider where you live. If you're in an apartment and your space is on the small side, you might want to think about all that goes into installing your countertops. You're going to have to have enough room available to accommodate your contractors and their equipment. Weight is another factor that might impact your new countertop installation. If you're up several flights of stairs with no elevator access, the contractors are going to have a tough time delivering your product. Not to mention, your cabinets need to be durable enough to support the weight of the countertop material you choose.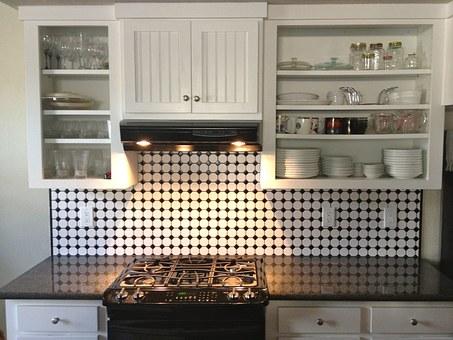 Cost, durability, and the degree of maintenance required should be considered and compared to determine the best value for your investment. If you're on a tight budget, you'll likely want to choose a material that's less expensive as other options. Research the durability of the cheaper material to determine how well it will hold up and how much work you have to invest in maintaining it. While one material might be lower in cost, it may end up costing you time and money later if it doesn't hold up to time.
While you're on the topic of durability, you should also research the ease of staining that comes with the more porous countertop materials. If you're not interested in a countertop that you have to constantly clean and reseal to keep it in decent condition, it's probably a good idea that you choose a material that's durable, less porous, and does not require a lot of work to maintain.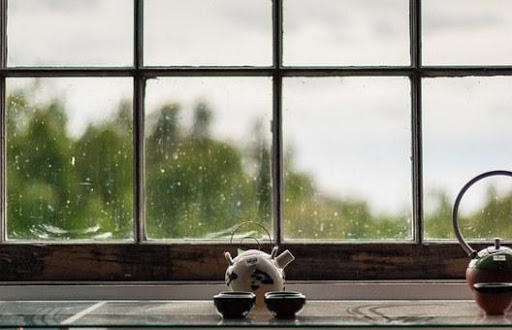 Finally, consider the theme that you're looking to encompass. If you have a desired color scheme to commit to, make sure that you're aware of the colors available in the material you're considering before deciding.
Because the kitchen is one of the most valuable rooms in the house, both for homeowners and potential buyers (should you decide to resell), upgrading your countertop is a great idea. If you can choose a material that works with your lifestyle and will withstand the test of time, you'll increase your home's value and your satisfaction with the space. For more on countertop materials, have a look at this article at RealtyTimes.
When it comes to buying or selling your home, we are here to help answer any questions and guide you through a better understanding. Please do not hesitate to contact us at
info@piersonrealestate.com
or phone us at
202.800.0800
.
TAGS: Tim Pierson, kitchen, cabinets, countertops, upgrade