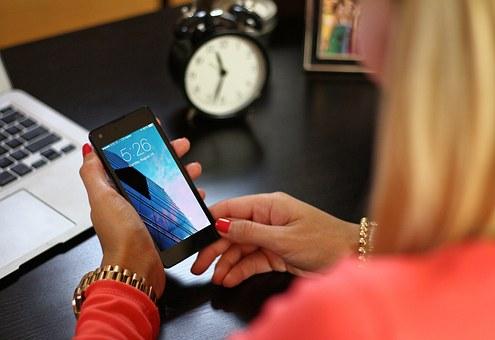 Most of us have heard about smart technology, from smartphones to smart watches, vehicles, and gadgets for your home. Smart technology is the wave of the future, and if you're a homeowner, you might be interested in making your home a smart-home. Not only will incorporating smart technology into your space add convenience to your life, it will also increase your home's value.
First, think about what type of smart tech platform you'd like to use. Some popular choices are Amazon's Alexa system (with the Echo or Echo Dot), Apple's Siri app (for iPads and iPhones), and Google Assistant (for Android and Google Home). Each of these options have their share of pros and cons, so it will be up to you to research which of these devices fit your individual needs. If price is an issue, the Alexa device is the most affordable of the three. However, listening to music on the Alexa device doesn't produce the sound quality that can be expected from other devices.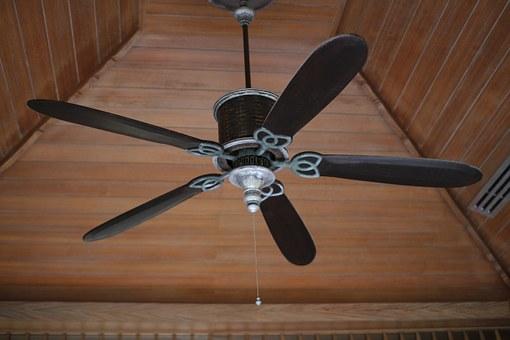 Each of these devices can be paired with other smart devices in your home. Lighting, air conditioning, and ceiling fans are only a couple of examples of home utilities you can control and monitor from your smart-home hub. The degree of difficulty in setting up your smart devices, and the usability of each device is subjective. While some people prefer the ease of using Google Assistant, others are put off by the fact they have to say "okay Google" to initiate any command.
When considering which smart-home brand you'd like in your home, you should make yourself aware of what your intentions are, and how many additional products you need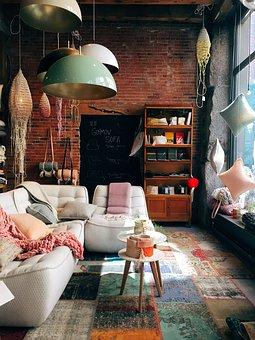 in order to control different utilities in your home. For example, if you want to use Siri to control the lighting in your home, you're going to need your original Apple device as well as a Phillips Hue lighting kit so your device has something to pair with. Some platforms require independent devices in order to control your utilities. This may include smart electric plugs, a smart-capable thermostat, or a specific brand of lightbulb. Consider these factors before you decide.
While smart-home technology might seem confusing at first, opting to use it in your home is going to improve your energy usage and make lighting, air conditioning, or air circulation a breeze. For a more in-depth look at different smart options, as well as pairing instructions, please take a look at this article at the New York Times.
When it comes to buying or selling your home, we are here to help answer any questions and guide you through a better understanding. Please do not hesitate to contact us at info@piersonrealestate.com or phone us at 202.800.0800.
TAGS: Tim Pierson, smart tech, smart home, Alexa, Siri, Google