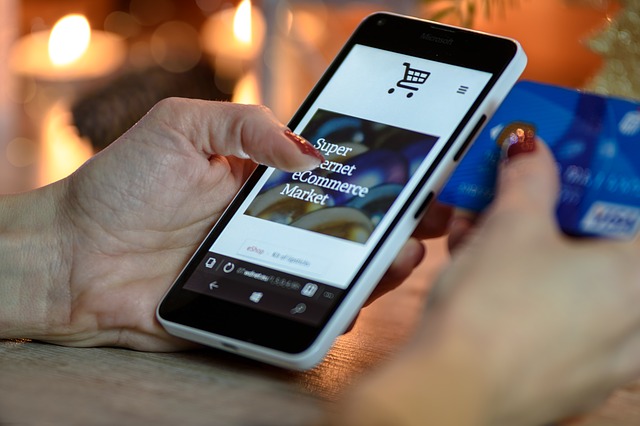 Up until recently, credit scoring companies had few reliable methods to report data involving payments to utilities, as well as banking history as part of the credit score.
That may be changing with the launch of Experian Boost. Available to consumers in 2019, Experian Boost is an opt-in feature that will be made available to people who have subscribed to Experian's various free and subscription-based credit monitoring services.
By opting in, consumers will link their payment accounts (checking or savings) to their Experian credit profile, so that payments to utilities, cell phone bills, etc., can be tracked.
There are two groups of consumers that will benefit the most from this option: those with less than stellar credit, and those with limited credit.
Borrowers with less than stellar credit, but who have strong payment histories for their utilities and other non-loan obligations could see a boost in credit score by opting in to Experian Boost. It's unlikely that adding this data will erase the impact of poor credit management, but it could at least help those trying to recover from past mistakes get there more quickly.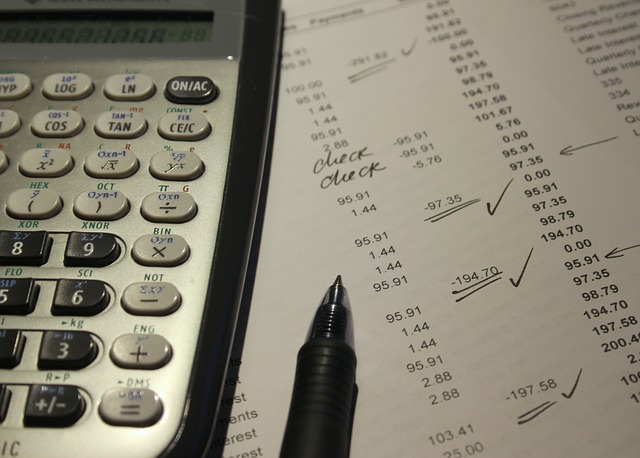 The borrowers who stand to gain the most are those with limited credit histories. Younger borrowers, like those just out of college, often have trouble getting access to credit without co-signers, because they have fewer than 5 loans or credit cards on their credit histories. With insufficient data, lenders are often unwilling to take the risk. By adding in payment history for utilities, it could open up the possibility of homeownership to a wider group of younger borrowers.
This change has come about due to regulatory changes and pressures from both regulators as well as banks, who are eager to open up new markets for lending products. While many lenders are still a little hesitant to extend credit to those with poor histories, they see borrowers like the Millennials and Generation Z as fresh territory for marketing home mortgages.
Millennials, in particular, have had trouble getting loans and credit, due to their typical high student loan balances. Now that many are in their 30's, they are ready to purchase homes. Under the previous scoring procedures, their lack of credit lines would not provide enough data to extend a mortgage loan. By adding utilities and banking to the scoring formula, more millennials may find they qualify for a mortgage, without the burden of increased down payment requirements, co-signors, etc.
You can find out more about Experian Boost from Experian.comor this Realtor.com article.
When it comes to buying or selling your home, we are here to help answer any questions and guide you through a better understanding. Please do not hesitate to contact us at info@piersonrealestate.com or phone us at 202.800.0800.
Tags: Tim Pierson, Northern Virginia, Mortgage Lending, Home Buyers, Credit Scores, Experian Boost