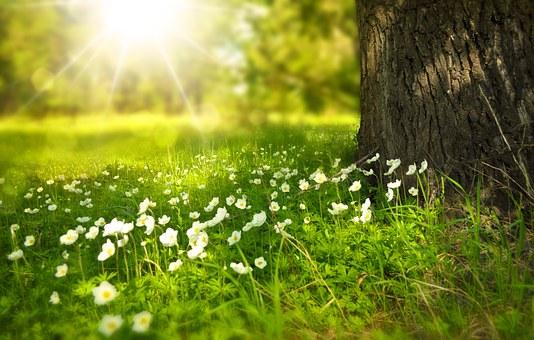 It's surprising how quickly 2018 passed, and before we know it, we will be leaving winter weather behind and heading into spring. This means warmer temperatures and more outdoor activities to enjoy as the Earth moves closer to the Sun. It's easy to get people ready for warm weather and fun outside, but if you're a homeowner, it's important to get your home prepared for the season as well. Here are several items to consider when ensuring that your home is ready to leave winter behind.

Despite the sturdiness of most American homes, routine maintenance is important when it comes to extending your home's lifespan. As temperatures start to climb, take a look at the exterior of your home. Check the seals around your windows and doors for any signs of wear, which may lead to poor insulation against moisture and heat. Make sure the screens covering your windows are clean and free of holes, so that when "open window" weather arrives, you'll be able to take advantage of the fresh air without letting insects in.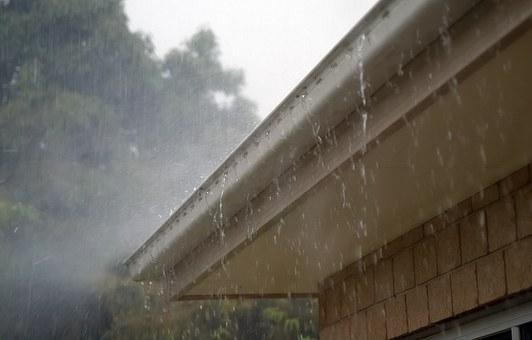 Examine your home's structure; the siding for signs of mold, foundation for cracks, and decks or porches for damage or splintered wood. If you have rain gutters, clean them out so debris doesn't block water from draining away from your home. This will help reduce the risk of foundation or roof damage. While you're already on the ladder, check your roof for signs of weather damage. Cracked, broken, or missing shingles should be replaced as soon as possible to keep your home properly protected.

Finally, clean your air conditioning unit to have it ready to use once the weather warms up. Check for any damage to the system and ensure you've got it in working condition so you aren't having to call for repairs at the last minute. Check the air filters in your home and clean or replace them if needed. Ensure your air vents are clear of dust and debris to avoid the stale smell that often comes with using your A/C unit for the first time in the season.

Performing routine home maintenance in preparation for each new season will help you keep your property in its best condition. It will also give you an early warning if anything is in need of repair before the issue becomes serious. For more on spring home preparation, take a look at this checklist at Homeadvisor.

When it comes to buying or selling your home, we are here to help answer any questions and guide you through a better understanding. Please do not hesitate to contact us at info@piersonrealestate.com or phone us at 202.800.0800.

TAGS: Tim Pierson, maintenance, spring, home