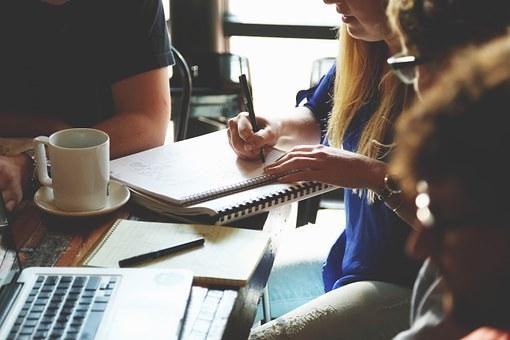 When you first begin planning to remodel a room in your home (or the entire home), your mind is probably brimming with all sorts of amazing ideas that you're sure will look lovely in the new space. While it's great to look for ideas to help you with your planning, forming a concise plan and being sure that your remodel is going to work the way you want takes a considerable amount of effort. Here are a handful of tips to help you plan your remodel successfully.

Planning ahead is one of the most important factors in remodeling a home. Looking at theme and furniture ideas is a great start but coming up with a concrete plan is also necessary. Try to develop those ideas into exactly what you want to see and consider what will need to occur for the remodel to be a success. Come up with a design that you're satisfied with, one that covers all your bases, and look over it several times to ensure that it's complete before beginning any work.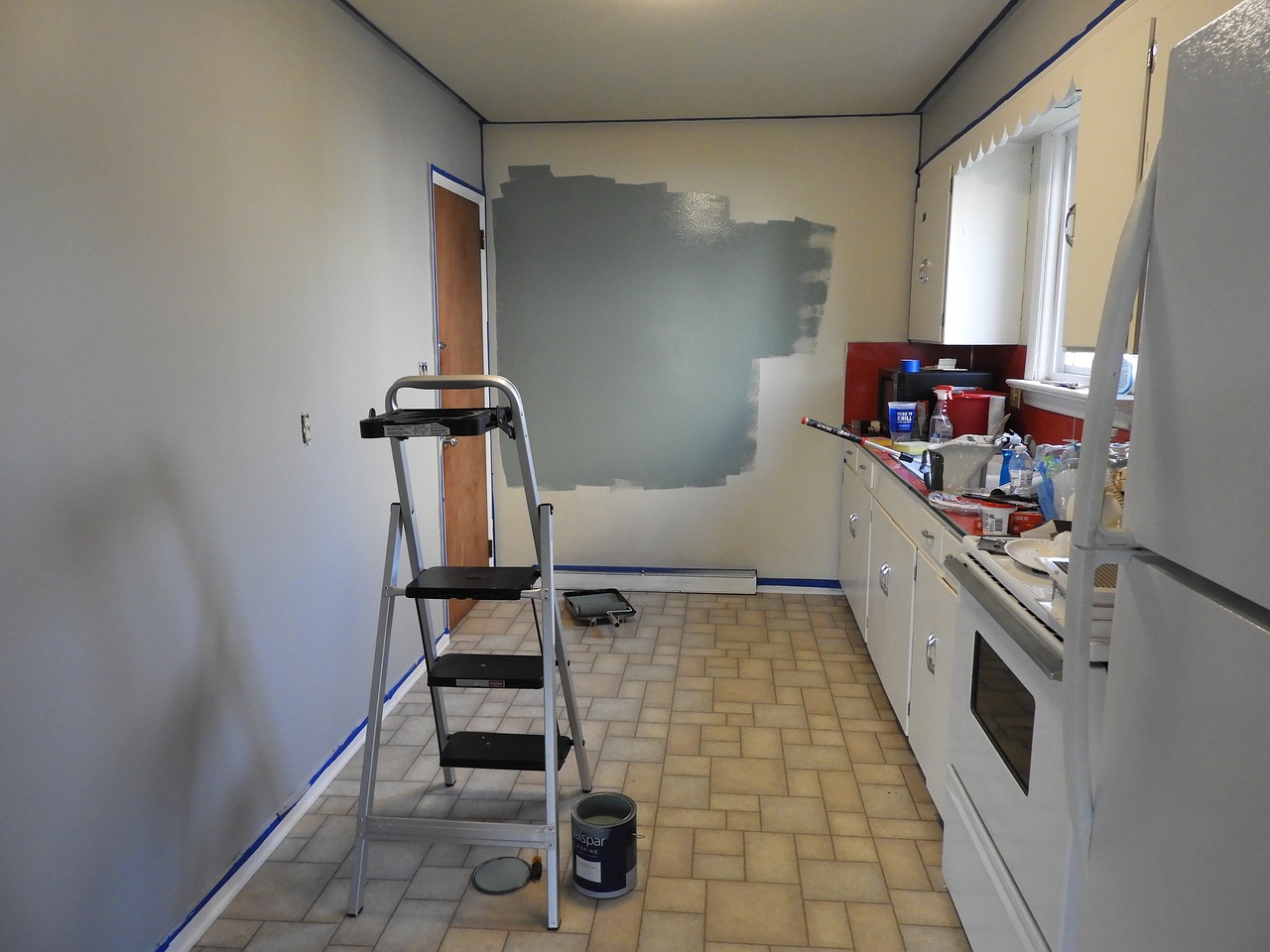 When you're ready to show your team the designs you've come up with, make sure that what you have composed for their reference is easy to follow. Create sub-sections of your work, so that each key piece that you're looking to add is clear and concise. Do not assume that the contractors and physical laborers working on your remodel are going to guess what you want correctly. Don't assume that anything is "self-explanatory" because it isn't. In order for your remodel to be a success, you need to explain and document everything.

When going over your plans with your team, make sure that everybody involved fully understands the desired outcome. If needed, have your plan repeated back to you several times, and leave the floor open for questions during the planning process. This will not only help drive your project forward, but it will give you time to consider things you may not have thought about previously.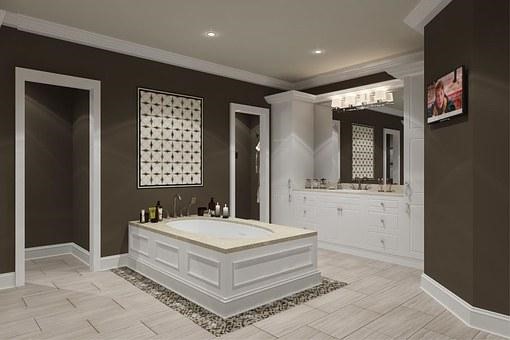 Finally, prepare for issues to arise, and prepare for additional decisions. This is a normal part of a remodeling project. As much as you may have planned and avoided problems, one or two are going to arise, and it's best to be prepared to handle them calmly. The same can also be said for additional decisions. Even professional remodeling teams have to seek out additional decisions throughout the process, because "things" come up.

Remodels, though difficult, happen frequently. It can be a stressful situation to embark on, trusting that your team is going to see your vision and do the job the way you want it. It's important to remain calm and remember that once the project is done, the stress will be gone, and you will feel like you're living in a brand-new home.

To read more on this topic, check out our client's first hand experience at doing a complete remodel. Learn their secrets, see what they wish they'd known and all their best tips!

When it comes to buying or selling your home, we are here to help answer any questions and guide you through a better understanding. Please do not hesitate to contact us at info@piersonrealestate.com or phone us at 202.800.0800.

TAGS: Tim Pierson, remodel, project, planning, tips