There has been a lot of interest in house flipping, generated by popular TV programs that show the before and after results, peppered with a high degree of humor and a dash of drama. The market for flipping in Northern Virginia is certainly challenging, given the low inventory and high prices. However, if you are considering a flip, there are opportunities that arise.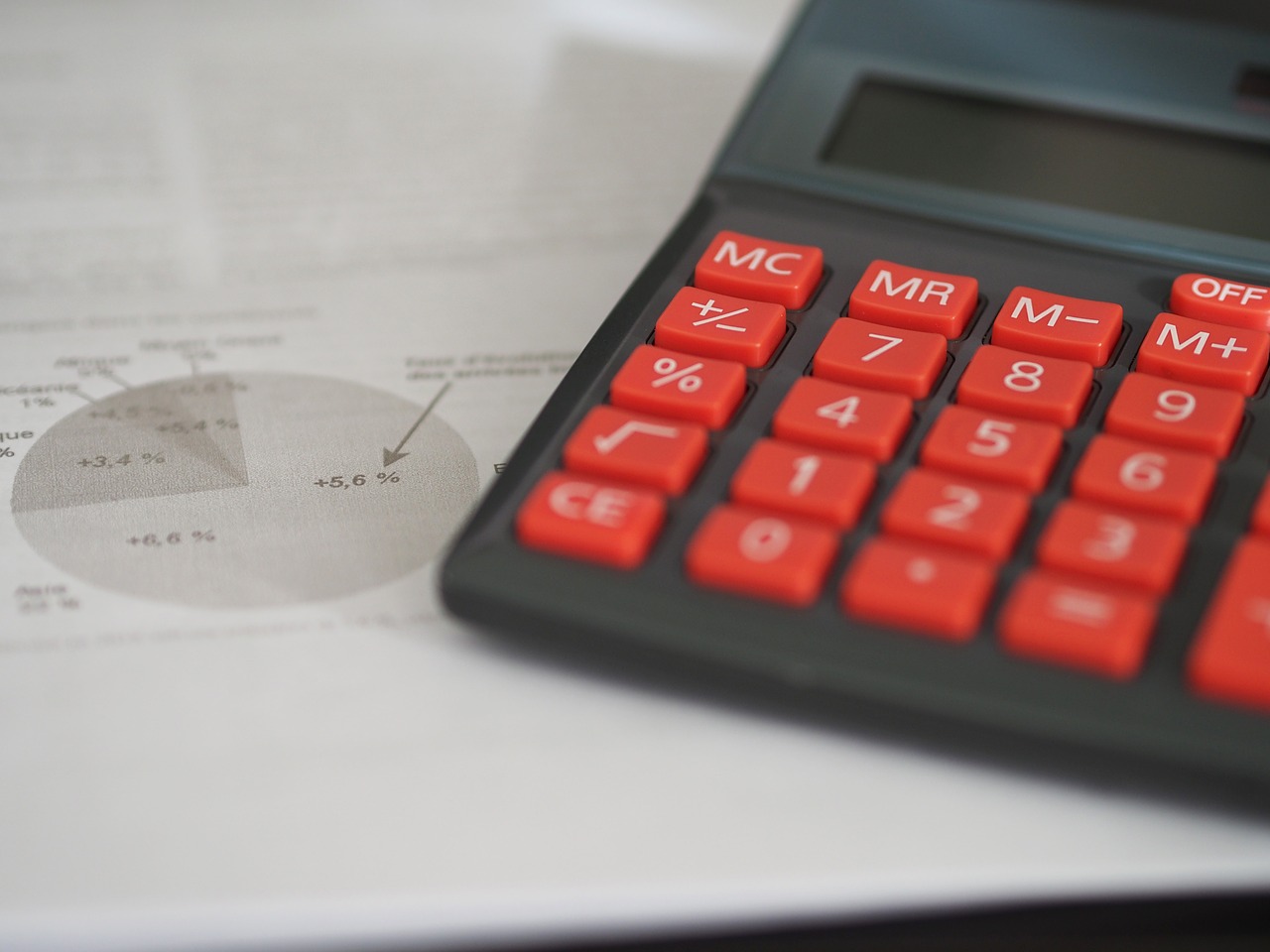 One thing the TV shows don't necessarily show is the financing side of it. Some TV flippers have investors they work with, or they have lines of credit that they use because they are established business owners. For those new to flipping or who don't have an unlimited budget available, you may need to consider various options for financing your endeavor.
There several financing options that may be available for you to purchase distressed properties, each with their own set of pros and cons.
Rehab Loans
Rehab loans may also be referred to as "hard-money loans" in industry parlance. These are short-term loans issued by private lenders (not banks), which could be an individual or group of investors, or a licensed mortgage broker who funds the loan through their own personal funds.
The typical term for a rehab loan is 6-12 months, although they can go up to 5 years. The interest rates are much higher than prevailing market rates (from 12-21%), so you would want as short a term as possible. You may also be charged 3-6 points up front to originate the loan, with each point equaling 1% of the loan amount.
You should also expect to pay a large down payment upfront, as the lender will typically only fund 60-75% of the property value. So if you are purchasing a property for $400,000, you would likely have to provide $100,000 of your own funds upfront.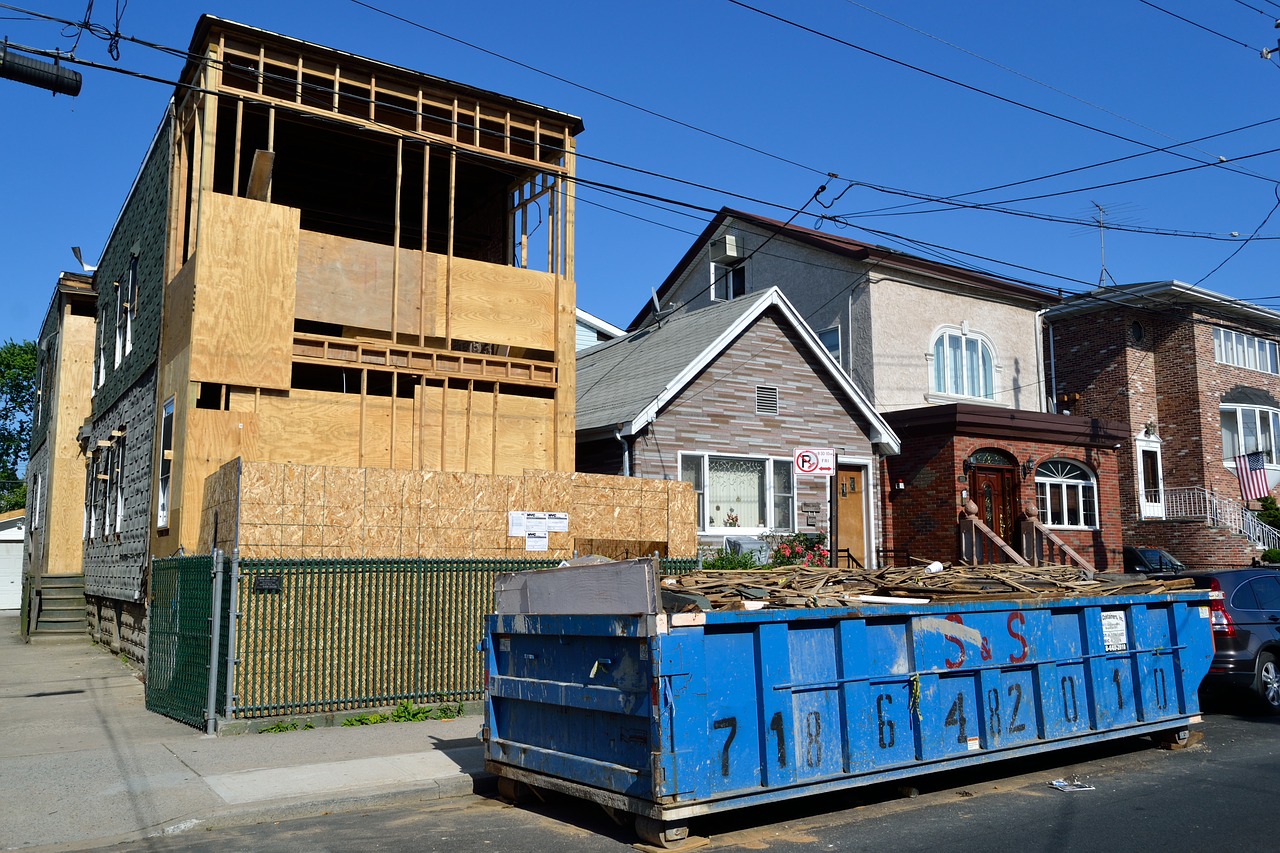 Rehab lenders may be willing to work with flippers with lower credit scores, and does not require the paperwork and underwriting process that traditional loans are subject to. Funds can often be available in as little as one week.
Cash-out Refinance
If you have significant equity in your primary home, you may be able to tap your equity to purchase a home to renovate and sell. With a cash-out refinance, you refinance your existing mortgage and take a portion of the appreciated equity as cash.
For instance, let's say your home is worth $600,000, and your mortgage balance is $300,000. You could refinance your mortgage, taking $200,000 of the equity in cash, leaving you with a new mortgage balance of $500,000. Your payment would increase accordingly, and you would be subject to prevailing interest rates (meaning you might lose a very low rate, if you purchased or refinanced in the last 10 years or so). Once you purchase, renovate, and sell your flip, you could pay down your mortgage, or use those proceeds roll into your next flip.
In order to qualify for a cash-out refinance, you would need a reasonable high credit score (minimum 640), and at least 30-40% equity in your current home. Your debt-to-income ratio would be subject to standard underwriting approval levels, which is a maximum of 45%.
Why use your home equity? You will likely pay lower interest rates than a rehab loan or using credit cards. You also have the convenience of only having one payment per month. However, you'll need to analyze your expected return closely to ensure what you earn on your flips covers your increased interest costs over the term of your new mortgage. You also need to factor in the closing costs for the new mortgage, which are typically 3-6%.
Home Equity Line of Credit (HELOC) or Home Equity Loan
Similar to the cash-out refinance, the home equity loans and lines of credit tap your available home equity, which you have earned through appreciation and paying down the mortgage balance. The primary difference between a home equity loan and a HELOC, is that you get the equity in a lump sum and pay interest on the full disbursement amount with the home equity loan. With the HELOC, you have a line of credit that you can draw on as needed, and you only pay interest on the balance outstanding. This provides you some flexibility to manage cash flow and interest costs.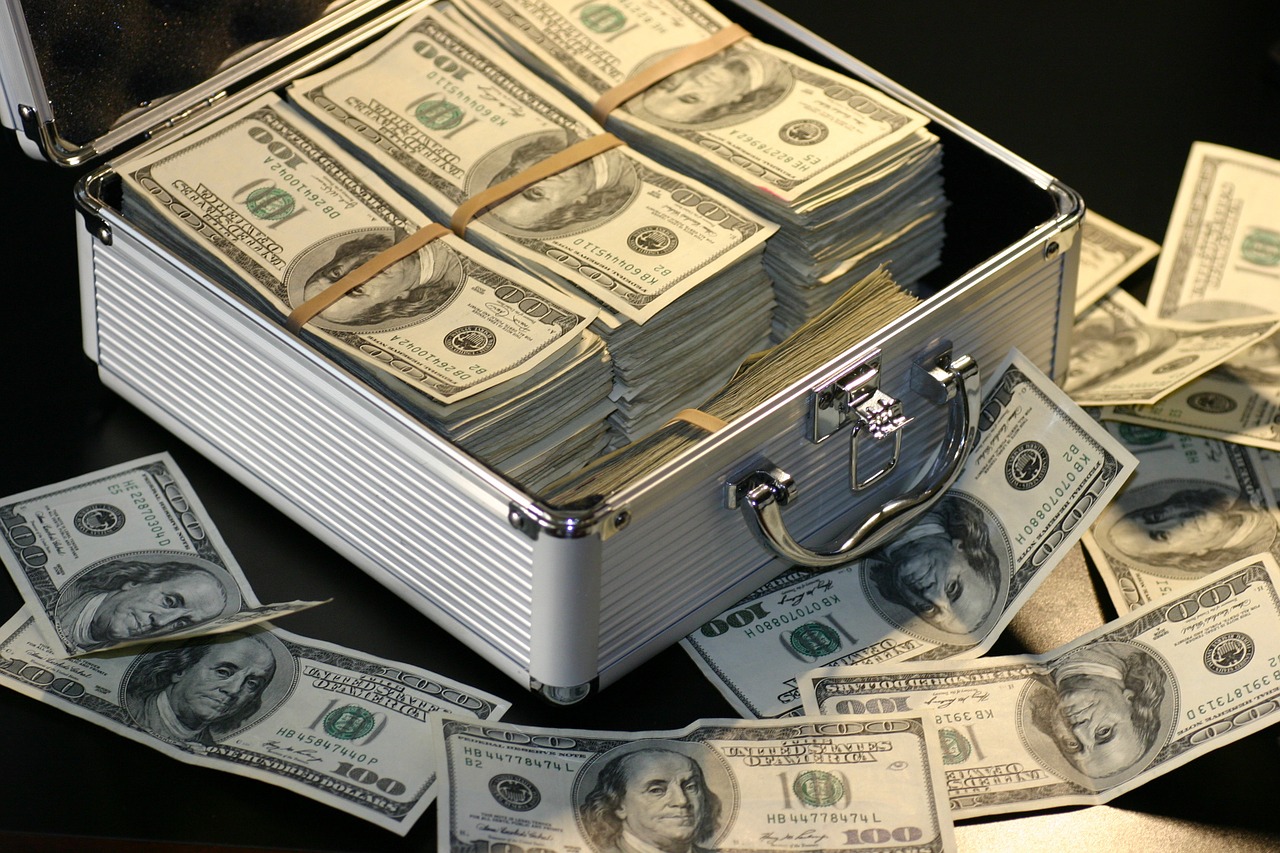 There are some pros and cons, though. With a home equity loan, the interest ray may be fixed and fairly low. Some HELOCs may have variable rates, which could subject you to higher costs over the long term. Interest may be tax deductible, but you would want to consult a tax advisor to ensure deductibility. You may be able to borrow up to 80% of the value of your home. If you have $600,000 in value, 80% is $480,000. If your first mortgage balance is $300,000, you would only be allowed to take an additional $180,000 in home equity loans or HELOC.
Investment Line of Credit
This is the type of credit many of the TV flippers may be using. In order to be eligible, you have to have significant financial resources of your own, and you have a proven track record of flipping homes and turning a profit. As a line of credit, you would have a amount ranging from $1 million to $50 million available to draw from, and you only pay interest on the amount outstanding.
These loans typically are short-term (18-24 months), and they are used specifically to buy investment property. Interest rates are lower than rehab loans (around 5-8%), and your credit line can be funded with about 3 weeks for eligible, qualified borrowers.
You would need to have a portfolio of investment properties or be able to document your historical success with previous investment/flipping activity in order to qualify.
Distressed properties offer opportunities for flippers, but financing is something you should consider carefully. Your financing costs will directly impact the profit you ultimately earn on the flip.
While it's challenging to find appropriate homes with enough profit potential to flip in the Northern Virginia, opportunities do sometimes arise. When it comes to buying or selling your home, we are here to help answer any questions and guide you through a better understanding. Please do not hesitate to contact us at info@piersonrealestate.com or phone us at 202.800.0800.

Tags: Tim Pierson, Northern Virginia, House Flipping, Home Finance, Real Estate Investment