One of the big trends in senior living is "aging in place". Owning a home that allows them to stay in it even as their physical needs change is essential. For this reason, many seniors find themselves downsizing from the big family home, and looking for low-maintenance options with fewer stairs and more safety features.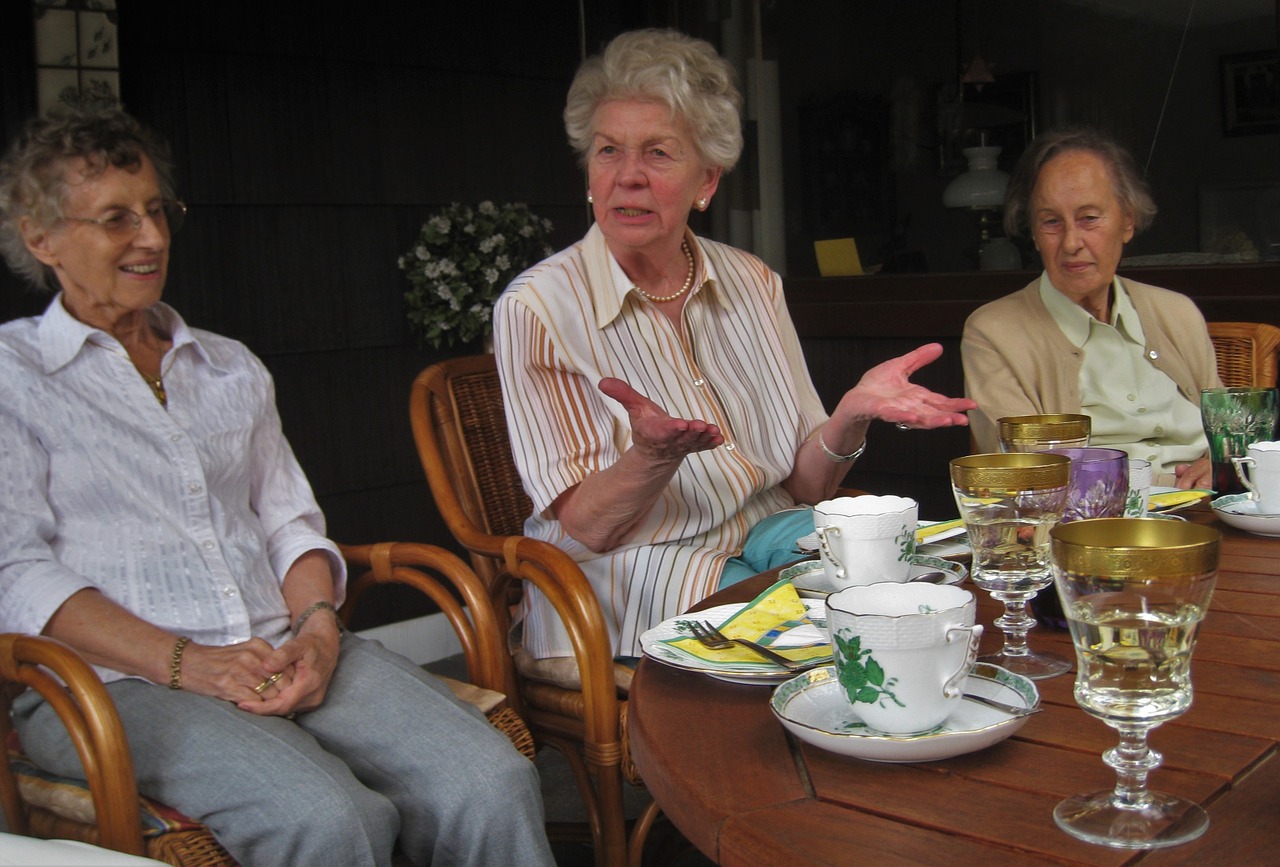 While many seniors do opt for retirement or "over 55" communities, seniors are not limited at all in their options of where to live. However, having a Realtor on your side will help ensure that your needs are met in the home that you choose.
While homebuyers of all ages have questions, the questions vary slightly for buyers looking for a home suitable for living out their senior years. Here are a few essential things to consider to ensure that a property is right for your current and future needs.
Turnover
Buying a home in retirement means that you will likely own the home for a limited time. Many elderly homeowners will eventually need to move in with family or to assisted living, and may need to sell quickly. Buying in a community with low turnover may be great for someone who plans to hang on to a home for 30+ years, but may make the home tougher to sell when the need arises. Look for communities that are performing well in turnover rates, which would be evident in the number of listings in the area and how many days those listings stay on the market.
Demographics
Most seniors don't want to be the cranky old neighbor, yelling at the neighborhood kids to "get off the lawn!" All joking aside, though, while some seniors may prefer to be surrounded by young families, many others would prefer to be around their peers. Communities full of young professionals may also mean more street traffic, as well. Communities with more older adults, or planned senior living communities, can help seniors stay active and happy. So, don't be afraid to ask about the demographic make-up of a community you are considering. Your Realtor should be able to tell you.
Safety
Since many seniors live alone, safety is another important issue. Your Realtor should be able to provide information about crime rates in the community and surrounding areas. You want to feel safe in your home, and this is important information to have when making a decision where to buy.
Fees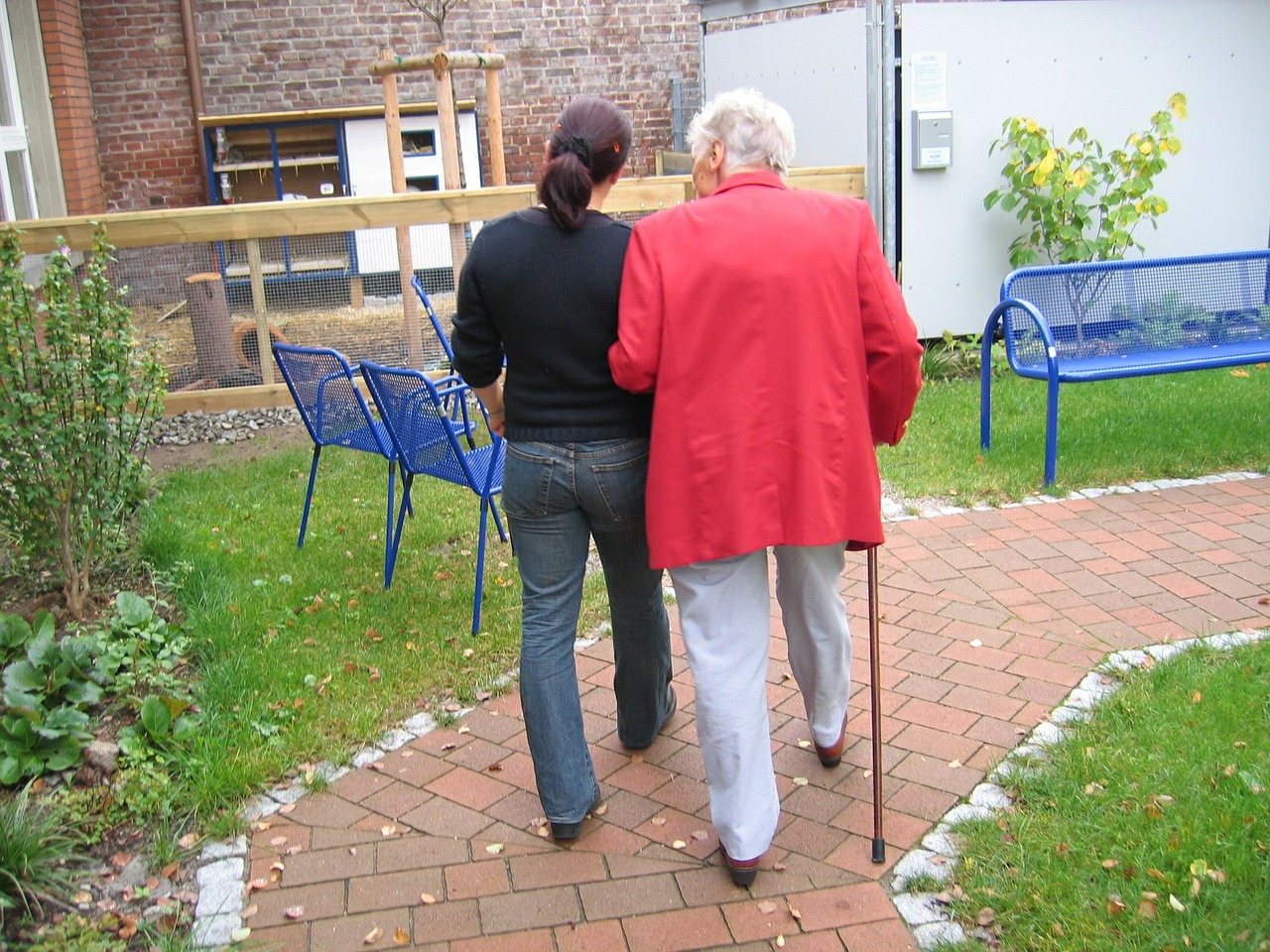 Many senior living communities, as well as non-senior communities, have significant HOA costs, and can make up a large portion of the monthly mortgage payment. It's important to know this information up front, before you fall in love with a home. It's also imperative to know exactly what is covered in the HOA fees. You don't want to assume that snow removal is covered, only to find out after the first snow that you have to hire someone to take care of it or do it yourself.
Taxes and Utilities
Let's face it, many seniors are living on a fixed income, as they have exited the work force and must live on retirement savings, investments, and social security. This means that ALL aspects of owning the home have to fit comfortably within their monthly budget, so that they don't face the stress of not being able to meet all their monthly expenses. Taxes and utilities often catch people by surprise after they move in. So, find out from your Realtor BEFORE you put in an offer on a home, and calculate the total monthly costs carefully.
Warranties
The last thing a senior needs is the expense of replacing appliances or a big ticket item like roof or HVAC soon after moving in. Your Realtor should be able to find what, if any, warranties may exist on appliances and systems, as well as the age of roof and what maintenance has been completed. Retirees may want to look for homes that require little maintenance or upkeep.
Buying a home at any time can be complex, but seniors should take special care when considering their next move, and work with a knowledgeable and capable Realtor to ensure they find the perfect home for their needs. When it comes to buying or selling your home, we are here to help answer any questions and guide you through a better understanding. Please do not hesitate to contact us at info@piersonrealestate.com or phone us at 202.800.0800.
Tags: Tim Pierson, Northern Virginia, DC Metro, Pierson Home Team, Senior Living, Retirement Communities, Buying a Home,